www.allvoices.co
It can be plain scary to speak up about work issues while on the job.
That's why All Voices came to be. It's a platform that allows employees to anonymously share negative feedback and concerns with company administration. Inspired in the midst of the MeToo awakening, founder and CEO Claire Schmidt says the goal is to give voice to all potential work conflicts, "whether it's a culture issue or something more serious, like harassment or bias or mistreatment. And it's a way to give everyone basically an equal voice in their company."
I love what All Voices is doing. In fact, I'm a seed investor. On this episode of Office Hours, hear Claire share the problems All Voices is trying to solve, how the communication process works — and an early lesson learned that forced All Voices to quickly make a radical pivot.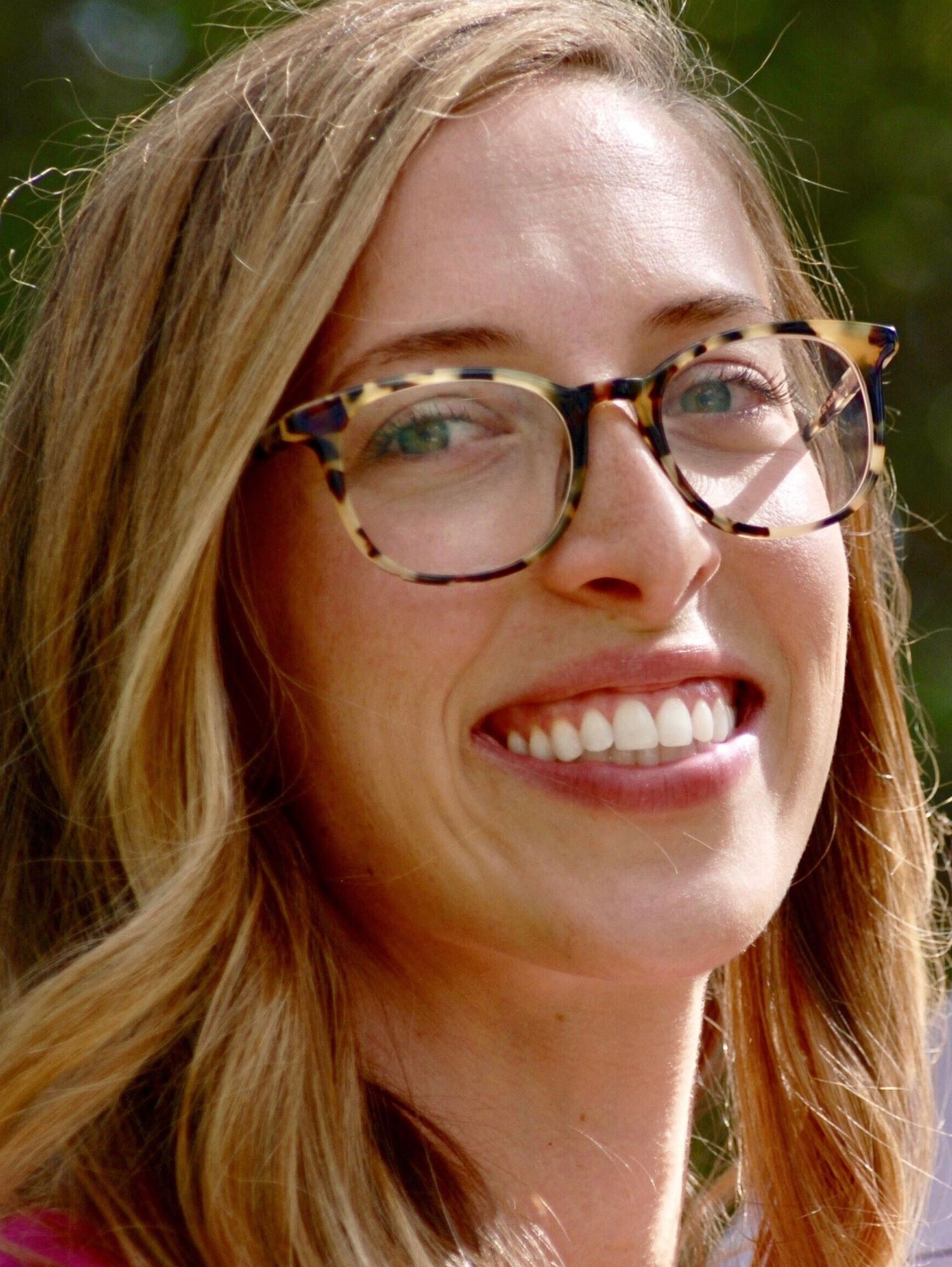 All Voices founder and CEO Claire Schmidt
Photo by Liam Satre Meloy
Founded in 2017, the Santa Monica-based company has seen usage of its tool double since COVID-19 struck in March, Schmidt says. From June-August, 17 new companies have signed up for the service.
The striking uptick has to do with the strain of working during a pandemic, Schmidt says. It's not easy to have direct conversations. Gone are the "spontaneous chats with people in the kitchen or walking through the office" says Schmidt. In their place, All Voices offers surveys and real-time reporting of employees' sensitive issues.
These days, the issues Schmidt is hearing about similar themes across various companies: challenges that come with working from home, concerns about mask compliance and physical distancing for those at the workplace, worries about job security and ideas for how companies can do more to make their workforces more inclusive.
When it comes to Los Angeles as the company's headquarters, Schmidt says she loves the lower-key vibe than what exists in the Bay Area, access to top-notch talent and a diverse economy.

Want more? Subscribe to Office Hours on Stitcher, Apple Podcasts, SpotifyiHeart Radio or wherever you get your podcasts.