Swagbucks Owner Buys CouponCause as Race For Shoppers, Data Heats Up
Rachel Uranga
Rachel Uranga covers the intersection of business, technology and culture. She is a former Mexico-based market correspondent at Reuters and has worked for several Southern California news outlets, including the Los Angeles Business Journal and the Los Angeles Daily News. She has covered everything from IPOs to immigration. Uranga is a graduate of the Columbia School of Journalism and California State University Northridge. A Los Angeles native, she lives with her husband, son and their felines.
Feb 04 2020
The owner of consumer rewards site Swagbucks bought the digital coupon-cutter company CouponCause Monday, expanding its e-commerce brands as it bulks up its consumer data and analysis business.
Parent company Prodege did not disclose terms of the deal on Monday but said it will absorb the Santa Monica-based company at its El Segundo headquarters where it keeps a live tracker of gift cards redeemed from around the world.
---
The move comes at a time of increased interest in the digital coupon space after PayPal paid $4 billion for Honey, another company that makes money by helping consumers earn rewards and find digital coupons. Companies like Honey, RetailMeNot and Prodege use the deals to capture valuable consumer information. Prodege also owns MyPoints, InboxDollars and MyGiftCardsPlus.
"The number of consumers who like value is limitless and we are satiating that appetite," said Prodege chief executive Chuck Davis, as he ticked off data points on the latest gift cards awarded— $25 at Applebees in Europe, $50 from Starbucks in Florida, another $25 from a Red Lobster in Florida — as they appeared on a screen in front of him.
The acquisition, which went into effect on Feb. 3, will help Prodege build a larger presence online — or as Davis puts it, "widen the vortex." Davis said the brands will eventually integrate. That will help feed the company's data and survey business, which already provides clients with insights on everything from customers' political preferences to their shopping habits.
Swagbucks works directly or indirectly with about 3,500 merchants, including names like Amazon and Walmart, he said.
And there's room for even more growth. In 2018, the company secured $130 million in debt financing that Davis, the former chief executive at Fandago and Shopzilla, said is intended for mergers and acquisitions. Last year, the company acquired CotterWeb Enterprises, Inc., which operates InboxDollars.com and SendEarnings.com.
With the most recent purchase behind them, Davis said Prodege is in "growth mode."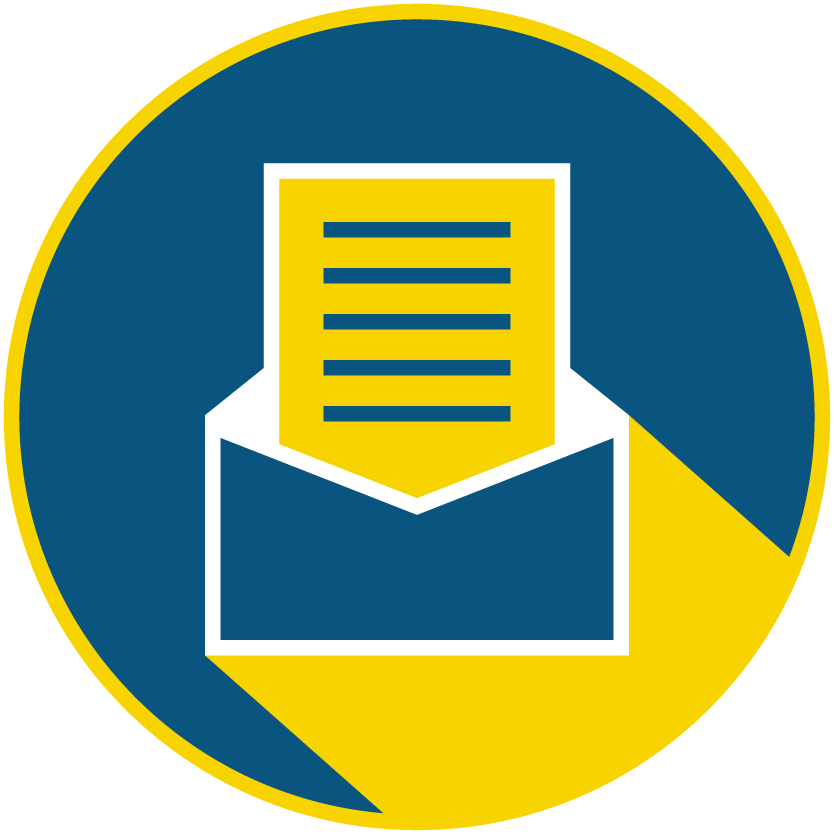 Subscribe to our newsletter to catch every headline.
The listening capacity of digital assistants like Alexa and Siri has become a major privacy sticking point in the last year. A group of researchers out of Northeastern University and Imperial University of London have been studying smart speakers for the last six months to learn more about what triggers them, and whether or not they are "listening" all the time.
Dee Dee Myers, the former White House press secretary who was the inspiration for "The West Wing" character C.J. Cregg, is leaving her position as Warner Bros. head of corporate communications after a five-year stint.
Myers leaves nearly two years after telecom giant AT&T acquired Time Warner for $85 billion, shifting the media giant more toward technology and streaming services. She also helped the studio weather a tumultuous point at the company after studio chief Kevin Tsujihara stepped down amid a scandal.
In 2018, Brian Garrett, burned out from a decade running Crosscut Ventures, embarked on a month-long summer road trip. He packed up his old minivan with nothing but a mattress, some golf clubs and a fly fishing pole. He had just turned 45 years old and felt he was halfway through life. This was his vision quest.
It was the first time Garrett had stopped to contemplate his own mortality and the seed fund's future, and he decided he needed to make drastic changes to improve himself and his company.