Report: Jeff Bezos Buys L.A. Mansion for $165M
Feb 13 2020
Jeff Bezos is the reported buyer of more prime real estate. This time, the Amazon CEO has dropped a record $165 million on a storied estate in Beverly Hills, Calif., according to The Wall Street Journal.
Bezos purchased the property — designed for Warner Bros. president Jack Warner in the 1930s — from media mogul David Geffen, and the price tag eclipses a $150 million residential real estate purchase of a Bel-Air estate last year by Lachlan Murdoch.
---
The Journal, citing a person familiar with the transaction, reported that Bezos Expeditions, an umbrella company for various Bezos endeavors, also spent $90 million for a nearby plot of undeveloped land from the estate of the late Microsoft co-founder Paul Allen.
The Warner Estate was celebrated as the ultimate studio mogul property in a 1992 feature in Architectural Digest. The 13,600-square-foot Georgian-style mansion sits on nine acres and was said to include "expansive terraces and gardens, two guesthouses, nursery and three hothouses, tennis court, swimming pool, nine-hole golf course and motor court complete with its own service garage and gas pumps."
Geffen bought the property for $47.5 million in 1990 — which was a record then for a Los Angeles area home.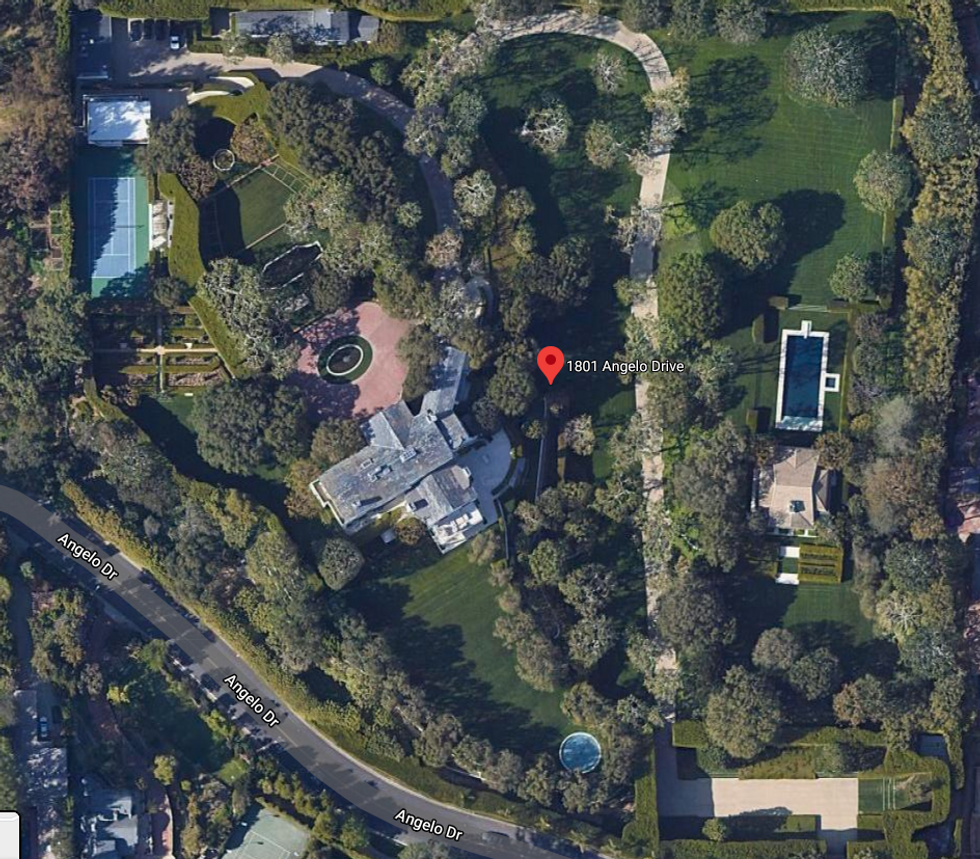 Google Maps Image
The property, which can be seen here, is featured in the book "The Legendary Estates of Beverly Hills" by real estate magnate and architectural historian Jeff Hyland.

"No studio czar's residence, before or since, has ever surpassed in size, grandeur, or sheer glamour than the Jack Warner Estate on Angelo Drive in Benedict Canyon," Hyland wrote.
Bezos' appetite for fancy living spaces has him scooping up properties on both coasts. Last June, the world's richest person was the reported buyer of three condos in New York City valued at $80 million. In 2017, he purchased a mansion in an exclusive Washington, D.C., neighborhood for $23 million and then set out to renovate the place for a reported $12 million.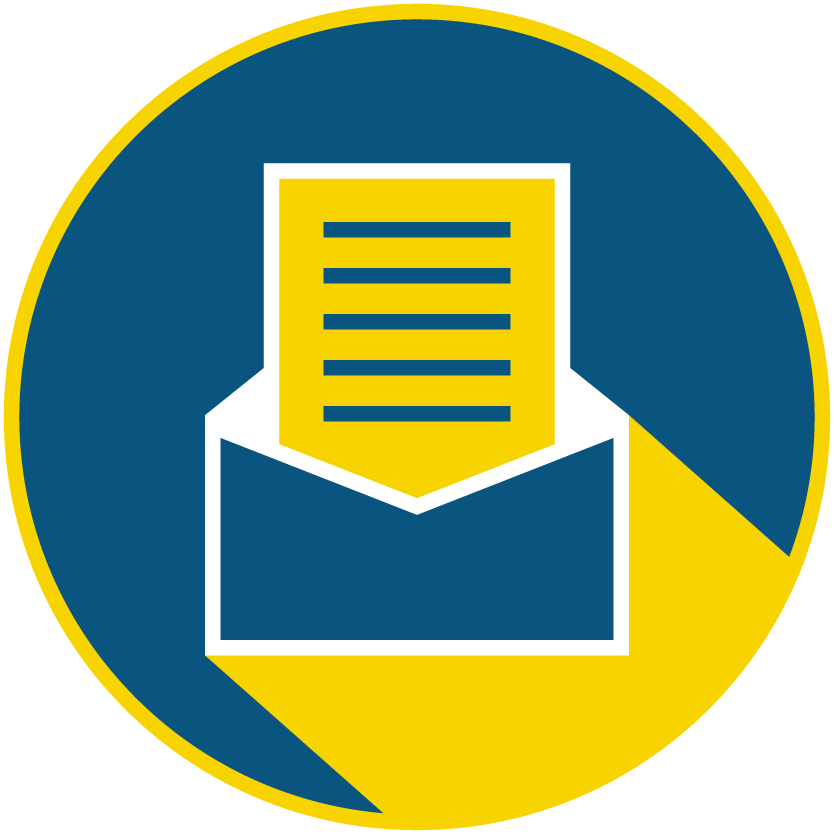 Subscribe to our newsletter to catch every headline.
Activists, nonprofits and multiple internet domain registrars are upset over what they call a sweetheart deal involving the U.S. government; VeriSign Inc., which maintains the dot-com domain; and a not-for-profit that oversees the internet's domain name system. The deal, which still needs to be signed off on, would allow an already highly-profitable public company to raise prices on website wholesalers for dot-com domains, by as much as 70% over the next decade.
Bill Gates spoke with broad optimism about the potential for technology to address some of the globe's biggest challenges, but struck an ominous tone Friday in discussing the threat posed by the coronavirus as the outbreak outpaces the best efforts of doctors and health workers.
The impact could be "very, very dramatic," the billionaire philanthropist said, addressing a standing-room-only audience during his keynote address at the American Association for the Advancement of Science annual meeting in Seattle. He called it a "potentially very bad situation."
Billboard advertiser AdQuick raised $6 million in a Series A round as the company looks to expand its market and develop better analytics.
The round was led by Reddit co-founder Alexis Kerry Ohanian's Initialized Capital with WndrCo, Shrug Capital, The Todd & Rahul Angel Fund and Michael Kassan's MediaLink brings total funding to $9.49 million.