Niche Launches Web3 Social Platform, Raises $1.8M
Kristin Snyder
Kristin Snyder is dot.LA's 2022/23 Editorial Fellow. She previously interned with Tiger Oak Media and led the arts section for UCLA's Daily Bruin.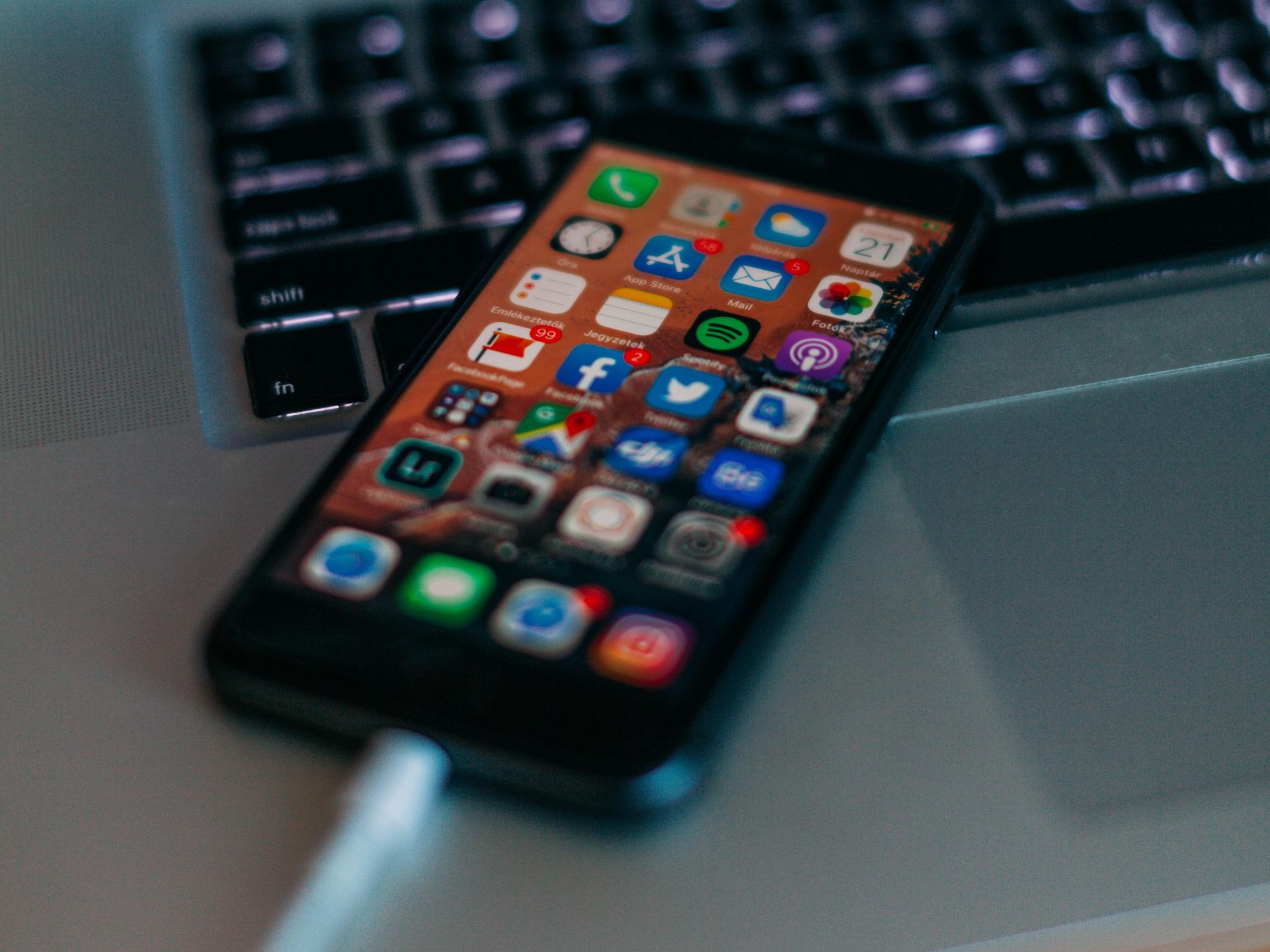 Niche wants to bring Web3 communities together.
After raising $1.8 million in a pre-seed round led by MetaWeb, the Los Angeles and New York-based platform launched the beta version of its decentralized, user-owned social media site. Alumni Ventures Group and a NEAR Foundation grant completed the funding, allowing the site to move into its beta stage. CEO Christopher Gulczynski and CTO Zaven Nahapetyan, bringing their respective Tinder and Facebook experience, turned to Web3 as an alternative to ad-driven social media.
---
Built up with user-owned communities, Niche's "owner-members" purchase tokens unique to each group. The tokens, which can be exchanged for real currency, can also be used to buy content and attend events on the platform. Gulczynski said distributing ownership among its members re-incentivizes people to invest in smaller, more personal online communities even as it removes ad-driven motivations.
"We saw all the good stuff about Web2, with like connection and facilitating good engagement, but then we also saw the bad of how the larger companies were using that to actually make money," Gulczynski said. "So I think it's a really unique opportunity now to take that experience and apply it to Web3, so that we can deliver on those promises."
While at Facebook, Nahapetyan said the company noticed more users turning to private groups and chat threads instead of the ad-heavy news feed.
"It's a big part of why I decided to build Niche because we were like, 'Okay, people want to be in close-knit spaces around shared identity or interest," Nahapetyan said. "And if the current apps are not serving that, then there's a huge need that we can fulfill here with what we're doing."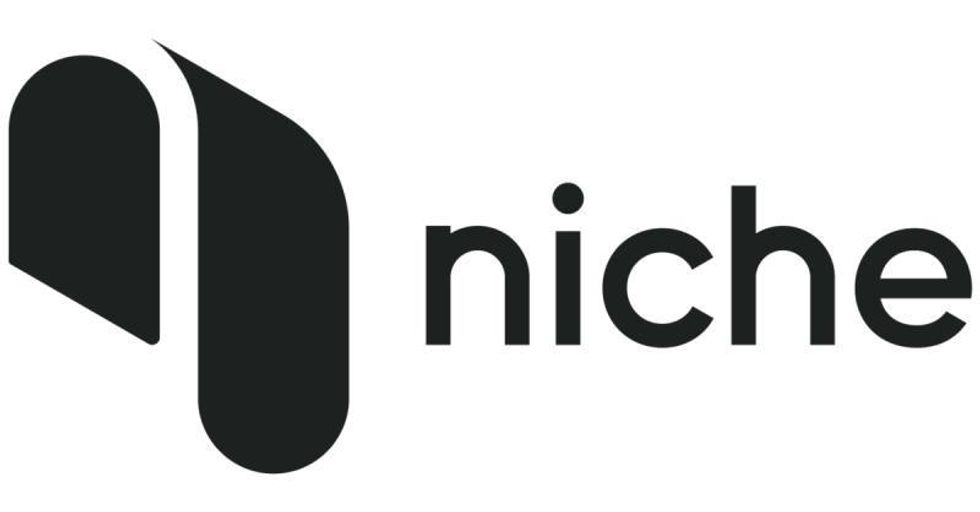 Niche's company logo Courtesy of Niche
Crypto scams are easier to pull off on social media, with the FTC stating that Instagram, Facebook and WhatsApp users have lost over $1 billion. As people question the fate of different platforms, Gulczynski said that a platform like Niche has the potential to replace the current social media landscape.

"If we can prove value to like the groups of people that we're going after, we don't have to worry about taking on Meta and Instagram and all that kind of stuff because we'll have made evangelists out of the people that we're providing value for," Gulczynski said.
Mainstream social media sites are also exploring Web3—Snapchat is testing a feature that would allow users to incorporate NFTs into lenses, and Twitter allows paying subscribers to use NFTs as profile photos.
Even as crypto faces increased scrutiny and creators grow wary of promoting it, there are a growing number of social platforms dedicated to Web3. NBA player Spencer Dinwiddie's Web3 social media app Calaxy recently raised $26 million while Message seeks to give online chatting the Web3 treatment.
Kristin Snyder
Kristin Snyder is dot.LA's 2022/23 Editorial Fellow. She previously interned with Tiger Oak Media and led the arts section for UCLA's Daily Bruin.
https://twitter.com/ksnyder_db