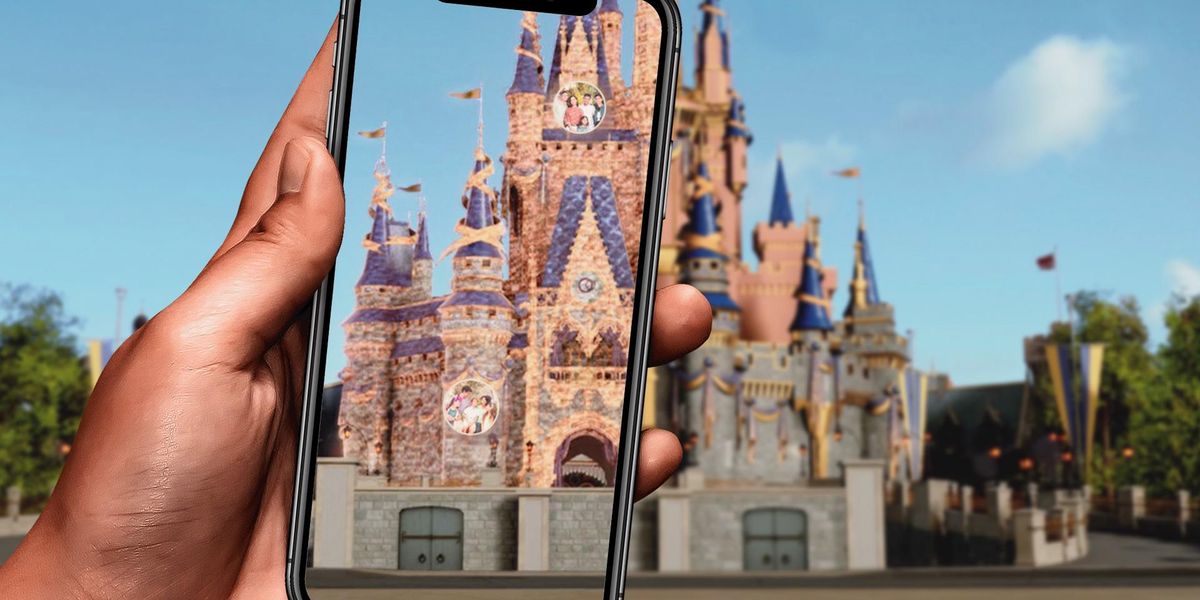 This is the web version of dot.LA's weekly newsletter. Sign up to get the latest news on Southern California's tech, startup and venture capital scene.
Disney appears to be looking at a play for the metaverse.
The Mouse has been beefing up its Next Generation Storytelling creative experiences team in recent months. The team focused on "interconnected consumer experiences across immersive new storytelling canvases," a Disney spokesperson said. On Friday, Disney poached a top gaming executive from Apple. Mark Bozon, a 12 year veteran of Apple who most recently worked at the tech giant's video game service, will become the team's vice president. In February, the company named a senior vice president for the group.
---
Disney has also looked to boost its operations around NFTs, the digital assets verified by blockchain technology that could play a big role in the metaverse, —a loosely-defined term for immersive, virtual reality-aided online experiences.

Those moves echo what Disney CEO Bob Chapek told CNBC in February, when he described the metaverse as "a third dimension of the canvas that we let our creative people paint." Chapek noted that the company could parlay the digital realm across its wide array of assets, from film and media to theme parks and resorts. So far, Disney's moves include bringing augmented reality to its theme parks and selling digital artwork using its vast trove of intellectual property.

"If the metaverse is the blending of the physical and the digital in one environment, who can do it better than Disney?" Chapek said.