How Many Investors are Still Writing Checks During Coronavirus? One VC is Trying to Find Out
Ben Bergman
Ben Bergman is the newsroom's senior reporter, covering venture capital. Previously he was a senior business reporter and host at KPCC, a senior producer at Gimlet Media, a producer at NPR's Morning Edition, and produced two investigative documentaries for KCET. He has been a frequent on-air contributor to business coverage on NPR and Marketplace and has written for The New York Times and Columbia Journalism Review. Ben was a 2017-2018 Knight-Bagehot Fellow in Economic and Business Journalism at Columbia Business School. In his free time, he enjoys skiing, playing poker, and cheering on The Seattle Seahawks. Follow him on Twitter.
Mar 19 2020
When Laurent Grill, lead investor of the Santa Monica early stage venture fund Luma Launch, started emailing hundreds of fellow investors to see if they were still writing checks amidst the coronavirus pandemic, he was originally trying to find the next round of capital for one his own portfolio companies. But on Tuesday he decided to broaden his search and posted a query on LinkedIn.
"I reached out to hundreds of funds & am compiling a list across sectors and stages to help identify active investors in a time that is a bit unknown for all of us," Grill wrote.
Within hours, the post had gone viral.
---
"It's pretty overwhelming because I'm not an influencer," Grill told dot.LA Wednesday. "When I posted this, I didn't expect to have 500 notifications. My email box is unmanageable right now."
Grill quickly created Google forms to manage the rush of responses, one for investors and another for companies seeking capital. He plans to release the list next week.
"You had founders who are freaking out because their assumption is no one is investing." Grill said. "But investors are investing."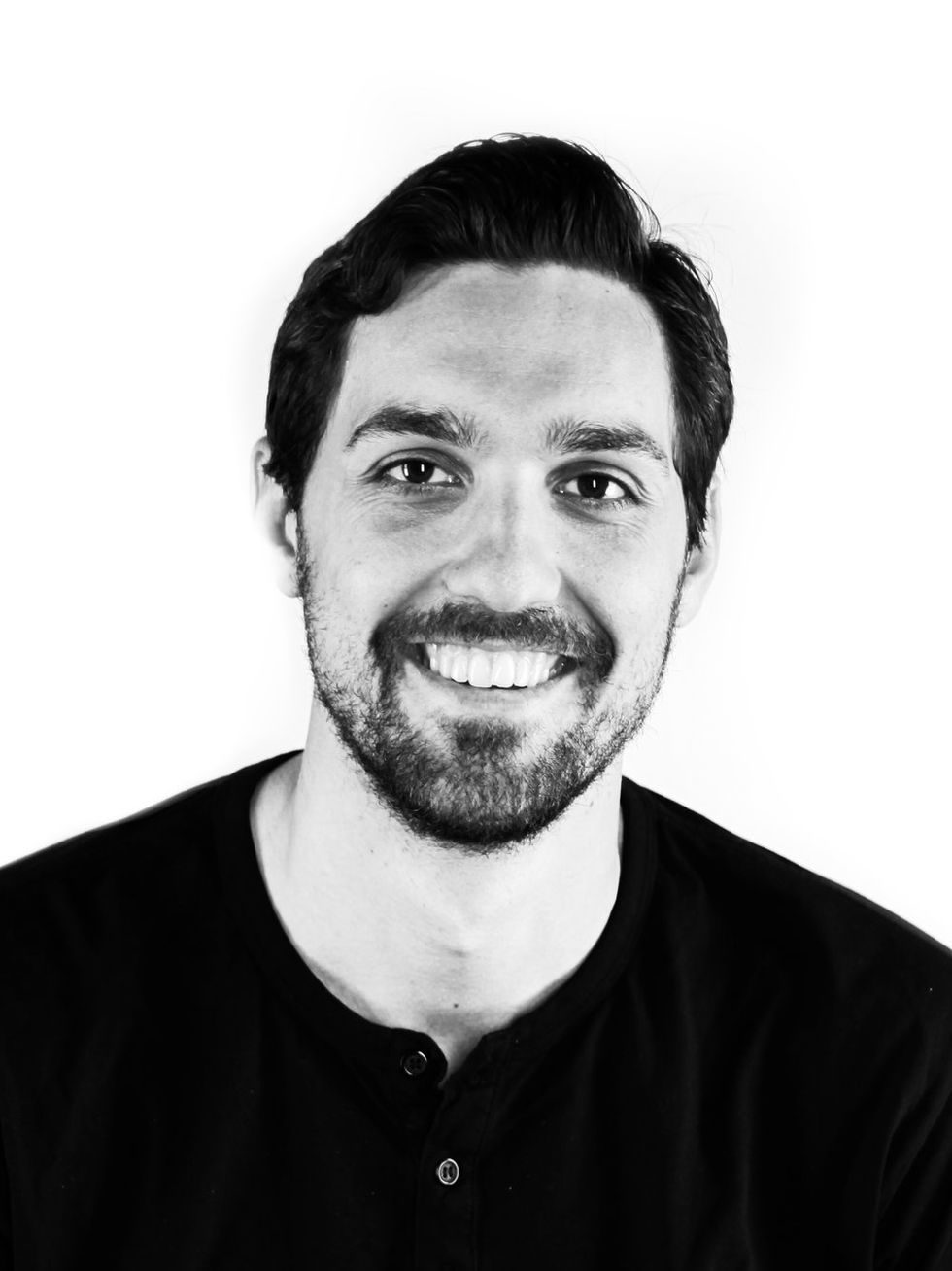 Luma Launch's Laurent Grill is cautiously optimistic about the state of VC investing.
Of the 150 responses he's received, only two investors have said they are not writing checks. They both wanted to see public markets stabilize before they jumped back in.
However, Grill sees the results as suspiciously positive, especially when investors insist that everything is "business as usual" amidst one of the most serious public health and economic crises of the last century.
"Something is off about that," said Grill. "I don't trust it."
He suspects deals have significantly declined, though no one wants to completely shut their doors. There are optics to consider and also the fear of overlooking the next great unicorn. "We live in an industry of FOMO, because if people aren't investing they are worried they are going to miss a deal," Grill said.
Ironically, Grill's Luma Launch, which he leads along with Matt Lydecker, is one of the firms that has paused investing. He says he wants to focus on getting their portfolio companies' house in order before deploying new capital.
"Our companies are dealing with how they're going to hit payroll," said Grill. "We have one company that has a case of coronavirus in it."

Grill says Luma is unique because it is corporate-backed and does not have a fund it has to deploy in a given timeframe. Founders needing money should find it somewhat reassuring that most firms still need to deploy their capital, though Grill worries about what conditions will look like in six months to a year from now when firms have to fundraise from limited partners who could have taken a severe hit in a broader economic downturn.
"If LP's are hurt, we're probably going to be looking at a long time before there's liquidity for fundraising," he said.
For now, Grill is focused on connecting founders and investors in the immediate crisis who might have a harder time meeting each other with offices closed, conferences cancelled, and face-to-face meetings postponed indefinitely.
"There's no benefit for me to do this, other than to help the community," Grill said. "We need people to step up who have the ability to step up."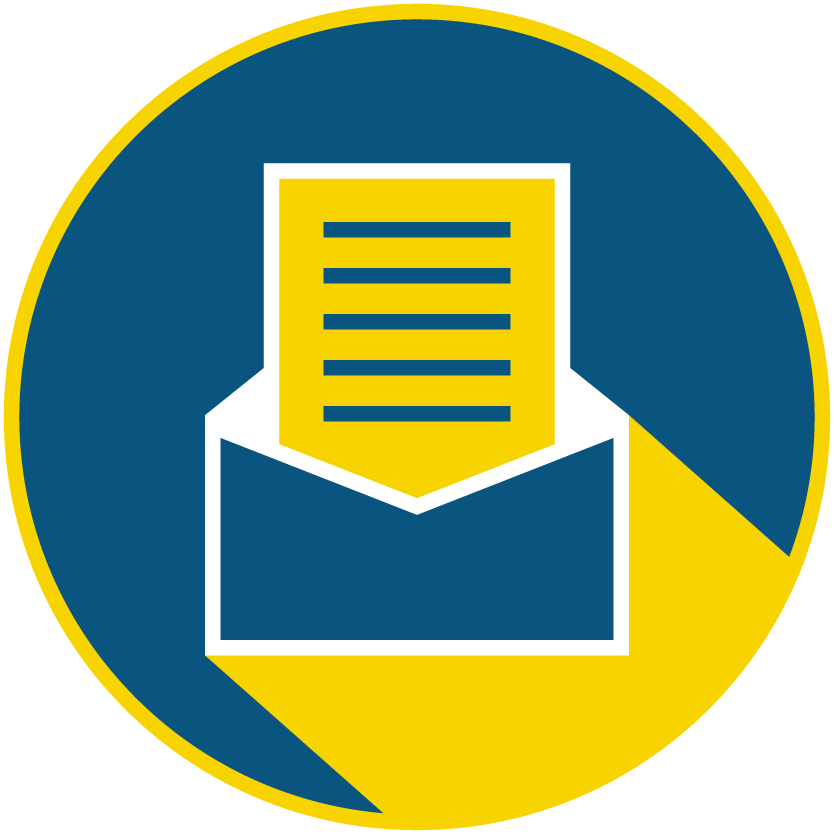 Subscribe to our newsletter to catch every headline.
Here are the latest headlines regarding how the novel coronavirus is impacting the Los Angeles startup and tech communities. Sign up for our newsletter and follow dot.LA on Twitter for the latest updates.
Today:
Coronavirus cases surge in L.A. County, 5 deaths reported
Navy hospital ship Mercy enters the Port of Los Angeles
Bill Gates warns there's "no middle ground" in coronavirus fight
Santa Monica-Malibu Unified School District tells parents it will remain closed indefinitely
The novel coronavirus may have forced people into physical isolation, but it has not stopped people from trying to romantically connect with others. It appears, in fact, that love in the time of COVID-19 is virtually booming.
That's according to data provided by online dating app Tinder. The West Hollywood-based company says that starting mid-March -- as the numbers of those infected with the novel virus began to climb and many people were ordered to stay home -- daily messages were up 10-15% compared to the week prior in the U.S.
The glorified version of a nation at war evokes people coming together, contributing to something larger than themselves however they can, and collectively willing a victory in pursuit of a worthy cause.
Though the coronavirus is no traditional enemy, this feels like war. The battles rage in hospital rooms, biomedical labs and ICUs. The heroic soldiers don scrubs and wield microscopes. Meanwhile, the cloistered public tries to keep calm and carry on.