Disney Names Bob Chapek New CEO
Feb 25 2020
Bob Iger is finally stepping down, sort of.
The Walt Disney Corp. shocked investors by announcing Iger is immediately relinquishing his CEO title and will be replaced by Bob Chapek, who most recently oversaw Disney's theme parks and consumer products divisions. Chapek is only the seventh CEO in Disney's nearly 100 year history.
---
Iger will stay on as executive chairman, leading the board through the end of his contract on Dec. 31, 2021, and more intriguingly, will also lead the company's "creative endeavors."
Iger, regarded as one of the best CEOs in corporate history because of his savvy acquisition strategy, was first scheduled to retire in 2018 but he twice extended his tenure, most recently to oversee the $71 billion acquisition of 21st Century Fox and the launch of Disney's streaming service.
"With the successful launch of Disney's direct-to-consumer businesses and the integration of Twenty-First Century Fox well underway, I believe this is the optimal time to transition to a new CEO," Iger said in a statement. "I have the utmost confidence in Bob and look forward to working closely with him over the next 22 months as he assumes this new role and delves deeper into Disney's multifaceted global businesses and operations, while I continue to focus on the Company's creative endeavors."
When Iger would leave and who would succeed him has been a favorite Hollywood parlor game for years. The choice of Chapek, who rose through the ranks of the company's still profitable but old-line theme park and studio divisions is a blow to Kevin Mayer, who heads the division that includes Disney+ and was seen as a likely successor to Iger.
On a Tuesday afternoon conference call with investors, Iger insisted that Chapek had been the board's choice as new CEO for quite some time and this move was not accelerated.
Iger has mentioned an interest in running for U.S. president and the timing of his announcement a week before Super Tuesday stoked chatter he might be jumping into the race. However, putting aside the difficulty of mounting a campaign so late, his status of executive chairman makes it hard to see him entering politics before 2021.
Iger is heralded for buying Marvel, Lucasfilm, and Pixar at prices that now seem like bargains. Disney is the giant of traditional Hollywood, especially after buying Fox. But it has to compete in a rapidly changing media landscape with the likes of Netflix, Amazon, and Apple – tech companies with much bigger balance sheets that do not blink at spending billions on content. Disney has also been hurt by the erosion of its lucrative ESPN division as subscribers have cut the cord.
Disney shares dropped more than 3% after markets closed.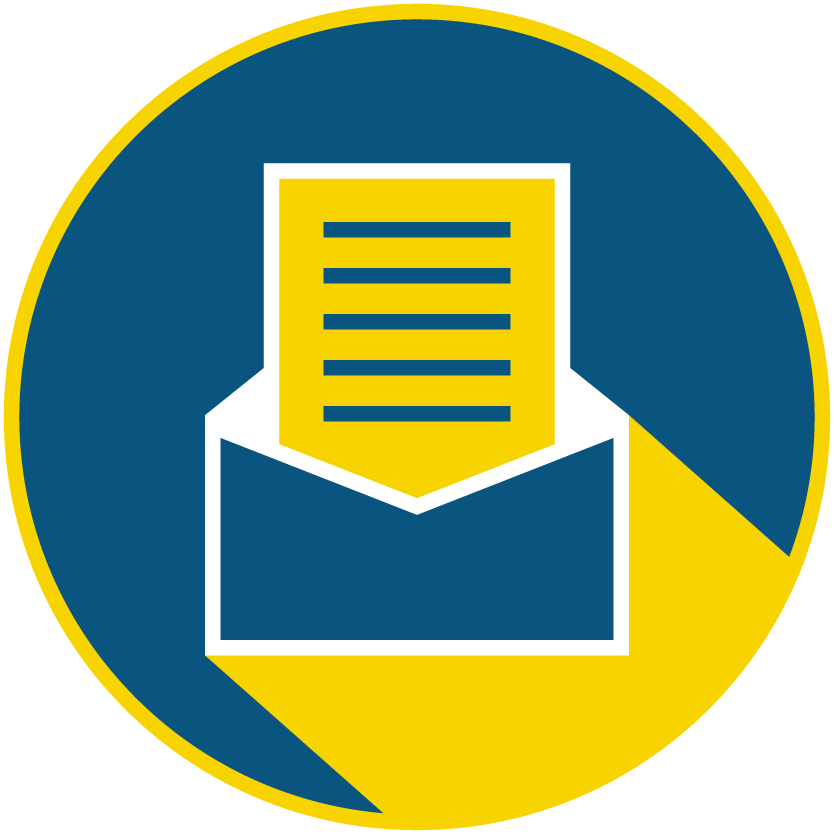 Subscribe to our newsletter to catch every headline.
Here are the latest headlines regarding how the novel coronavirus is impacting the Los Angeles startup and tech communities. Sign up for our newsletter and follow dot.LA on Twitter for the latest updates.
Today:
Coronavirus cases surge in L.A. County, 5 deaths reported
Navy hospital ship Mercy enters the Port of Los Angeles
Bill Gates warns there's "no middle ground" in coronavirus fight
Santa Monica-Malibu Unified School District tells parents it will remain closed indefinitely
The novel coronavirus may have forced people into physical isolation, but it has not stopped people from trying to romantically connect with others. It appears, in fact, that love in the time of COVID-19 is virtually booming.
That's according to data provided by online dating app Tinder. The West Hollywood-based company says that starting mid-March -- as the numbers of those infected with the novel virus began to climb and many people were ordered to stay home -- daily messages were up 10-15% compared to the week prior in the U.S.
The glorified version of a nation at war evokes people coming together, contributing to something larger than themselves however they can, and collectively willing a victory in pursuit of a worthy cause.
Though the coronavirus is no traditional enemy, this feels like war. The battles rage in hospital rooms, biomedical labs and ICUs. The heroic soldiers don scrubs and wield microscopes. Meanwhile, the cloistered public tries to keep calm and carry on.