Backstage Capital Opens Fund to Everyday Investors
Feb 01 2021
Backstage Capital, the Los Angeles venture firm founded in 2015 by Arlan Hamilton to focus on underrepresented founders, flung itself open to mom-and-pop investors and they quickly smashed down the doors. The firm launched a crowdfunding page Monday with the goal of bringing in slightly over a million dollars by the end of April, with investments ranging from $100 to $50,000.

By Monday evening, it had already raised more than $700,000 from more than 1,000 funders eager to invest alongside the likes of Sequoia Capital and Initialized in Backstage's long roster of consumer-focused startups.
---
The campaign comes as corners of investing that once were restricted to wealthy individuals have opened up to the masses. Before 2016, one had to make more than $200,000 per year or have investable assets of $1 million or more to invest in a private company. The SEC further loosened the rules last year, increasing the cap on what companies can raise annually from $1.07 million to $5 million.
Crowdfunding campaigns have been an increasingly common route for startups to raise venture funding, which has coincided with the Robinhood trading boom that fueled the recent GameStop frenzy.
But individuals investing in a venture firm – normally the province of family offices and pension funds – is something else entirely.
While Backstage's crowdfunding page is heavy on generalities about the firm's mission, it does not include any specifics on Backstage's financial performance, which like other venture firms is a closely guarded secret. Harlan did not respond to a request seeking comment.
"We would like to give everyday investors who share our values the opportunity to be a part of the Backstage journey and help us deploy more capital to underestimated founders," the firm said on its crowdfunding page.
Backstage has raised more than $7 million in dry powder since 2015 – which does not include Monday's haul – and invested in more than 130 startup companies, led by what it describes as "underestimated" founders.
From Your Site Articles
Related Articles Around the Web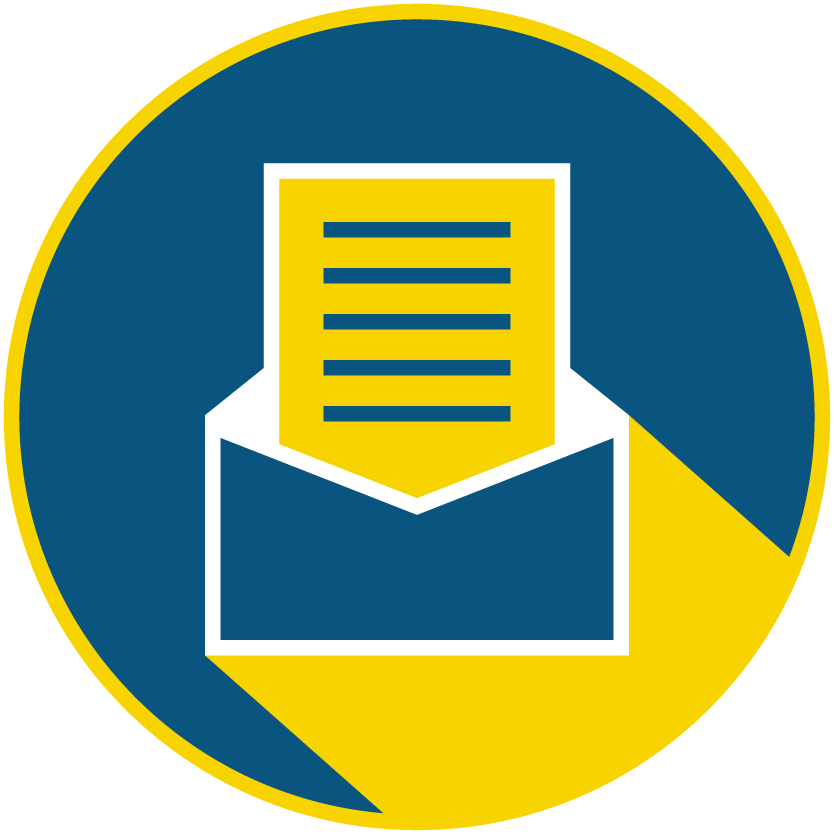 Subscribe to our newsletter to catch every headline.
Bird Rides is going public. Apple is backing a Latinx-focused venture firm. PayPal is acquiring Happy Returns. Snap Inc. suspends apps after it's sued for death of teenager. Plus Thrilling, GEM, Jellysmack and other local startups notched raises. Here's a look at this week's top L.A. tech and startup stories.
Can you wheel your shopping cart into a Los Angeles Trader Joe's maskless? A confusing patchwork of rules has left customers and store employees scrambling.
"We've gotten some mixed information," one Trader Joe's employee in Santa Monica said by phone Friday afternoon.
Another said customers are now free to shop inside without a mask.
A day after the CDC lifted mask requirements for fully vaccinated people, the quirky Monrovia-based grocery chain known for Hawaiian shirts and kitschy labelling announced that inoculated customers can shop without a face covering.
But Los Angeles County officials said Thursday that businesses are still required to enforce mask-wearing and social distancing.
Costco and Sam's Club are also lifting mask restrictions, CNN reported.
Precisely how California workplaces handle the issue of masks will be up for debate on May 20, when California's Division of Occupational Safety and Health, Cal/OSHA, is set to review proposed changes to its safety standards. The county cannot introduce less restrictive mandates than the state, said L.A. County Public Health Director Barbara Ferrer on Thursday.
Trader Joe's released the statement Friday on its COVID-19 page, which was a broken link by the afternoon. Spokesperson Kenya Friend-Daniel confirmed the news, adding that the grocer will not require customers to flash their vaccine cards.
"We do not require proof of vaccination, as we trust our customers to follow CDC guidelines," she wrote in a statement. "At this time, masks are still required for our crew members."
The question of how stores and venues plan to weed out unvaccinated people remains murky across the country. Whether businesses implement vaccine "passport" scanning or rely on an honor code system remains to be seen.
The United Food and Commercial Workers Union, which represents 1.3 million workers in the U.S., called the CDC's recent guidance "confusing" and that it fails to consider how essential workers will be impacted by customers who are unvaccinated and refuse to wear masks.
Meanwhile, California officials are set to lift most pandemic restrictions on June 15.
L.A. County Department of Public Health did not immediately reply to a request for comment.
A previous version of this story incorrectly listed Target as a retailer no longer requiring customers to wear face coverings while shopping.
On this episode of L.A. Venture, Minnie Ingersoll talks to Unlock Venture Partners co-founder Sanjay Reddy about Unlock Fund II, his Southern California focus, and if he could offer any advice for startups trying to find good bankers — and much more.
Unlock doesn't invest in any particular industry, but Sanjay says they do look for startups that are oriented towards "some kind of unique conviction or insight around data."
The firm is split between Los Angeles and Seattle.
"Unlock was born of the thesis that if we looked at the markets of Seattle and Los Angeles, it's obvious that those are two of the five largest tech markets in the U.S.," he says. "And obviously these markets are capable of producing very large outcomes when it comes to technology. However, there is also a dearth of early-stage capital."
Sanjay is particularly interested in the possibilities of video, where he believes the distribution channels will continue to change and offer new opportunities.
"I do believe there's a bunch of money to be made," he says. "The pipe has physical limitations. And so the question is, how do you actually deliver the video? I think there's a ton of money to be made on compression and optimization around video."
Sanjay was born in India and moved to the U.S. when he was 18 for college. Early on, he was involved in the independent music business and found himself living in an apartment in Hollywood next door to L.A. hip hop OG King T and down the hall from Ice T.
"It was a very alternate reality that a nice Indian kid growing up in Calcutta should never, would never have been exposed," he says.
Sanjay Reddy is a co-founding partner of Unlock Venture Partners. He was previously a co-founder and CEO of Live Matrix and CEO of OVGuide following its acquisition of Live Matrix, and most recently an executive at FOTV Media Networks.
Want to hear more of L.A. Venture? Listen on Apple Podcasts, Stitcher, Spotify or wherever you get your podcasts.

From Your Site Articles
Related Articles Around the Web