Courtesy of Regard
Culver City-based health care startup Regard, which uses AI-driven software to help physicians accurately diagnose patients, has raised $15.3 million in Series A funding.
Pasadena-based Calibrate Ventures and Colorado-based Foundry Group led the investment in Regard, formerly known as HealthTensor. Other investors that participated in the round include TenOneTen Ventures, Susa Ventures, Brook Byers of Byers Capital and Dropbox CEO Drew Houston. The new funding will be used to grow Regard's team and customer base, the company said in a press release.
At a time when the clinical health care workforce is suffering from burnout and attrition in the wake of the pandemic, Regard's technology looks to alleviate some of the pressure on health care workers. The startup's AI-enabled software is integrated directly into a provider's system and uses an algorithm to analyze patients' medical records, allowing physicians to more easily diagnose them.
Since launching its flagship product in 2020, Regard's technology has been used on more than 30,000 patients, according to the company. The startup charges health care providers around $500 to $700 per month for access, co-founder and CEO Eli Ben-Joseph told dot.LA, with its customers including Torrance Memorial Medical Center, Cedars-Sinai Medical Center and roughly a dozen other hospitals across the U.S.
"We're building something that's a game-changer for doctors," Ben-Joseph said. "It's helping them catch medical conditions that they would have missed. So regardless of market conditions, we're able to have value and I think investors saw that and got excited."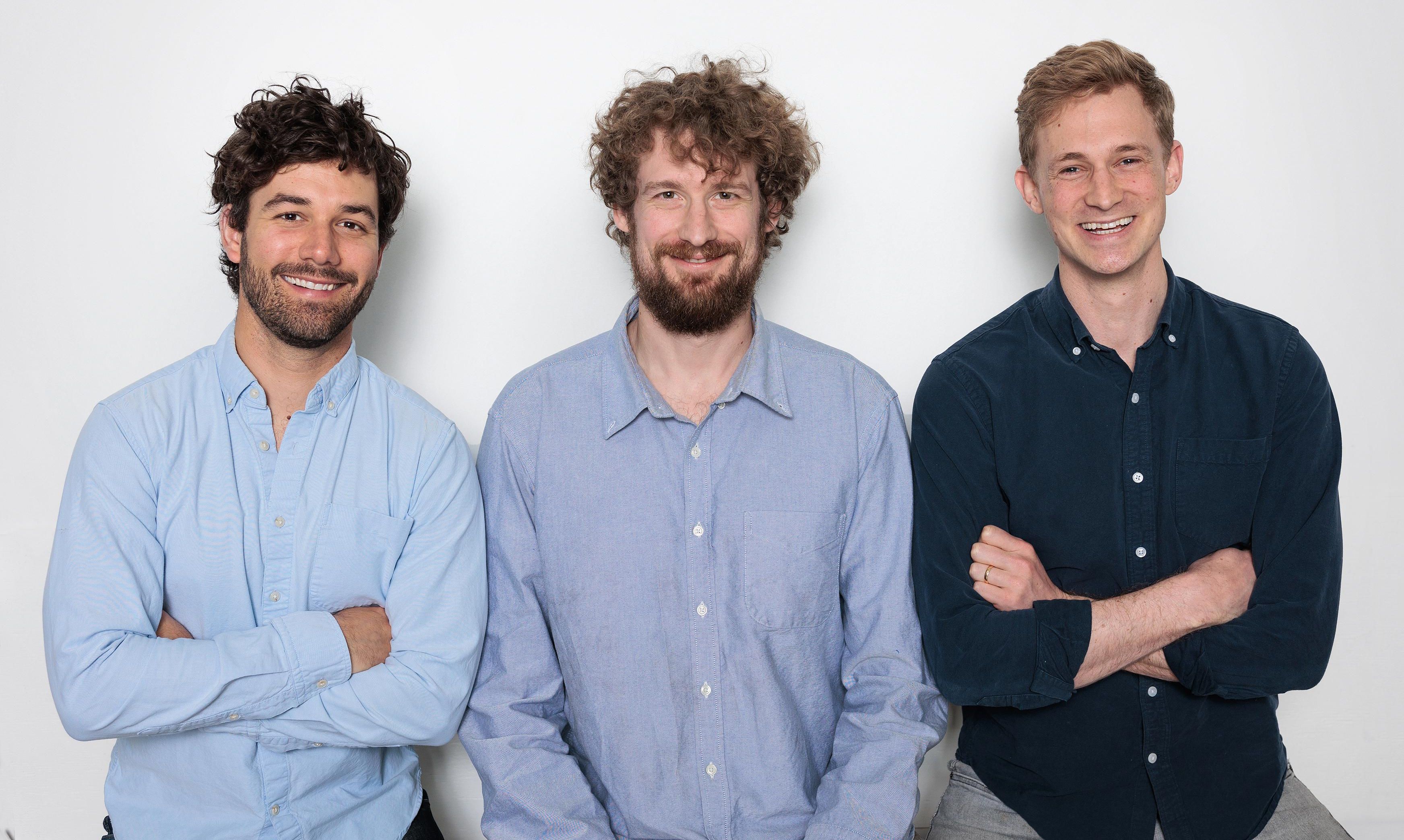 Co-founders from left to right: CEO Eli Ben-Joseph, CTO Thomas Moulia, and COO Nate Wilson. Courtesy of Regard
Founded by pre-med students Ben-Joseph, Nate Wilson and Thomas Moulia in 2017, Regard got its start through Cedars Sinai's Techstars-backed accelerator program. It was at the accelerator program that Ben-Joseph observed physicians' workflows and saw the need for a product like Regard's; he recalled noticing how doctors would constantly pop in and out of a patient's room, shuttling between the patient and a computer where they could enter data and notes.
"I think that's why so many doctors are burning out now, as they just don't have software that really enables them," Joseph said.
Ben-Joseph—who coupled a bachelor's degree in bioengineering from MIT with a master's in computer science from Stanford—noted that Regard's technology can automatically detect up to 50 of the most common medical conditions, including heart failure, diabetes, obesity, depression and anxiety.
"We have a 90% accuracy rate at the minimum," he said. "Physicians will look at our software and accept it, but it's not perfect. We tell physicians to treat it like the relationship [with a] medical student."