plant prefab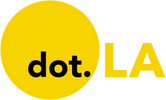 Get in the KNOW  
  on LA Startups & Tech  
X
plant prefab
Promising cheaper, greener homes, Rialto-based Plant Prefab is seeing demand soar, as housing prices are hitting new highs.
Last week, Plant Prefab opened its second factory, in Ontario, and on Tuesday announced that it raised an additional $30 million for a third highly automated factory. The homes are priced lower than new construction – a key selling point as the cost of housing skyrockets to levels not seen in decades.
Prefabricated housing construction has exploded in recent years, as L.A. has looked to the dwelling style as a way of diversifying its housing supply and tackling the housing crisis.
Plant Prefab says its forthcoming third factory will allow the company to cut waste by up to 30% while saving 10% to 25% on cost and reducing construction times by 20% to 50% compared to traditional building methods.
Prefab also claims their homes are 30% better than the average home built in California in 2020 under Title 24 energy efficiency standards. Both new plants, including the one that opened last week in Ontario, California, will simply allow the company to do more volume, too. As the 94-person company closes in on completing its 100th building, founder and CEO Steve Glenn says their focus will remain on urban settings where the customization options offered by Plant Prefab make it an attractive option for developers building where space is at a premium and often irregular in shape. But before Plant Prefab got its start six years ago, Glenn says the combination of high quality, sustainable, and custom prefabricated homes wasn't the norm.
"If a company existed and it had the right technology and processes, we could solve the problems of hundreds of thousands of individuals and affordable housing nonprofits who need a better way to build, particularly for cities, which is where most custom projects were built," he said.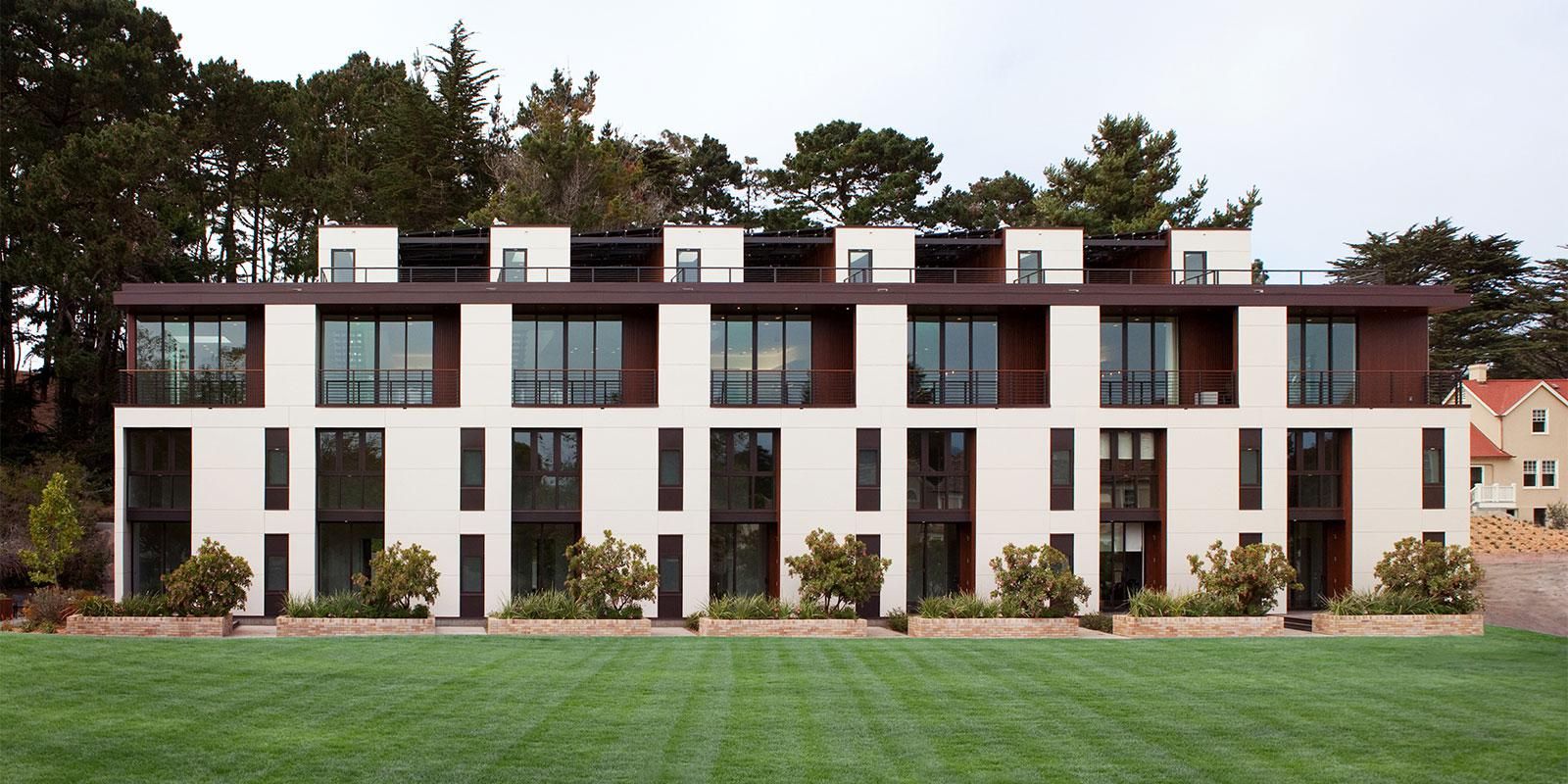 Prefabricated construction offers a number of advantages that makes it appealing for builders who are trying to reduce waste, save money and lessen the environmental impacts. Building in a factory rather than onsite eliminates variables like weather, allowing builders to work all year round without concern for rain or snow. Factories also allow for much greater precision and easier recycling.

"When you see a site-built house, there are dumpsters filled with debris. Most of that debris can be recycled in a factory. Drywall is recycled, the wood is recycled, metal is sent back to the metal workers," said Sheri Koones, an expert on prefabrication and author of "Downsize: Living Large in a Small House."
Koones also points out that when you're building indoors you don't have to worry about closing the structure up quickly, which allows for more careful application of insulation and energy savings over the lifetime of the house. Items like windows and flooring can be purchased in bulk and delivery trucks only need to make one stop, which burns less fuel than visiting multiple sites.
"[Plant Prefab] have always been very environmentally friendly and they've always looked for innovative ways to make their houses green," she said.
For Glenn, who had abandoned his childhood dreams of architecture in college and entered into the world of tech—prior to Plant Prefab, he was CEO of PeopleLink and a VR imagineer at Disney — the return to architecture, albeit on the business end, is a welcome one. After all, he explains, if he can't be an architect himself, he can still work as a developer and hire talented architects and "let them do great things."
And that experience in software has proven plenty valuable.
"I'm a big fan of a lean startup approach," he said. "It reflects something that software engineers learned in the '80s, which is if you spend too much time on design up front, it turns out you don't really know enough about the problem."