fair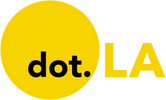 Get in the KNOW
on LA Startups & Tech
X
fair
What's fascinating about this week's episode of Office Hours, is we hear from a newly appointed CEO who's come into a struggling company. His goal is to turn it around — and that's never easy. But, that's exactly what Brad Stewart, CEO of Fair aims to do.

Listen to an extremely frank conversation in which Brad thoughtfully explains his step-by-step process of how he approaches problem-solving, the unique issues facing Fair and the plan he's putting into action to give the company what it needs to thrive.
Want more? Subscribe to Office Hours on Stitcher, Apple Podcasts, Spotify, iHeart Radio or wherever you get your podcasts.
Fair, the Santa Monica-based, Softbank-backed used car marketplace, has been on a bumpy road of late. It raised more than $2 billion at a $1.2 billion valuation before having to hit reverse last year when it abruptly shed 40% of its staff, including its CFO Tyler Painter and his brother, founder and CEO Scott Painter. (He remains chairman.)

"The company has gone through a very difficult 12 months," said Fair CEO Brad Stewart, an ex-private equity banker who joined the company in May. "Mistakes were made and investors and managers have realized that."
Since taking over in the middle of the pandemic, Stewart has embarked on a series of what he calls "strategy pivots" large and small to turn the company around.
"I have tackled easier leadership challenges in the past but this is what I was built to do and thrive on," Stewart said. "We're a lot more focused than we were 12 months ago."
In the latest shift, announced Thursday, Fair will now offer longer leases more common for the new car industry to consumers who wish to have lower monthly payments than the month-to-month option the company previously offered. Customers will save an average of $40 per month on a 2-year lease and $70 per month if they sign for three years.
As new cars have become increasingly expensive, Stewart hopes the leases will appeal to consumers who lack the 700+ FICO scores many new leases require. Since new cars lose thousands of dollars in depreciation as soon as they are driven off the lot, he says vehicles that are a few years old offer a good value proposition and not everyone wants to purchase one.
"It's really perfect for people who don't need something for more than three years." Stewart said.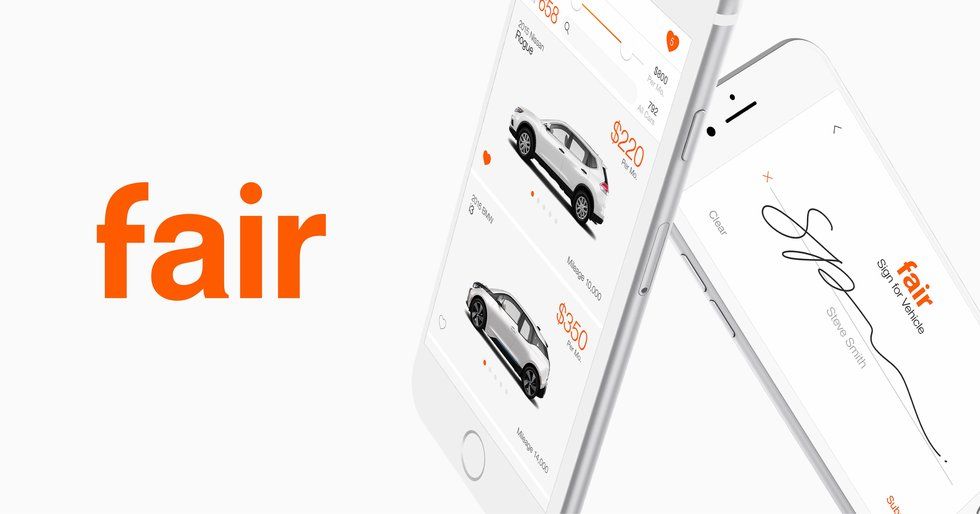 www.fair.com
Painter, who previously started TrueCar, founded Fair in 2016 to disrupt the stodgy $120 billion used car industry, which is still dominated by dealers of varying degrees of repute. With Fair, consumers can lease a car using their smartphone for a set cost that includes tax, registration, limited warranty, routine maintenance and roadside assistance. But the company had trouble growing fast enough to justify its lofty valuation.

Because he started as CEO during the pandemic in May, Stewart says he has only been able to meet a handful of employees face-to-face. "It's tough to get to know people when you're only engaging them digitally," he said.
Stewart speaks weekly to investors including Softbank, which has a $500 million equity stake, and says he is trying to refocus Fair to provide more affordable vehicles than some of the "fancy" models it previously offered. "I think we need to be more focused on assets that fit more deeply into value," he said.
Stewart says he thinks Fair also needs to be better at selling to dealers and improve its digital merchandising. "There's a lot of backend stuff we have to be better on," he said.
Used car sales have soared during the pandemic as production of new cars dwindled and consumers decided riding in their own car was safer than public transit and ride sharing. Prices jumped by as much as 40% last month, but Stewart does not expect the trend to continue long-term.
"It's a fading trend," he said. "It will normalize. It is stabilizing already."
From Your Site Articles
Related Articles Around the Web