Kristin Snyder
Kristin Snyder is an editorial intern for dot.la. She previously interned with Tiger Oak Media and led the arts section for UCLA's Daily Bruin.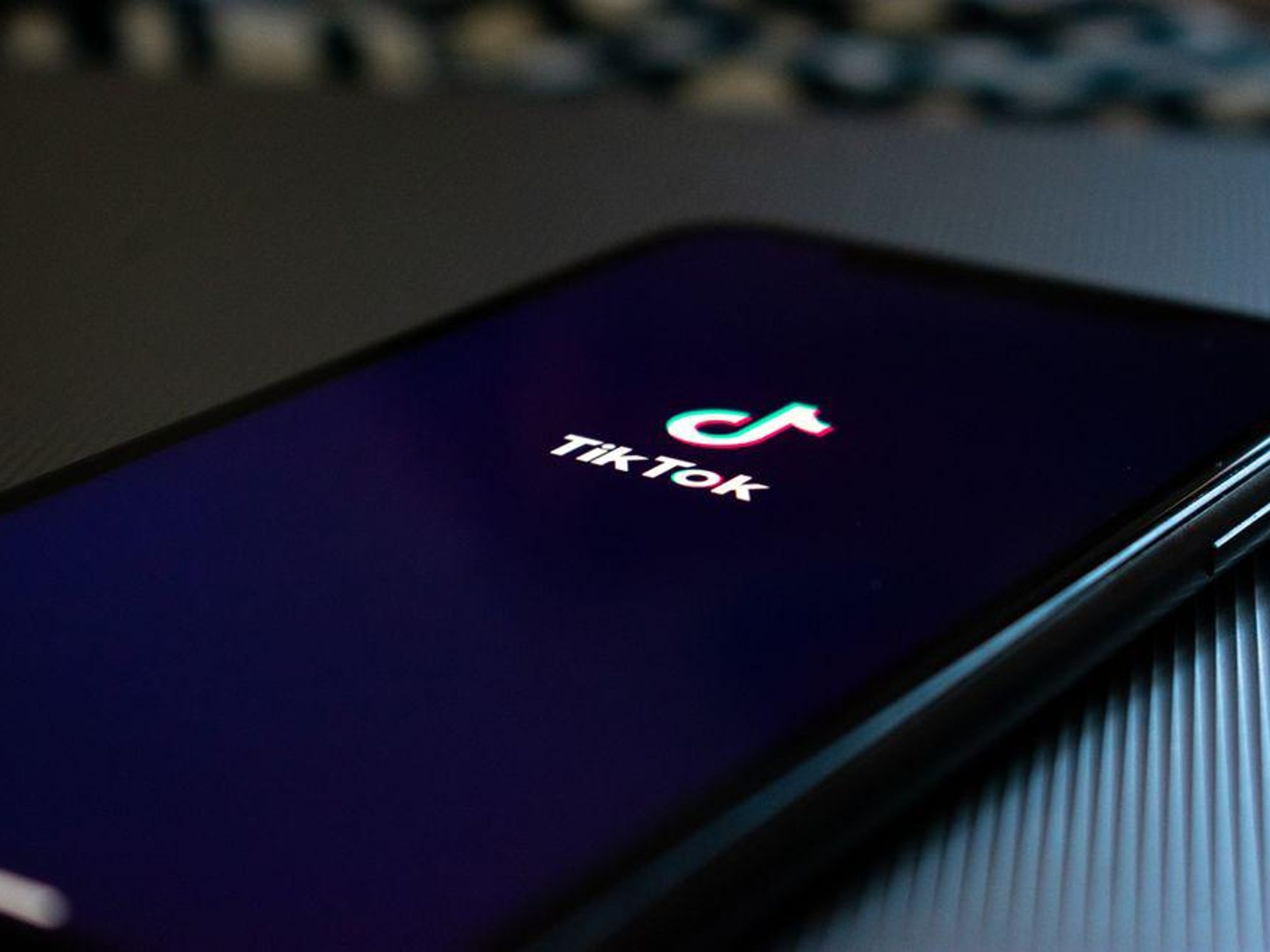 Trump Gives TikTok and Oracle Deal His 'Blessing'
Libs of TikTok, a series of social media accounts that have gained popularity among conservative groups, is in the spotlight after a Washington Post report revealed the identity of the person behind them.
The Post reported Tuesday that Chaya Raichik, a former real estate salesperson, operates the account, which reposts TikTok videos and other social media content that is often critical of the LGBTQ community. Raichik previously utilized a number of profiles on various social media accounts to perpetuate conspiracy theories and QAnon rhetoric before reaching a wider audience with Libs of TikTok.
---
The publication's decision to reveal Raichik's identity has sparked a fierce backlash from conservatives on social media, who have accused the Post of "doxxing" Raichik—revealing her private information to shame her. Taylor Lorenz, the Post journalist who wrote the article, defended her work as an investigation into the account's influence on right-wing media.
Created in April 2021, Libs of TikTok has millions of followers across mainstream platforms like Twitter, Instagram and YouTube as well as right-wing social media sites like Rumble, Gab and GETTR. According to the Post, the account frequently targets members of the LGBTQ community, labeling adults who discuss the topic of sexuality with children as "groomers" and "abusive."
The account's impact extends beyond social media. The Post reported that Florida Gov. Ron DeSantis's press secretary was influenced by the account's content in the lead-up to the state's controversial "Don't Say Gay" bill. Fox News also features content from the account—Raichik herself anonymously appeared on Tucker Carlson's show last week—while popular podcast host Joe Rogan has cited it multiple times.
Ari Drennen, LGBTQ program director at media watchdog group Media Matters, told the Post that the account has become a news source for right-wing media and has "been shaping public policy in a real way."
In the wake of the Post's report, Libs of TikTok has posted and retweeted inflammatory comments about Lorenz, the article's author. Conservative figures such as Donald Trump Jr. and Ben Shapiro also expressed their support for the account on Tuesday.
Concerns over social media's role in spreading political misinformation have heightened in recent years, with platforms like TikTok having been used to spread propaganda supporting Russia's invasion of Ukraine as well as conspiracy theories about President Joe Biden's election.
Kristin Snyder
Kristin Snyder is an editorial intern for dot.la. She previously interned with Tiger Oak Media and led the arts section for UCLA's Daily Bruin.