Tech Salaries Hit $125K Average as L.A. County Works Toward 'Inclusive Economic Growth'
Joe Bel Bruno
Joe Bel Bruno is dot.LA's editor in chief, overseeing newsroom operations and the organization's editorial team. He joins after serving as managing editor of Variety magazine and as senior leadership in spots at the Los Angeles Times, Wall Street Journal and Associated Press. He's a veteran journalist that loves breaking big stories, living back in L.A., a good burrito and his dog Gladys — not necessarily in that order.
Feb 19 2020
Los Angeles County, a Southern California slice of America where 10 million residents churn out an economy rivaling most nations, appears at at a tech employment inflection point.
The Los Angeles Economic Development Corp. reported Wednesday that it expects a 4.3% unemployment rate this year — a razor-sharp margin from what county economists projected 12 months ago. The national unemployment rate now hovers at 3.6%, and California a few ticks higher.
---
The number of Angelenos expected to secure new jobs this year should hit about 50,000, according to calculations done via reports and statistics. But, as California's unemployment rate is stacked up against the national average, the LAEDC is flashing concerns about the right kind of jobs fueling the Golden State's economy.
The tech takeover — from automated HR departments to Hollywood's streaming prowess — is taking hold. And it's leaving California's prognosticators wondering where employment is going.
"Policymakers truly keen on ensuring sustainable and inclusive economic growth will need to focus not only on making Los Angeles ready for technology- and service-oriented work (and shielding them from the worst ravages of automation)," according to the report that dot.LA reviewed and will be released on Wednesday at an event in downtown Los Angeles.
"But they must also focus their efforts on measures that help more Angelenos afford decent (homes) for themselves and their families."
Indeed, the LAEDC reports that tech jobs — including all the Hollywood careers created by streaming and digital platforms — are among the top wage earners. The report lists software/developers/apps salaries at an average of $113,700 a year, while software/developers/systems jobs hit $124,500 a year.
Among the lowest earners in the payroll report by the LAEDC, waiters took home an average of $25,000 a year; cashiers garnered $24,700; and broader laborers in Los Angeles County received about $28,000 in compensation.
The LAEDC also weighed in on housing costs as part of the county's broader financial issues.
The commission reported that the average price of a home in L.A. county tipped in at $600,000. Building permits in the county dropped from 107,433 last year to a projected 92,000 in 2021.
"This failure to produce adequate housing supply will translate into higher median home prices," according to the report. "While there are any number of reasons why people choose to leave the state, or to put off having children, the dominant story is one of a housing markets so overheated that it is becoming increasingly less practical for those who do not already own a home to buy one."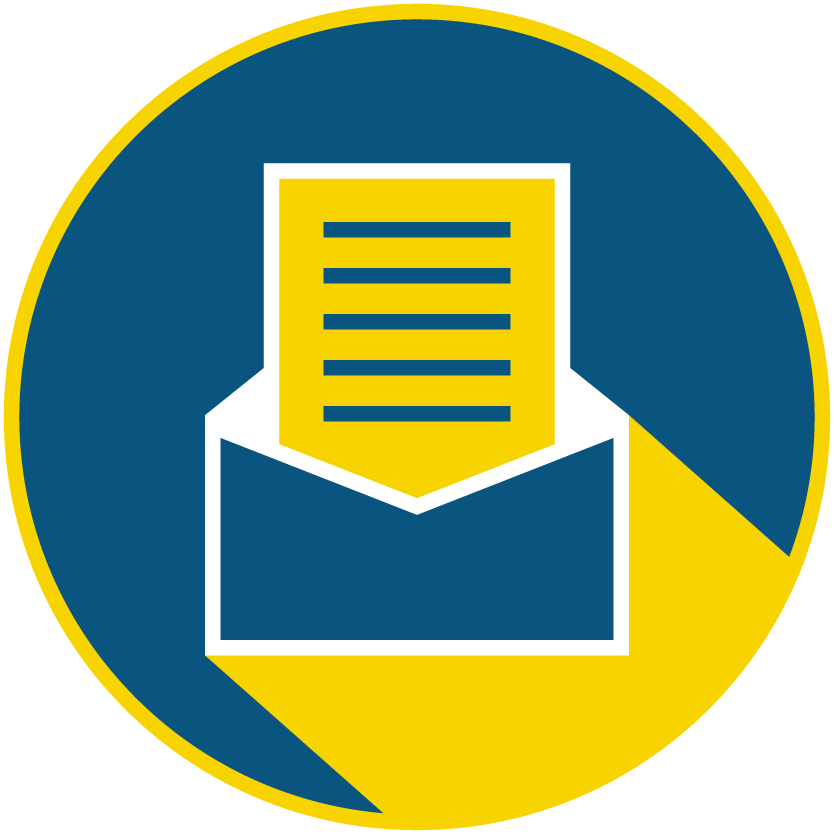 Subscribe to our newsletter to catch every headline.
As the chief medical officer overseeing four Los Angeles County hospitals, Vincent Green is looking at some grim realities.

The emergency room doctor is running low on ventilators, the supply of personal protective equipment is dwindling and many on his medical staff are over 60 years old, making them a higher risk for dying should they contract the novel coronavirus.
"There are times when I wake up and I can't get back to sleep," said Green, an executive at El Segundo-based Pipeline Health, which owns the Memorial Hospital of Gardena, East Los Angeles Doctors Hospital, Coast Plaza Hospital and Community Hospital of Huntington Park along with two others in Dallas and Chicago. He keeps going over in his mind what he can do to help protect his staff from changing intubation procedures to procuring gowns before the expected surge of patients hits. "We're trying now to get prepared and ready so that when that crazy volume comes in, we're able to try to be as safe as possible for everybody."
Green isn't alone, other tech savvy medical professionals are turning to telemedicine to save lives and companies that provide it have seen usage skyrocket.
As the economic crisis caused by COVID-19 continues to play out, we are all facing new challenges as we adjust to this "new" normal. However, it doesn't have to be all doom and gloom for early-stage startups, with the right approach and plan your business can survive and thrive through this unprecedented time.
Here are a few things early stage founders should be thinking about:
For many, the novel coronavirus pandemic has closed the physical doors of their virtual church, synagogue or mosque, but not the virtual ones. So, dot.LA asked, how does one keep the faith when the pandemic disrupts the entire world's religious activities?

Tuesday's interfaith virtual roundtable on "Religion's New Faith inTech" opened a window into how different religious leaders are approaching the coronavirus crisis as it begins to intersect with major holidays such as Passover, Ramadan, and Easter. Many are turning to digital communications methods to maintain their communities.
At Sinai Temple in Los Angeles, Southern California's largest Conservative synagogue, the shul will host a virtual Seder using Zoom on Wednesday night that features two of its rabbis, who happen to be married, and then that Seder can also be replayed for the second night.
Strategy Session: Religion's New Faith in Tech www.youtube.com