Kickstarter Co-Founder Yancey Strickler Talks Philosophy, Profits and 'Bentoism'
Feb 17 2020
Kickstarter co-founder Yancey Strickler has never been your regular tech executive.
He stepped down as chief executive of the online crowdfunding company in 2017, leaving New York to settle in the hills of Echo Park with his wife and young son. Last year, the former music journalist emerged with a book about what he learned, "This Could Be Our Future: A Manifesto for a More Generous World." It's far from being a tell-all about the rise and success of a company that garnered billions for artists and attracted venture funds from people like Twitter founder Jack Dorsey.
Instead, the book published last fall argued America needs to abandon its mantra of financial maximization and radically rethink how we value community, family and the environment. The antidote for Stickler, who took Kickstarter to a public benefit corporation in 2015, is what he calls "bentoism."
---
And for the past months, he's been out pitching it on the speaking circuit and investing in companies trying to solve climate change. Strickler sits down with dot.LA in a wide-ranging interview to discuss philosophy, profits, and what he calls "bentoism."
Why did you start thinking about this manifesto as you call it?
In Kickstarter, you put money into projects and there's no financial upside.You're putting your $20 bucks in and even if the movie becomes a huge hit like you're not trying to get a piece. That allows projects to be funded for a whole lot of other reasons. The manifesto is really thinking about that same notion on a bigger scale. It is really an argument that we have accomplished a lot in the pursuit of financial value, but the next stage of accomplishments are going to come in growing other forms of value and really seeing our footprint and our impact in a very different way.
You suggest that we should move away from valuing profits and "financial maximization" and instead offer up a process you call bentoism. Can you explain it?
We tend to define and think about our self interest according to now me what I want to need right now. But this is just one part of a larger puzzle. There's also in this bento future me, this older, wiser version of yourself that you want to live up to every day. That person becomes real or not according to the choices that you make. There's also the people in your life that you rely on and who rely on you, your family, your friends, whoever. And then there's future us, your kids and everybody else's kids too. And so these four boxes are our bento and every choice that we make has a footprint in all these spaces. But the challenge of the world today is that we're really blind to everything except now me.
You feel that financial maximization has given too much value to wealth and profits. It's worked thus far.
I try to give people a language to talk about what's going on. The "mullet economy" is where for 90% of workers, it has been business in the front with wage freezes, layoffs, offshoring automation for the past 50 years. And then for the top one to 10% it has been huge windfalls Since the 1970s, average worker pay has grown 10%, executives have grown 1,000%. Employees get screwed, employers invest in less research and development. That has all been economically rational.
Bentoism sounds good, if you come from a place where you have money.

You gotta put your own oxygen mask on first. If your 'now me' is hurting, if you feel insecure, if you are hungry, if you're having those challenges, it is harder. But, I also think if your life is rich and abundant, it's very easy to be materialistic and indulgent. I think those are people who might be unhappier in some ways too. I don't think it's as simple as, if you're wealthy then you have the privilege to do these things. It might be that if you're wealthy, you have the time to think about certain things that are harder to think about. But I view this just as a reflection of how we all operate. Having an awareness of what the long term vision for yourself empowers you to live up to that. It gives you meaning in life. To be an active part of your community brings you all kinds of wealth.
Who is your audience for this book?
Honestly, it's those 25 and under. When I talk to people who are younger, who look at the world as it is now and don't want to sign up for the system...it is not as meaningful as it once was. So those are the people that I think are most open to, 'hey, let's consider the impact of your life in a different way.'
The norms of society change all the time, but they change gradually. And I care less about this language of bentoism mattering in the long run, I just want to reach this point of being able to understand value other than financial value, and then we learn how to grow that and think about in the same way we do money today. We're amazing, we're crushing it at growing wealth and there's like more money than ever. Yet, we don't know how to spend it or use it to stop climate change. We're afraid to use it to make other kinds of shifts that need to be justified. Or it won't happen.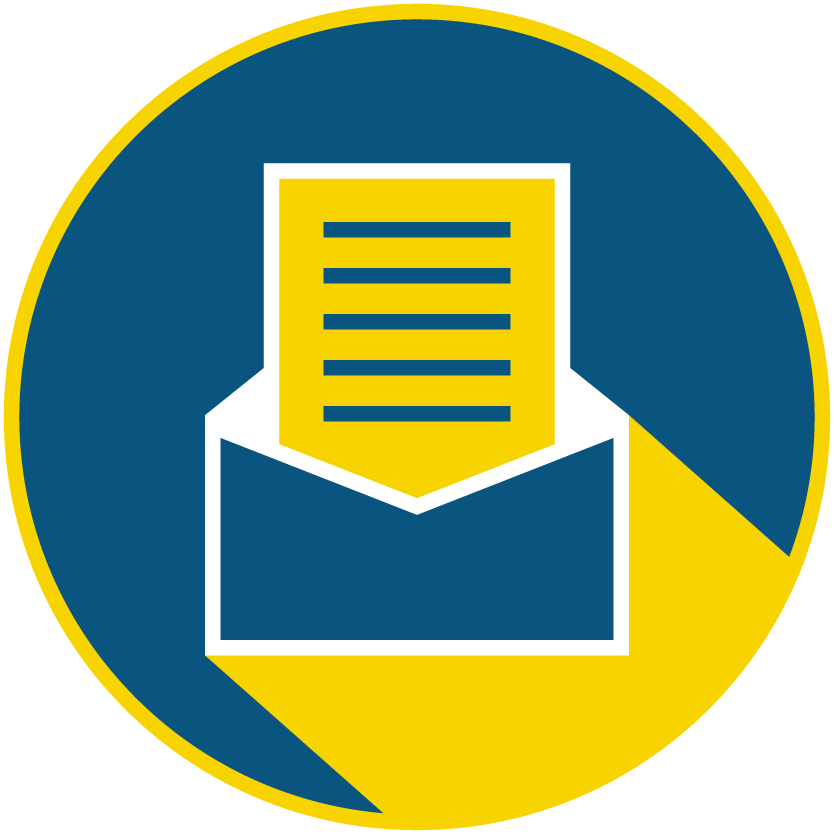 Subscribe to our newsletter to catch every headline.
As the chief medical officer overseeing four Los Angeles County hospitals, Vincent Green is looking at some grim realities.

The emergency room doctor is running low on ventilators, the supply of personal protective equipment is dwindling and many on his medical staff are over 60 years old, making them a higher risk for dying should they contract the novel coronavirus.
"There are times when I wake up and I can't get back to sleep," said Green, an executive at El Segundo-based Pipeline Health, which owns the Memorial Hospital of Gardena, East Los Angeles Doctors Hospital, Coast Plaza Hospital and Community Hospital of Huntington Park along with two others in Dallas and Chicago. He keeps going over in his mind what he can do to help protect his staff from changing intubation procedures to procuring gowns before the expected surge of patients hits. "We're trying now to get prepared and ready so that when that crazy volume comes in, we're able to try to be as safe as possible for everybody."
Green isn't alone, other tech savvy medical professionals are turning to telemedicine to save lives and companies that provide it have seen usage skyrocket.
As the economic crisis caused by COVID-19 continues to play out, we are all facing new challenges as we adjust to this "new" normal. However, it doesn't have to be all doom and gloom for early-stage startups, with the right approach and plan your business can survive and thrive through this unprecedented time.
Here are a few things early stage founders should be thinking about:
For many, the novel coronavirus pandemic has closed the physical doors of their virtual church, synagogue or mosque, but not the virtual ones. So, dot.LA asked, how does one keep the faith when the pandemic disrupts the entire world's religious activities?

Tuesday's interfaith virtual roundtable on "Religion's New Faith inTech" opened a window into how different religious leaders are approaching the coronavirus crisis as it begins to intersect with major holidays such as Passover, Ramadan, and Easter. Many are turning to digital communications methods to maintain their communities.
At Sinai Temple in Los Angeles, Southern California's largest Conservative synagogue, the shul will host a virtual Seder using Zoom on Wednesday night that features two of its rabbis, who happen to be married, and then that Seder can also be replayed for the second night.
Strategy Session: Religion's New Faith in Tech www.youtube.com