Debra Lee Leans Into Project to Help Black Women Founders, Funders
Rachel Uranga
Rachel Uranga covers the intersection of business, technology and culture. She is a former Mexico-based market correspondent at Reuters and has worked for several Southern California news outlets, including the Los Angeles Business Journal and the Los Angeles Daily News. She has covered everything from IPOs to immigration. Uranga is a graduate of the Columbia School of Journalism and California State University Northridge. A Los Angeles native, she lives with her husband, son and their felines.
Feb 14 2020
Former BET Networks chief Debra Lee found it lonely at the top as one of the only women of color in the C-suite, so more than a decade ago she created Leading Women Defined.
After leaving the Viacom-run network in 2018, the executive leaned into her project. And she's looking to expand the invite-only gathering of powerful women that draws players like Michelle Obama and Hillary to a larger pool of founders, funders and others.
---
Lee hosted on Tuesday the first fireside chat at Blackbird, a new co-working space for women of color in Culver City, where two top female tech executives talked candidly for an hour about their journey from humble roots to executives, investors and founders.
"The demand for leading women has grown, we want to provide opportunity for connection, action and elevation among black women and our allies," Lee told the more than hundred women gathered. Lee, who is based in Los Angeles, suggested last month at the Upfront Summit in Pasadena that was exploring an investment fund to support women of color in tech. She has declined to elaborate further on those comments, but similar events could help develop a strong network for her efforts.
The event dubbed "Tech Femme Supremacy: The intersection of innovation and advocacy," offers some insight into the direction she may be heading. The chat between founder and chief executive of tEQuitable, Lisa Gelobter, and Tekedra N. Mawakana, chief operating officer at the former Google self-driving car project Waymo, was as much about dispelling some of the mystery around venture capital as it was a discussion about self-worth.
For an hour, the two talked candidly about their own struggles to redefine themselves in a rarefied venture world often populated by white men of means.
Mawakana, a former eBay and Yahoo executive who now is a limited partner at the Operator Collective, admitted that for several years she was handing over investment funds to ventures that didn't align with her values. Often tapped to consult for venture firms, she found that she wasn't reaping the full benefits of her work.
"I was like, 'Why do I keep doing these meetings?' I'm doing the meetings as a favor to the venture people. But the reality is I'm setting myself up to be a dooer. And what I want to be is an investor, who gets paid when the organization that's looking for my help succeeds. And so I pivoted," Mawakana said.
"I realized that nobody was going to change the way I valued myself, that I was going to have to change the value to myself," she said.
Gelobter, who served a stint as Chief Digital Service Officer for the Department of Education in the Obama administration and later helped launch Hulu, said she didn't realize it was all about raising capital when she entered accelerator Y Combinator. The two found a receptive audience in a room largely filled with black women, including investors from top flight firms and founders looking for funding.

Many identified with Gelobter and Mawakana, who often found themselves dealing with issues their male or white counterparts didn't have to.
About $136.5 billion in U.S. venture funding was spent last year. All female founders claimed only 2.6% of that, according to Pitchbook. And the number for women of color was even slimmer.

Gelobeter said that growing up she didn't know or understand that investment and entrepreneurship were about wealth creation. "From where I come from, that's not a thing that I knew or had an understanding and the truth is like, I'm still struggling with it," she said. "That's not why I got into this, I wanted to make change."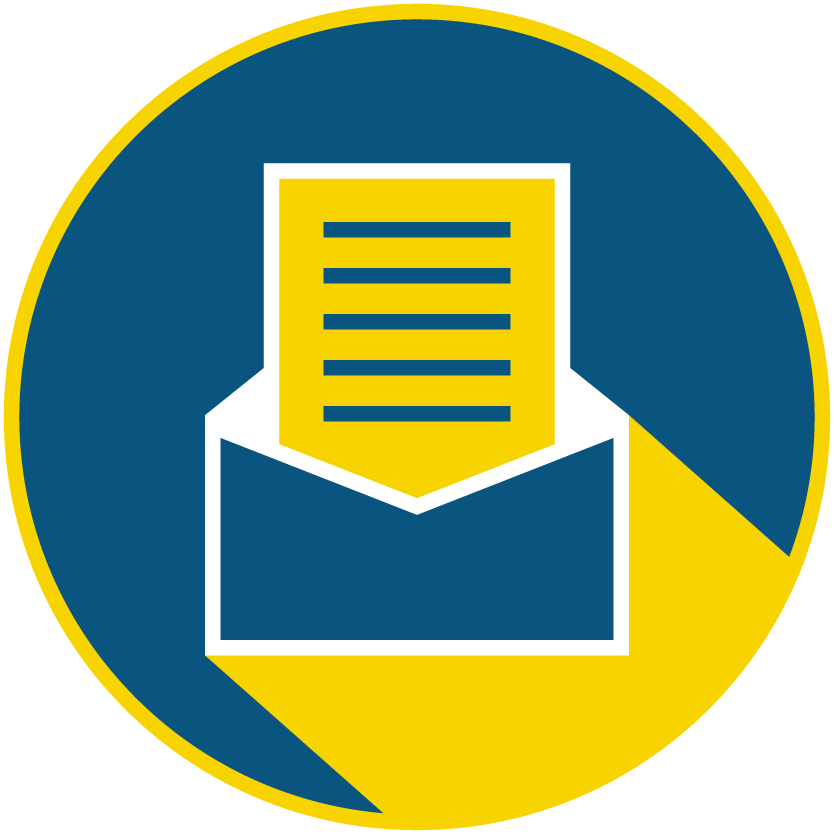 Subscribe to our newsletter to catch every headline.
Activists, nonprofits and multiple internet domain registrars are upset over what they call a sweetheart deal involving the U.S. government; VeriSign Inc., which maintains the dot-com domain; and a not-for-profit that oversees the internet's domain name system. The deal, which still needs to be signed off on, would allow an already highly-profitable public company to raise prices on website wholesalers for dot-com domains, by as much as 70% over the next decade.
Bill Gates spoke with broad optimism about the potential for technology to address some of the globe's biggest challenges, but struck an ominous tone Friday in discussing the threat posed by the coronavirus as the outbreak outpaces the best efforts of doctors and health workers.
The impact could be "very, very dramatic," the billionaire philanthropist said, addressing a standing-room-only audience during his keynote address at the American Association for the Advancement of Science annual meeting in Seattle. He called it a "potentially very bad situation."
Billboard advertiser AdQuick raised $6 million in a Series A round as the company looks to expand its market and develop better analytics.
The round was led by Reddit co-founder Alexis Kerry Ohanian's Initialized Capital with WndrCo, Shrug Capital, The Todd & Rahul Angel Fund and Michael Kassan's MediaLink brings total funding to $9.49 million.