Dear Media Raises $8 Million for the 'Future of Audio & Commerce'
Sam Blake
Sam primarily covers entertainment and media for dot.LA. Previously he was Marjorie Deane Fellow at The Economist, where he wrote for the business and finance sections of the print edition. He has also worked at the XPRIZE Foundation, U.S. Government Accountability Office, KCRW, and MLB Advanced Media (now Disney Streaming Services). He holds an MBA from UCLA Anderson, an MPP from UCLA Luskin and a BA in History from University of Michigan. Email him at samblake@dot.LA and find him on Twitter @hisamblake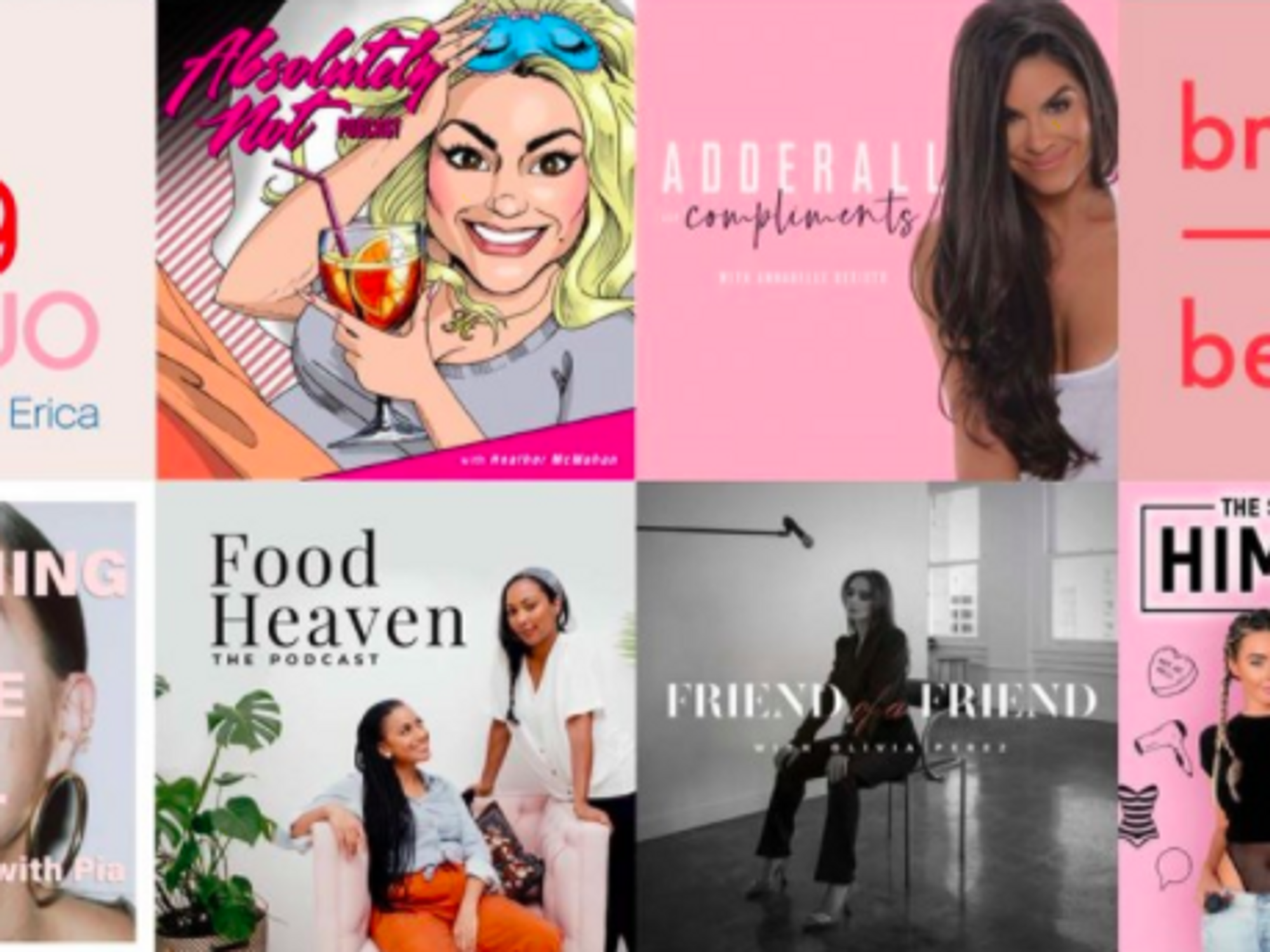 West Hollywood-based Dear Media announced Thursday that it raised $8 million from Magnet Companies, a private equity-backed holding company with offices in New York and Los Angeles.
Dear Media is a podcast network focusing on female voices, with a roster of over 40 hosts including lifestyle guru Lauryn Evarts of "The Skinny Confidential," Jackie Schimmel of "The Bitch Bible," and wellness and nutrition experts Wendy Lopez and Jessica Jones. The network, whose podcasts can be heard on typical channels like Apple Podcasts and Spotify, targets an audience of mostly millennial and Gen-Z women who want to engage with podcast hosts across multiple channels, chief executive Michael Bosstick told dot.LA.
---
"We look at this space as needing a serious update," Bosstick said.

The firm's "360 degree business model" provides hosts with production support from idea generation to distribution, and works across a host's portfolio of multi-platform media outlets for promotion. In this way Dear Media aims to usher in what it calls the "future of audio and commerce."
"We view a lot of talent on this network as not just shows but brands themselves," explained Bosstick.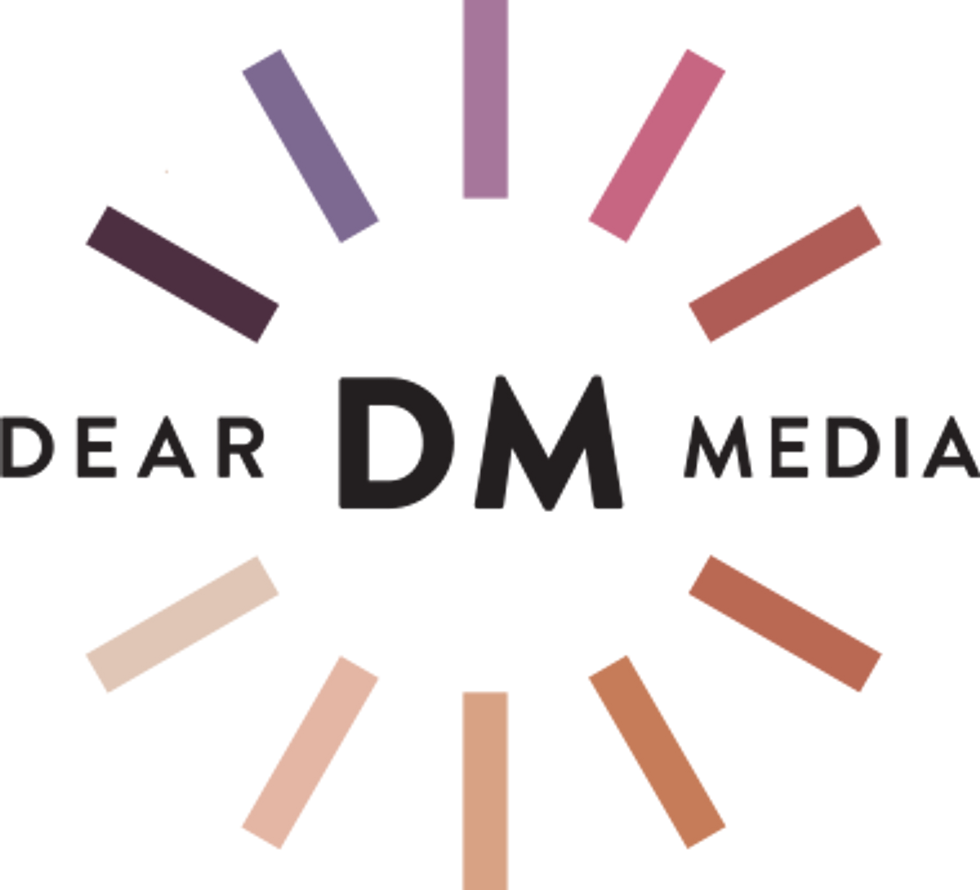 Dear Media is a West Hollywood podcast network focusing on female voices.
For advertisers this means that working with Dear Media enables them to reach consumers not just through podcasts, but also other touch-points that hosts have with their fans, such as online video, social media and blogs. Coordinating such a marketing approach in turn means Dear Media offers its talent a "unique monetization model that allows creators to make more in a much smarter way," Magnet Companies co-founder Jeff Berman described in a statement.
Bosstick told dot.LA that Dear Media is also interested in investing in companies, whether they be complementary bolt-ons or those that its roster of talent wants to pursue. In this sense he sees Dear Media as an "incubator" rather than a mere media company.
Dear Media's shows have exceeded 150 million downloads and its hosts' collective reach extends across 25 million social media followers, according to the company. And the firm believes its roster is destined to grow, thanks in no small part to co-founder Raina Penchansky's connection to United Talent Agency, which acquired her influencer marketing company, DBA, in 2019.

"(Dear Media) will have ample opportunities to work with an industry-wide roster that includes unique access to talent cross-collaborations within UTA and DBA's collective reach," the fundraising announcement said.
The funds will reportedly be used to grow Dear Media's content slate, fund investments, and expand its internal team to bring on more advertisers. Bossttick noted that the podcast space has been "limiting" to some brands, and he wants to leverage his company's approach to help overcome those limits and bring in new entrants.
Bosstick started the company with Penchansky in 2018 after having spun up a podcast of his own, with his wife, and noticing the shortcomings of what he described as a narrow approach.
"We joined a prominent network and the experience was limiting, because they'd only focus on a subset of the brand," he said. "So we said let's go back to self-producing and build it how we wanted it to be done." This experience has proven beneficial in multiple ways, Bosstick said. It has allowed him to relate to the many pain-points that podcasters face, and has served as an on-ramp for several Dear Media hosts, who originally were guests on his show.
The fundraise comes at a promising time for podcasts in general and particularly in Los Angeles. Spotify has reportedly spent over half a billion dollars on podcast acquisitions since the start of 2019, and representatives from the company have told dot.LA that Los Angeles is the "center of gravity" for its podcast strategy.
Dear Media's numerous L.A.-based podcast company counterparts include Wondery, Neon Hum, and Crooked Media.
Bosstick is bullish on the space.
"I think you'll see a lot of new brands and money moving in," he said. "It's an exciting time for podcasting."
From Your Site Articles
Related Articles Around the Web
Sam Blake
Sam primarily covers entertainment and media for dot.LA. Previously he was Marjorie Deane Fellow at The Economist, where he wrote for the business and finance sections of the print edition. He has also worked at the XPRIZE Foundation, U.S. Government Accountability Office, KCRW, and MLB Advanced Media (now Disney Streaming Services). He holds an MBA from UCLA Anderson, an MPP from UCLA Luskin and a BA in History from University of Michigan. Email him at samblake@dot.LA and find him on Twitter @hisamblake
https://twitter.com/hisamblake
samblake@dot.la