Coronavirus Updates: LAUSD Closes, Apple Developer Summit Goes Virtual, Snap's Partner Conference Canceled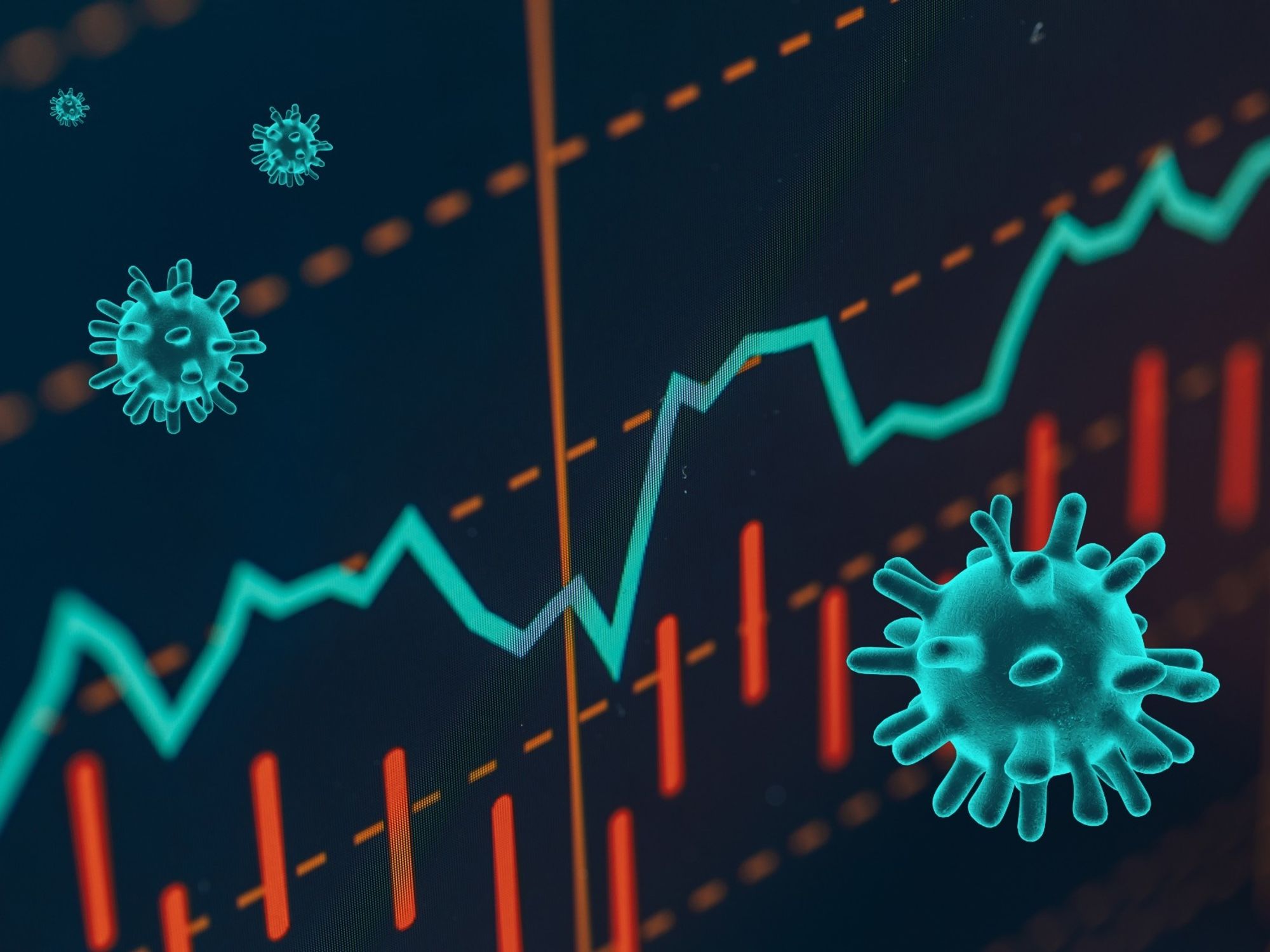 The coronavirus pandemic's emergence has changed the world around us. Conferences have been cancelled, travel has been severely restricted, and working from home has become the norm. But less clear is the scale of the economic impact and how companies should be reacting. Here are the latest headlines regarding how the novel coronavirus is impacting the Los Angeles startup and tech communities. Sign up for our newsletter and follow dot.LA on Twitter for the latest updates.
---
LA County School Superintendent: All Schools Should Close
As fears about community spread of the novel coronavirus widened, the Los Angeles County Superintendent of Schools Debra Duardo recommended the closing of all schools in the county beginning March 16.
"After much consideration, I am making the recommendation that school closure is the most appropriate step at this point in light of the crisis facing our communities and nation," Duardo said in a statement. "Our focus must be on ensuring the continuity of learning as well as the safety and well-being of students, staff and families."
Duardo heads the Los Angeles County Office of Education, which oversees the county's 80 school districts, approving their budgets and other educational plans. It also operates the Los Angeles County High School for the Arts, International Polytechnic High School and county community schools.
She recommends schools close from March 18-27 as the office continues to monitor the situation. Each district will decide whether to close, but already several had announced closures including the Long Beach and Los Angeles Unified School Districts.
"The COVID-19 pandemic is an unprecedented challenge for public schools," Duardo said. "But I feel confident that the countywide education community can come together to mobilize resources to support our students, staff and families."
1:32 p.m.: Santa Monica Apple Employee Tests Positive for COVID-19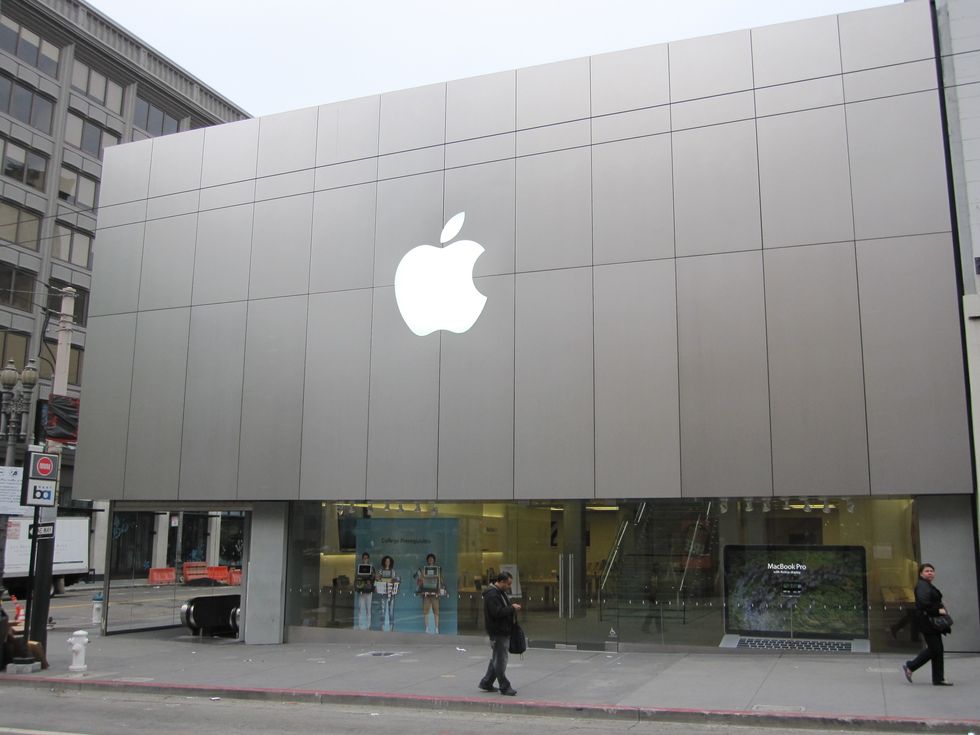 An employee at Apple's Third St. Promenade store in Santa Monica tested positive for COVID-19 late yesterday, the Curpentino-based company said in a statement on Friday. The employee was on leave since March 2 taking care of a relative. In response, Apple deep-cleaned the store Thursday night.
Globally the company says it has increased deep cleaning protocols and tried to reduce the number of people in the store by canceling its "Today at Apple" sessions. It has also created more space at Genius bars.
---
The tech giant also announced that it would make its annual World Wide Developers Conference, which is usually held in San Jose, a virtual event. California's governor has called for the cancellation of gatherings of 250 or more through the end of March.
Read Apple's full statement:
Apple's first priority — now and always — is the health and safety of our employees, customers and the communities we serve. An employee at our Third St. Promenade store in Santa Monica informed us they had tested positive for COVID-19 late yesterday. The employee has not been to the store since taking leave on March 2 to care for a relative.
In consultation with health experts, we've taken a number of steps to protect our teams and customers. All our stores around the world have increased deep cleaning protocols and we have actively reduced customer density in all stores worldwide by cancelling Today at Apple sessions and creating extra space for Genius Bar appointments. As a precaution, we also undertook an additional extensive deep clean overnight before reopening the Third St. Promenade store.
We recognize this is a challenging and ever changing time for our global community and our thoughts are with those around the world personally affected by COVID-19 and the heroic medical professionals and researchers fighting it."
1:15pm: L.A. County Confirms 8 New Cases of COVID-19
There's 40 cases of confirmed coronavirus in Los Angeles County, eight of them are new.
And three of those are likely the result of community transmission, the county's public health director Dr. Barbara Ferrer said during a mid-day news conference.
The number of cases is expected to keep rising in the county.
"It's hard to know how many cases we have, when we for so long have been very limited in our ability to test," she said.

The county is preparing quarantine centers for travelers that may exhibit signs of coronavirus, homeless and others without proper shelter.
On Monday, Ferrer will release more details about the current cases, including the ages of patients and the communities where they stem from.

As the number of cases grow, she said the county may call for "blanket" quarantines of individuals who are in close contact with those that test positive. Right now, the county interviews each of them.
11:26 a.m.: Snap Cancels Partner Summit
cdn.pixabay.com
Snap canceled its in-person Snap Partner Summit that was to be held all day April 2 due to COVID-19 concerns, according to a note sent out Thursday evening to invitees.
The company had initially planned to stream the conference virtually, but then decided against that as well, instead postponing the event for developers, advertisers and creators. Snap has asked its employees to work from home. Read more >>
10:28 a.m.: Six Flags Magic Mountain Closes as SoCal Tourism Takes Another Hit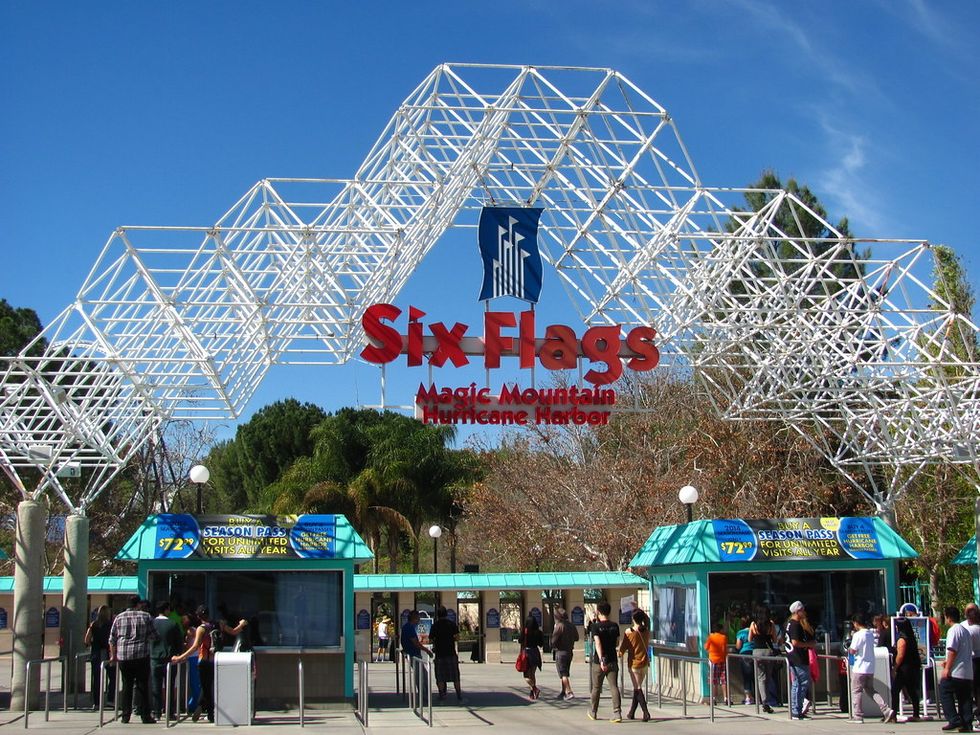 Six Flags Magic Mountain has temporarily suspended operations until the end of March, joining other Souther California theme parks such as Disneyland, Universal Studios, and Knott's Berry Farm making similar moves. "While there have been no reported cases of COVID-19, the safety of our guests and team members is always our highest priority. We will continue to closely monitor these evolving conditions, and will follow the most current guidance from federal, state, and local officials," a statement on Six Flags' website reads.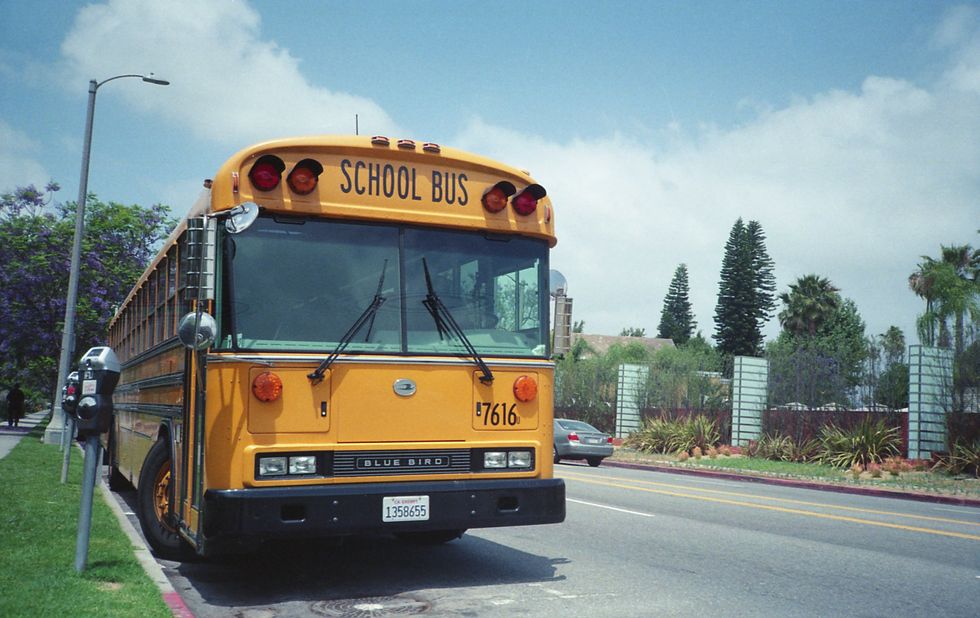 The Los Angeles Unified School District, the nation's second largest, voted on Friday to shut down effective Monday. Administrators said the move was to protect 900 campuses serving more than 670,000 children and adult students. District officials said that they will continue meal programs and offer televised and online lessons in an attempt to help families.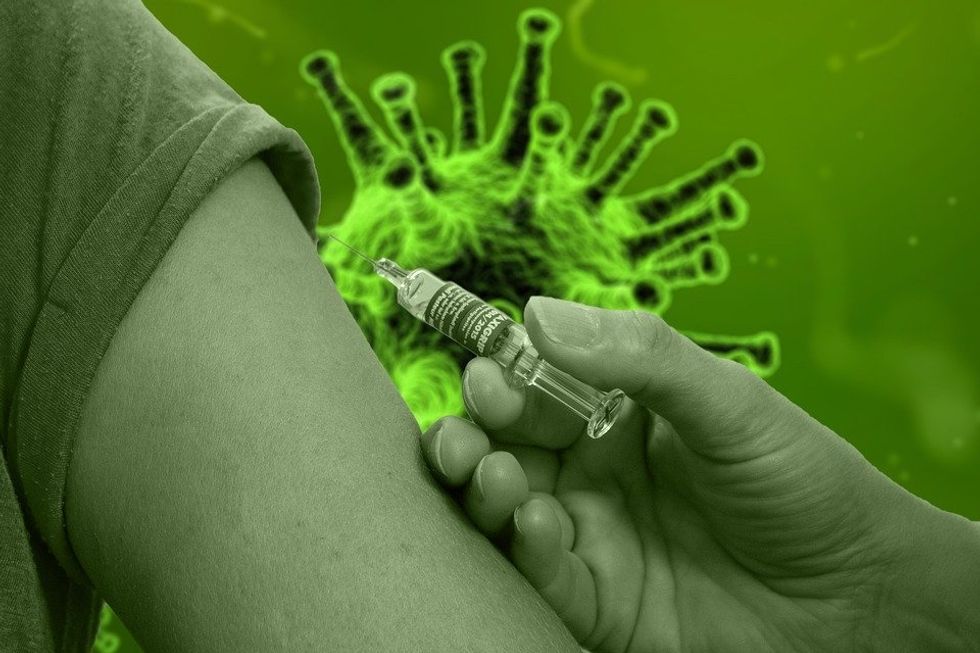 cdn.pixabay.com
The terrifying stories of Italian doctors running low on respirators as COVID-19 patients overwhelmed hospitals inspired Joe Wilson, a partner at bioscience venture capital fund MarsBio, to create a way to quickly fund new coronavirus' vaccines, testing kits and other lifesaving ideas. Over the last week, the fund launched by Soylent Nutrition co-founder and biohacker Rob Rhinehart, has fielded more than a dozen calls and made connections with startups and scientists that have ideas about how to quickly combat the spread of the deadly virus. Read more >>
cdn.pixabay.com
When you're working remotely, more is more. "There's just no downside to over-communication," said Matt Hoffman, a partner and head of talent at the venture capital firm M13. "It's not one size fits all. There are many different organizations. But the one standard is to always communicate more often, more clearly, and more crisply." Read more >>