Here are the latest updates on news affecting Los Angeles' startup and tech communities. Sign up for our newsletter and follow dot.LA on Twitter for more.
Today:
GOAT Uses NBA Playoffs to Launch Brand Campaign
Jarrett and Burrows Join Sweetgreen Board
GOAT Uses NBA Playoffs to Launch Brand Campaign
Online sneaker reseller GOAT will air their first television ad campaign during the NBA playoffs this week as the fast-growing Culver City company looks to build its audience beyond sneaker heads.
The company has been amping up their buzz around the profitable NBA market, where players like LeBron James are tastemakers and drive sales for shoe companies, since it scored a $100 million investment from tennis shoe giant retailer Footlocker.
Since then, GOAT sealed a deal with the Brooklyn Nets allowing it to plaster the signage, content and more along the team's path during home and away games. It extended its agreement with Los Angeles Lakers Kyle Kuzma to represent the brand by wearing their shoes and apparel. And earlier this year, GOAT added Rui Hachimura of the Washington Wizards, 2019 rookie of the year, as a brand representative.
The 30-second ad directed by Daniel Sannwald, who has worked with Rhianna, Travis Scott and Nike, opens up with a sound like a live wire that breaks into a beat and features a battery of silhouettes in sneakers and oversized coats. Sneakers, apparel accessories, the ad reads then says. Past, present, future.
Begun by college friends five years ago, GOAT tapped into the massive sneaker resale market with a platform that "authenticates" shoes. It has since expanded into apparel and accessories and states that it has 20 million members.
Venture capital firm Andreessen Horowitz ranked the company 16 on its top 100 largest and fastest-growing consumer startups and private companies earlier this year.
GOAT takes its name from the sports acronym for "Greatest of All Time."
Jarrett and Burrows Join Sweetgreen Board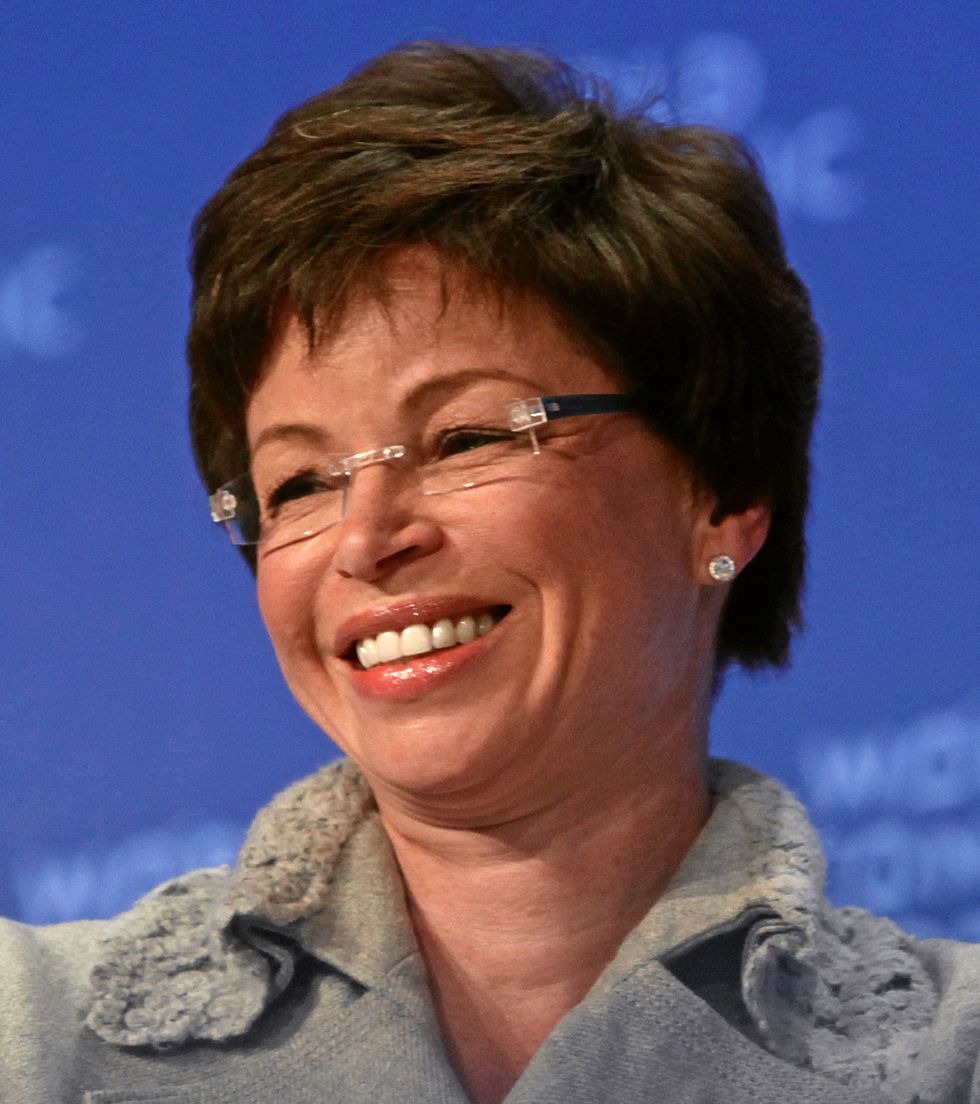 Valerie Jarrett, a former senior advisor to President Barack Obama, has joined Sweetgreen's board of directors, along with Cliff Burrows, former group president of Starbucks' Siren Retail business, which includes the coffee maker's Reserve Roasteries and Princi bakeries.
Jarrett is currently is a Senior Distinguished Fellow at the University of Chicago Law School and a senior advisor to the Obama Foundation.
Last month, Sweetgreen's CEO, Jonathan Neman, told dot.LA his goal was to build the company into being the "Starbucks of real food."
Burrows spent two decades at Starbucks before exiting last year and was most recently responsible for elevating the customer and employee experience. Prior to that, he was Group President of Starbucks Coffee U.S. and Americas and President of the U.S. Retail Operation.
In May, Sweetgreen brought on Chris Carr, a former Starbucks executive, as its chief operating officer.

The hires come as Sweetgreen, valued at $1.6 billion, seeks to expand well beyond its current 108 stores to over 1,000 locations.