Courtesy of Thatgamecompany
Sign up for dot.LA's daily newsletterfor the latest news on Southern California's tech, startup and venture capital scene.
Santa Monica-based indie gaming studio Thatgamecompany has raised $160 million as it seeks to parlay games like "Sky: Children of Light" into a "theme park"-like metaverse experience.

The funding was led by private equity giant TPG—which invested through its tech-focused, $1.5 billion Tech Adjacencies fund—and venture firm Sequoia Capital. Thatgamecompany plans to use the capital to expand its roughly 100-person staff to more than 150 people and develop upcoming games, co-founder and CEO Jenova Chen told VentureBeat.
The startup was founded in 2006, by University of Southern California students Chen and Kellee Santiago, with the goal of creating games that put the player at the center of an emotional escapade. The studio got its start with the title "Flow" for Sony's PlayStation 3; the Japanese firm was an early investor in Thatgamecompany, providing it with a three-game production deal and housing the four-person startup at Sony's Los Angeles office.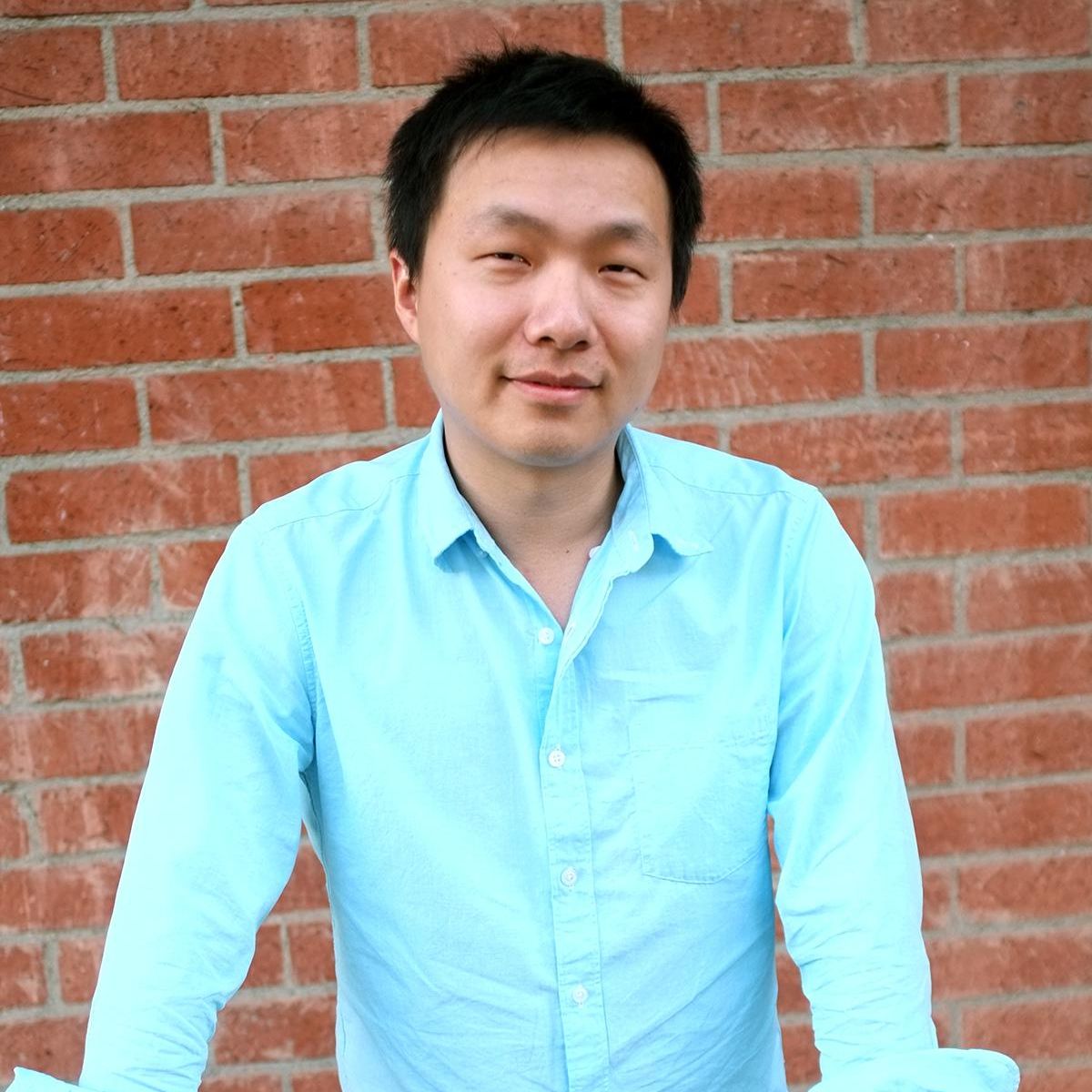 Thatgamecompany co-founder and CEO Jenova Chen.
Courtesy of Thatgamecompany
Thatgamecompany later won critical acclaim for its 2012 PlayStation game "Journey," as well as its most recent game, 2019's "Sky: Children of Light," which was released on mobile devices and the Nintendo Switch. "Sky" won several awards and has been downloaded more than 160 million times.
Chen told VentureBeat his larger goal is to turn games like "Sky" into an immersive, interactive "theme park" experience. "There isn't that equivalent of a kind of Disneyland experience or a Pixar movie experience in the game industry even today," he said. "Hopefully, Sky and our future games will all be part of the theme parks in the future, like in a connected metaverse."
To that end, Thatgamecompany also announced that Pixar co-founder Ed Catmull has joined the company as a "principal advisor on creative culture and strategic growth."