sears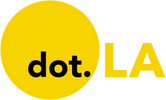 Get in the KNOW
on LA Startups & Tech
X
sears
Here are the latest updates on news affecting Los Angeles' startup and tech communities. Sign up for our newsletter and follow dot.LA on Twitter for more.
Today:
XPRIZE offers $1.5 grand prize to find better way to detect Covid-19 using CT scans
XPRIZE offers $1.5 million for rapid Covid-19 detection via CT Scan
media.defense.gov
XPRIZE is offering a $1.5 million prize for the researchers that can provide the best protocol to rapidly detect COVID-19 with a CT scan, even in asymptomatic patients.
The contest is part of the Culver-City based foundation's Pandemic Alliance created to hold competitions to fight coronavirus including one that called for fast and cheap Covid testing.
CT scans - which provide a more detailed image inside the body than X-rays - are used to detect and monitor disease. The group hopes that it will provide a faster way to find early and even asymptomatic cases of the virus.
"We can accelerate critical response efforts and identify breakthrough solutions using CT scans for earlier detection," said Amir Banifatemi, chief innovation and growth officer at XPRIZE in a statement. "Facing the COVID-19 crisis is proving to be one of the world's most critical challenges, as we currently rely on slow and invasive testing methods."

The prize is offered in partnership with the New England Complex Systems Institute (NECSI).
The teams wanting to participate will have until November 1st to sign up and have until November 15th as part of phase two to make any improvements after feedback. They will be tested on their COVID-19 detection, diagnosis, prediction and management of the treatment and will be selected based on which team has the greatest impact.
"We need aggressive and bold actions to reduce transmission of COVID-19 to get ahead of the outbreak so that it is stopped. It will take the global community to accelerate how we meet these challenges," said Yaneer Bar-Yam, president and founder of the New England Complex Systems Institute in the announcing the contest.
The judging phase and winners of the grand prize will be announced in January of 2021 with an additional $300,000 in bonus prizes. The total purse is $1.8 million.
Although radiology protocols often take years to develop the collaborative hopes this competition will help radiologists have rapid results.
From Your Site Articles
Related Articles Around the Web
Here are the latest updates on news affecting Los Angeles' startup and tech communities. Sign up for our newsletter and follow dot.LA on Twitter for more.
Today:
TikTok Pays Creators as Rivals Dig In
Amazon Wants to Use Sears and J.C. Penny Stores as Fulfillment Centers: WSJ
TikTok Doles Out Money to Creators, Batting Away Rivals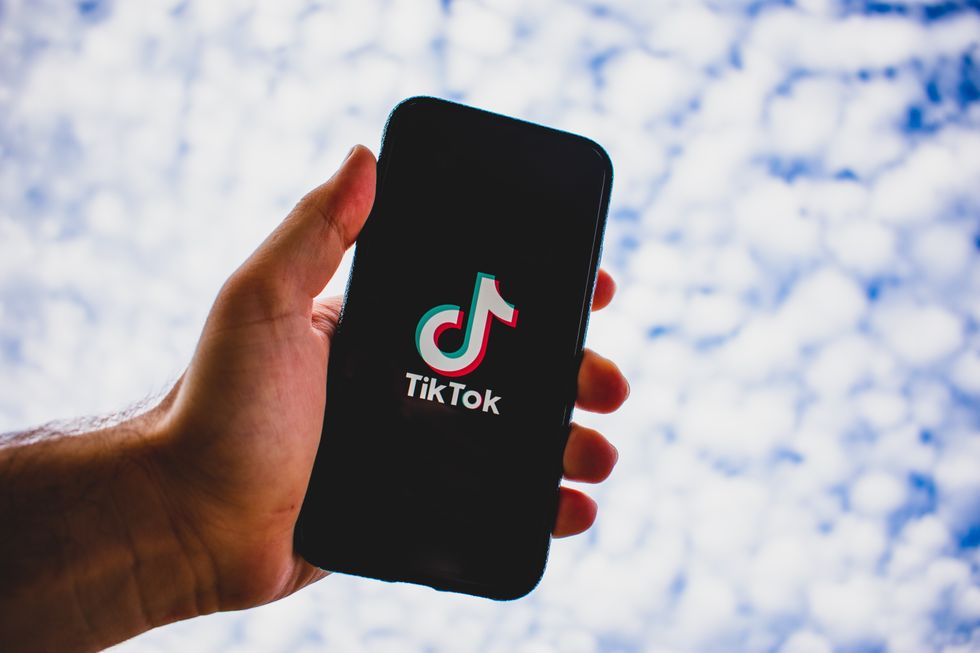 Tiktok announced today the first receipts of a $200 million creator fund including several Los Angeles-based app stars. It comes as the social app faces increased competition from those trying to lure away talent and the threat of an outright ban.
The company has promised to up their funds for rising U.S. creators to $1 billion over the coming three years.
Among the 19 selected so far is Los Angeles-based Alex Stemplewski, a photographer who shares the impromptu photo shoots he has with strangers in public with his 9.6M followers.
There's also Justice Alexander, one of the top Latino creators on the app, who captures quick video of the many pranks he plays on his girlfriend and daughter with his 5.4M followers.
Well-known TikTok-er David Dobrik recently gave away a Tesla to one of his more than 20M followers as part of a sweepstakes for the most heartfelt story.
The Creator Fund will open their applications in the middle of the month for anyone 18 years or older looking to expand their work on Tiktok. To be considered, creators must have 10,000 followers or at least 10,000 video views in the last 30 days and follow community guidelines.
President Trump recently signed an executive order that will ban the Chinese-owned company by September 20th unless it's sold to an American company before that date. TikTok has responded by threatening legal action.
Amazon Wants to Use Sears and J.C. Penny Stores as Fulfillment Centers: WSJ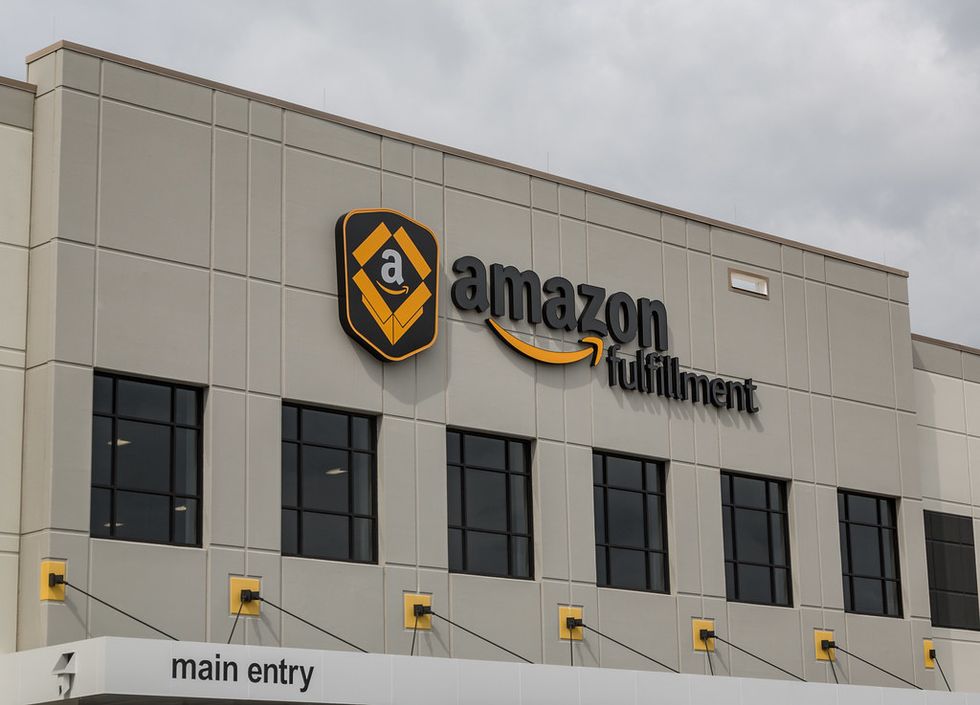 live.staticflickr.com
Amazon is in talks with mall operator giant Simon Property Group to convert Sears and J.C. Penney department stores into package distribution centers, according to a report from The Wall Street Journal.
The discussions come as Amazon continues to grow its e-commerce empire which has helped contribute to the downfall of brick-and-mortar retailers including Sears and J.C. Penney, which both filed for Chapter 11 bankruptcy protection. That trend accelerated with the pandemic as malls closed and millions of consumers rely on Amazon for online shopping.
Shares of Simon Property Group, which has 21 malls in California including the Del Amo Fashion Center, Brea Mall and Ontario Mills, jumped on the news. The company is set to report earnings after Monday's market close.
Adding more warehouses would help Amazon speed up deliveries as the company plans to offer its Prime members 1-day delivery of their orders. Amazon posted $5.2 billion in profits in the second quarter, doubling its bottom line from the same quarter a year ago, despite spending more than $4 billion on COVID-19 initiatives.
From Your Site Articles
Related Articles Around the Web