rehrig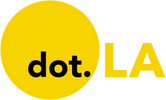 Get in the KNOW
on LA Startups & Tech
X
rehrig
Angelenos could soon see their trash become a large part of their trash cans.

Los Angeles-based manufacturing company Rehrig says it has engineered a way to integrate at least twice as much ocean-bound plastic into its new products as its competitors.
The company is currently contracted with the city of Los Angeles to supply the garbage bins Angelenos use every day.
Several companies focus specifically on recycling ocean-bound plastics — waste that flows into the ocean from beaches or rivers. But Rehrig prides itself on creating plastics that are larger and thicker — known in the industry as "bulky rigid." No other company has been able to create the same durability from recycled material, according to Shannon Sackett, marketing project lead for Rehrig's Ocean Core carts.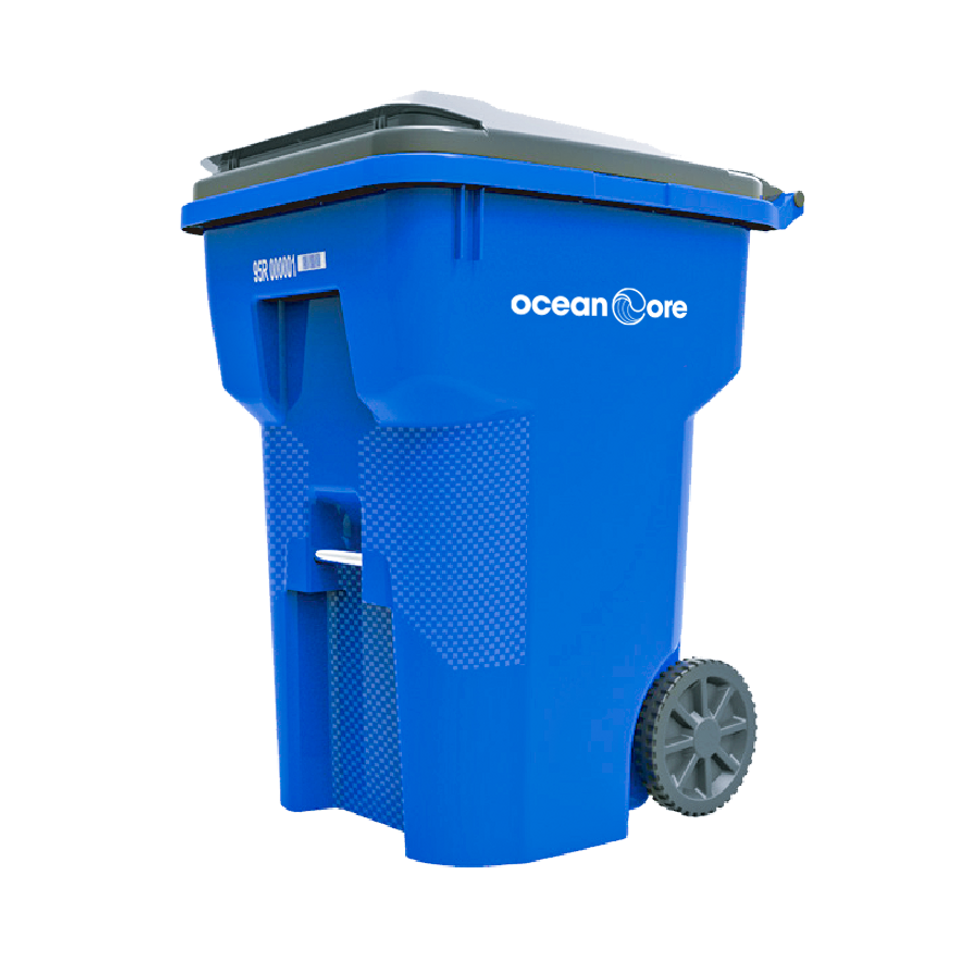 For plastics that are larger and thicker — known in the industry as "bulky rigid," competitors put in between 2-5% ocean-bound waste. Rehrig says they're now able to put in up to 10%. When mixing it with other types of discarded plastic, they can integrate up to 40% of recycled material into their design.
Founded in 1913, the company started to find the most efficient way to manufacture and deliver milk crates and pallets, then bread trays and beverage shells. In the 1990s they also focused their attention on creating recyclable and sustainable roll-out trash cans.
Rehrig currently offers a 10-year warranty on their rollout garbage bins, and that isn't changing with the introduction of ocean-bound recycled material. The newest line of carts is called the OceanCore cart, developed at Rehrig's Mexico location in partnership with the Atando Cabos project, located in Chile. They sourced a lot of local plastics from the fishing industry in Mexico, finding ways to recycle nylon nets.

One major U.S. city — Rehrig hasn't yet disclosed which one — is expected to roll out these carts by the end of the year. The company hopes other cities will sign on when their current carts' warranties are up.
"For us, making sure that our carts can still sustain the quality is as much of a sustainability initiative as anything else," said Sackett. "You can put a bunch of recyclate into anything but it weakens the longevity of that item."
Recyclate is an industry term meaning raw material to be recycled.
Another great difficulty in using primarily recycled material is that it cannot be produced with the same intensity of color that virgin plastic can be. In order to get the iconic greens, blues, and even purple bins seen in Long Beach, Rehrig uses a technique called co-injection.
This process involves gathering recyclable material, which will be darker in color, for the inner layer of plastic, and then sandwiching it between two thin layers of virgin plastic. The virgin plastic can be created in any bright, vivid color, and printed with branding or other details.
The company is aiming its new technologies at coastal cities, which have higher access to ocean-bound plastic.
From Your Site Articles
Related Articles Around the Web