The novel coronavirus has rattled businesses and closed conferences globally, from Austin's much-anticipated SXSW event to the recently rescheduled Milken Institute Global Conference. All this at a time when businesses leaders are disoriented and looking for guidance on how to navigate the crisis.
In order to fill that void, L.A. marketing agency Hawke Media gathered together a motley assortment of speakers Tuesday for a self-described "no-contact networking and idea exchange." We listened into the discussions:
Which businesses are benefiting from the coronavirus?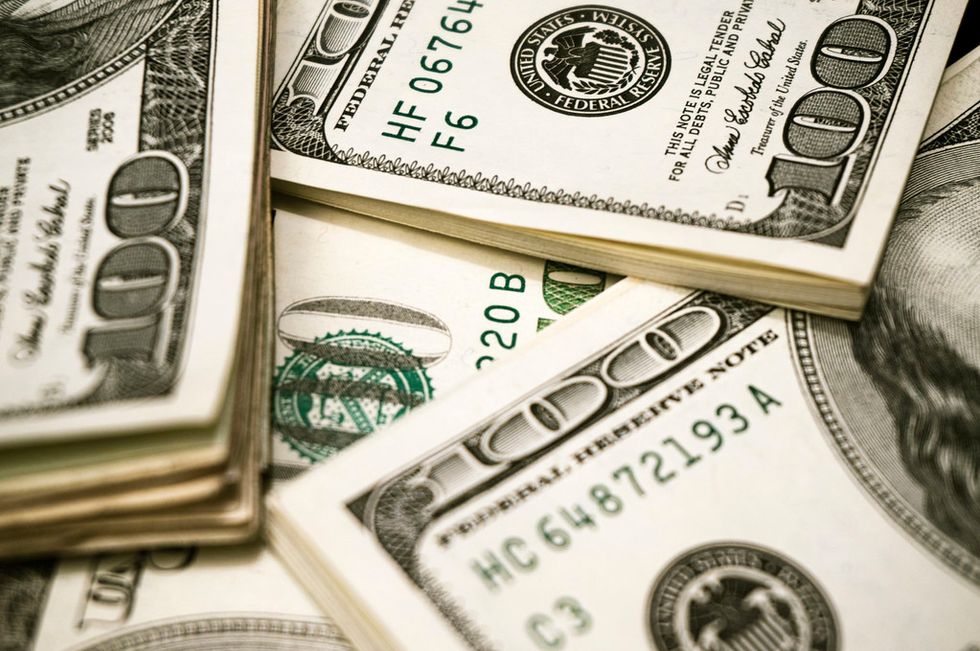 Scott Taylor asked panelists on Hawke Media's Future of Marketing panel which industries are benefiting from the coronavirus, based on the data that they are seeing from inside their companies. Here's what they had to say.
Ashley Crowder, head of VNTANA, which provides software for creating 3D products, pointed to augmented reality, virtual reality, and digital content. "I met people in a virtual bar last week," she said. "It was very fun."
Jonathan Smalley, Chief Executive of Yagaura, an e-commerce data management firm, noted that he's seen sales numbers climb among verticals as disparate as bread-making, CBD and hemp, and home goods.
John Bree, of Supply Wisdom, touted his own firm's specialty, risk intelligence. "The whole world of crisis management is going to change," he observed. Bree also predicted that lawyers and doctors will do well as the coronavirus chaos levels off. "There'll be a lot more babies and a lot of divorces."
How is social distancing changing the ways we engage with music?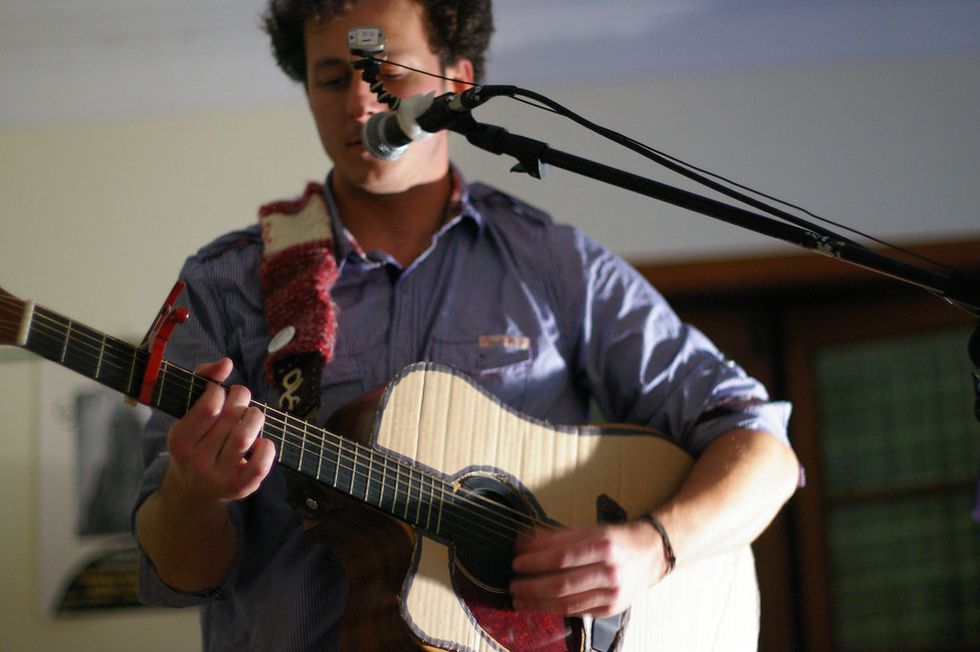 At the start of this year, the live music industry was poised for success. Projections envisioned a 4% year-on-year incremental growth of $37 billion. Then the coronavirus spread from Asia to Europe and finally to America. By the end of March, explained music marketing expert Joe Belliotti, the industry was kaput.
To fill the gap, fans have gone online. Views on TikTok and YouTube have skyrocketed. And live streaming of music has exploded. Although some in the live events business have been clobbered, new opportunities have emerged that leverage the authenticity, excitement and social nature of live-streamed music. Innovative partnerships have sprung up, like that between BandsInTown and Twitch; a proliferation of fundraising events have bloomed; and brands have increasingly recognized the importance of bringing comfort to their audiences and not just enabling transactions.
Such brands, Belliotti suggested, have three clear opportunities in this new era. They can leverage new experiences: a furniture company could, for instance, partner with a musician streaming from her bedroom; or a travel company could sponsor concerts from artists collaborating from across the world. Brands can also cross-market, by reimagining how music is released and promoted: think virtual album release parties, or peeling back the curtain on the recording process. And brands can enhance the everyday moments -- waking up, getting coffee, taking an afternoon break -- that have taken on a new meaning in the time of coronavirus; afternoon dance party, anyone?
Scaramucci says he's 'wildly bullish' about economy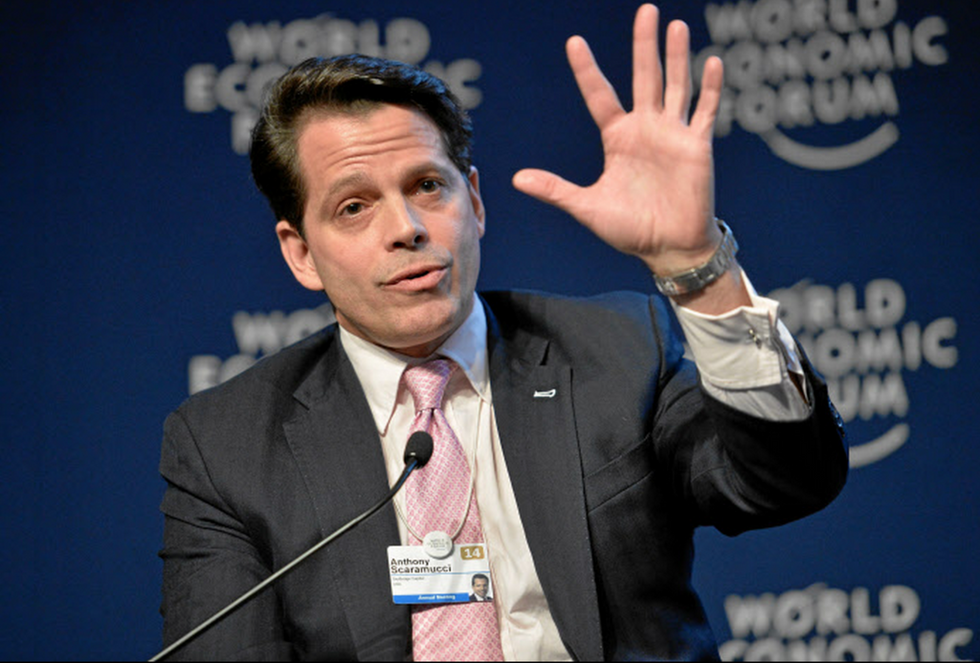 Echoing the optimism of his former boss about the future of the economy, former White House communications director Anthony Scaramucci said the U.S. economy will recover much fast than most people expect from the coronavirus pandemic.

"I'm wildly bullish," he said Tuesday. "All the gloom and doom that is out there I'm not a buyer of."
Scaramucci said that unlike the financial crisis, there is no underlying problem with the economy, which remains strong. And he says the overwhelming amount of government stimulus, which he pegs at $10.4 trillion, will more than make up for the financial hit of the virus, which he says is in the neighborhood of $3.7 trillion. He expects the government to launch an additional stimulus program aimed at "Main Street" that would be targeted at lower and middle income Americans.
"It will lower people's anxiety," he said.
Scaramucci, who is founder of the investment firm Skybridge, joined the webinar from his study and his kids could be heard playing in the other room. Scaramucci said he has been in quarantine for 25 days.
Using visualization and other techniques to cope with COVID-19's psychological toll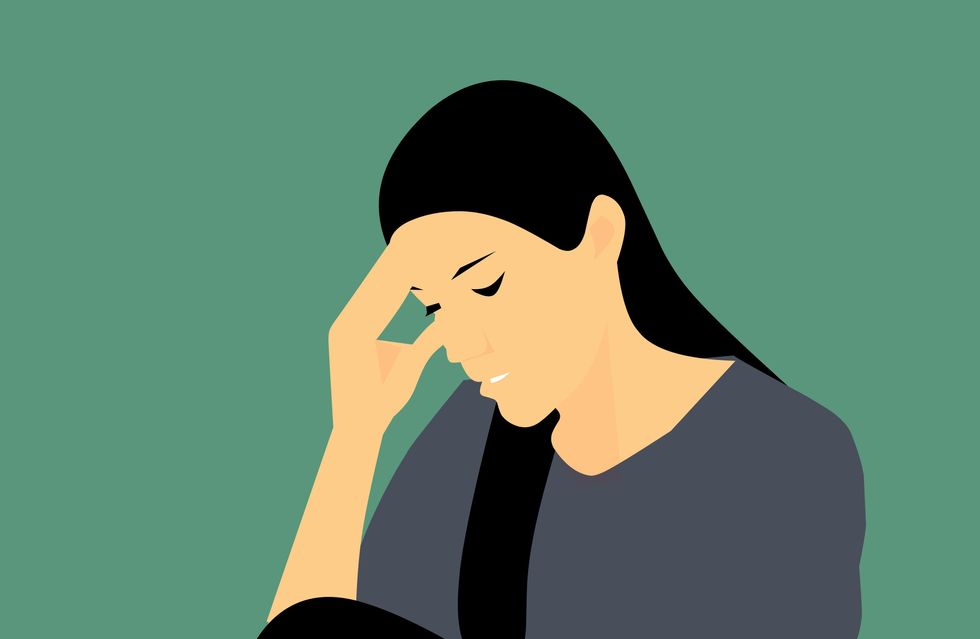 As we're cut off from family and friends, watching staggering layoffs unfold, considering an uncertain future and constantly hearing the pandemic's death toll, everyone is confronting new realities that are challenging us all. But founders and others in high-performing jobs can look for some coping mechanism to help them thrive in this new world said entrepreneur and former Navy Seal trainer Brandon Webb.

One of the most important is goal-setting and visualization. Those tools can help individuals reframe their situation and help them achieve higher levels of performance. Another key tool is remaking your self image.
"If you think of yourself a certain way, or you have self-doubt, you have to identify that. It's okay. It exists in everybody. And then you have to fix it," he said. Part of that is through changing how you talk about and think about yourself.
Webb, the founder of Crateclub.com said he also doesn't tolerate negativity in the office and suggests others avoid airing co-workers faults openly.
Todd Herman, author of "The Alter Ego Effect" has another strategy. The business coach suggested individuals facing new and difficult tasks look to take on the characteristics of other people they admire as a way to escape the mire of emotion that may overwhelm them. He points to Dr. Martin Luther King Jr., an intellectual giant who would use non-prescription glasses to write his empowering speeches.
This approach, he said, helps individuals unshackle themselves when they are having an emotional response that can lead to poor decision-making. "Most people don't think about creating a panel or trusted friend within the six inches of our own ears to help us navigate questions, to us think about something in a different way."
Hawke Media Ventures is an investor in dot.LA. You can see our other investors on our "About" page.
From Your Site Articles
Related Articles Around the Web