Editorial Independence
Joe Bel Bruno
Joe Bel Bruno is dot.LA's editor in chief, overseeing newsroom operations and the organization's editorial team. He joins after serving as managing editor of Variety magazine and as senior leadership in spots at the Los Angeles Times, Wall Street Journal and Associated Press. He's a veteran journalist that loves breaking big stories, living back in L.A., a good burrito and his dog Gladys — not necessarily in that order.
Feb 14 2020
dot.LA maintains a firewall between our news coverage decisions and all sources of revenue. This separation ensures that financial support does not present a conflict of interest for our journalism or compromise our editorial independence.
Investments, grants, and sponsorships from individuals and organizations help to fund our journalism, but our news judgments are made independently and not on the basis of funding support. Acceptance of investment does not constitute implied or actual endorsement of investors or their positions.
---
dot.LA may accept funding for reporting on particular topics. Our editorial staff determines what those topics are and retains full editorial control of the resulting coverage.
Individual dot.LA journalists do not accept gifts or favors of more than nominal value, nor any special treatment, from any person or entity that is or could be a subject of or source for our coverage, or otherwise have an interest in our reporting. Members of our newsroom shun secondary employment, political involvement, public office and service in community organizations if they create a conflict of interest or compromise journalistic independence and integrity.
We require all of our investors to make this pledge. They include:
Venture capital firms and their investing partners at: 3L, Act One, Anthos, CAVU, Comcast Ventures, Crosscut, Greycroft, Hawke Media Ventures, K5, March Capital, Maveron, m13, Mucker, NFX, Pelion, Thrive Capital, Torch Capital, Troy Capital, Upfront Ventures, Watertower Ventures and Waverley Capital
Companies such as GeekWire, Jam City, the Los Angeles Dodgers, Perkins Coie, Safire Partners, and Snap, Inc.
Executives including David Bonderman (TPG), Adam Friedman (CAA), Brad Gerstner (Altimeter), Rick Hess (Evolution Media), Gabe Greenbaum (Pritzker), Todd Lemkin (Canyon Partners), Navid Mahmoodzadegan (Moelis), Mark Mullen (Bonfire), Chris Ovitz (Future Positive), Danny Passman (Gang, Tyre, Ramer, Brown & Passman), Karl Peterson (TPG), Brad Ramberg (Beachbody, Idealab), Avery Rosin (Lead Edge), Elie Seidman (Tinder), Sukhinder Singh (Stubhub), Jeff Stibel (Bryant Stibel), Brendan Wallace (Fifth Wall), Brian Weinstein (Bad Robot), Jeff Wilke (Amazon), Josh Yguado (Jam City), and Jeremy Zimmer (UTA)
Entrepreneurs including Austin Allison (dotloop), Allison Checchi (Atom Tickets), Dick Costolo (Twitter), Michael Dubin (Dollar Shave Club), Rand Fishkin (SparkToro), Brad Inman (Inman News), Ross Hoffman (Headspace, Twitter), Todd Jackson (Dropbox), Josh Jones (HMC INQ), Jeff Kearl (Stance, SkullCandy), Brian Lee (BAM Ventures), Paul Levine (Sapphire Ventures), Eddy Lu (GOAT), Adam Miller (Cornerstone OnDemand), Jane Park (Tokki, Julep), Sean Rad (Tinder), JJ Ramberg (NBC News, Goodshop, Goodpods), Ken Ramberg (JOBTRAK, Goodshop, Goodpods), Keith Richman (Voi), Michael Stoppelman (Yelp), Sam Teller (Tesla, SpaceX), Russell Wilson (Seattle Seahawks) and musician Ciara.
Our co-founder, Spencer Rascoff, also has invested in the following companies:
Relativity Space
Virta Health
SpaceX
Sensible Weather
uBeam (failed)
MaxQ AI
Accolade
Chorus Fitness (wound down)
Arrivale (failed)
AllVoices
SparkToro
Stack Overlow
Glassdoor (sold to Recruit)
Vacatia
Liftopia
Turnkey
Domicile
Playa Hotels
Pointshound (sold to Points.com)
Dwellable (sold to HomeAway)
Room77 (sold to Google)
Vamo (sold to AirBNB)
Switchfly (failed)
Fair
Voi
SmartFoam
Mophin
6tudio
Betmo
Interlace
Vhoto (sold to Hulu)
Wire (sold to Remitly)
ButterflyMX
VTS
Canopy Space
La Haus
Block
Pro.com
Chairish
NewCo by Terry Boyle
Beauty by Design (failed)
Julep (sold to Warburg Pincus)
MOD Pizza
John Elliott
And finally, companies that Rascoff owns or has owned.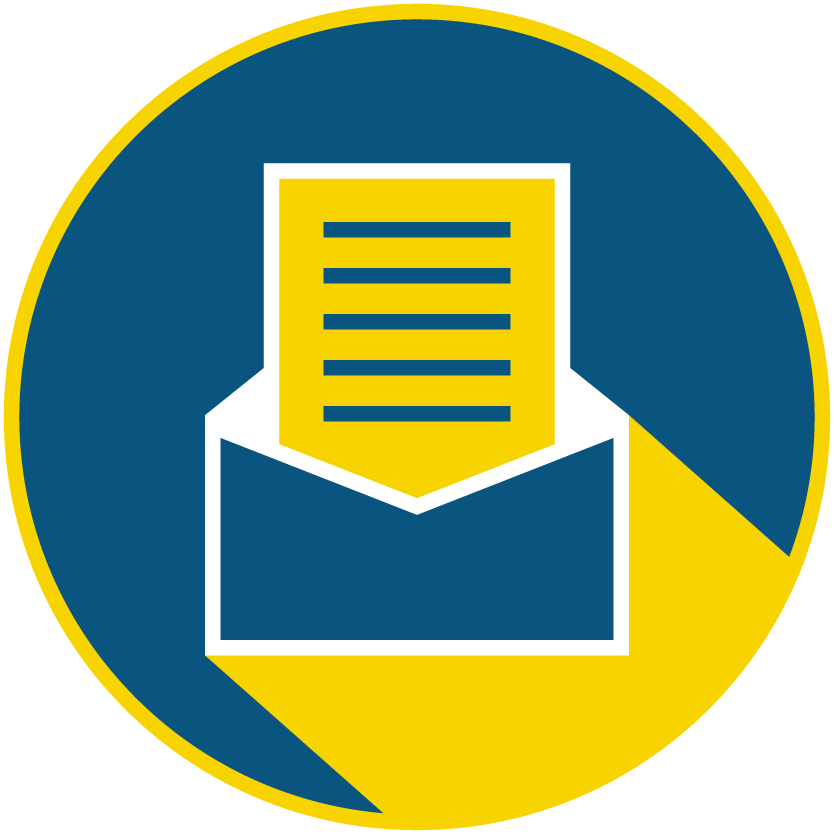 Subscribe to our newsletter to catch every headline.
A private equity firm that's trying to purchase control of all dot-org domains for more than $1 billion said Friday that it is planning to put in place legally-binding measures to address concerns and ongoing criticisms about the deal by lawmakers, nonprofits and activists.
Six Los Angeles area startups made venture capital firm Andreessen Horowitz's ranking of the top 100 largest and fastest-growing consumer startups and private companies.
Topping the rankings were some of the usual suspects, including Airbnb, Doordash, Postmates, and Instacart. The VC firm labeled them as "some of the most impactful companies in the word economy."
Take your pick of metaphors – rocketing, earth shattering, stratospheric - Virgin Galactic stock has been surging this year, up more than 200%. The Mojave-based company now has a market capitalization of $7.2 billion even though it only generated $3 million in revenue last year.