One of the most famed soccer teams in the world, Barcelona Football Club, has described appealing to Gen Z as "the greatest challenge in professional sport."

That's why the Spanish soccer league and home of Barcelona FC, La Liga, has partnered with GreenPark Sports, a mobile gaming platform that has also inked deals with the NBA and League of Legends Championship Series (LCS), a popular esports league.
"We need to reinvent the role of the fan," said GreenPark chief executive Ken Martin, former co-founder and chief content officer of Blitz, a marketing agency. He founded GreenPark in 2018 along with Chad Hurley, co-founder of YouTube, and Nick Swinmurn, founder of Zappos.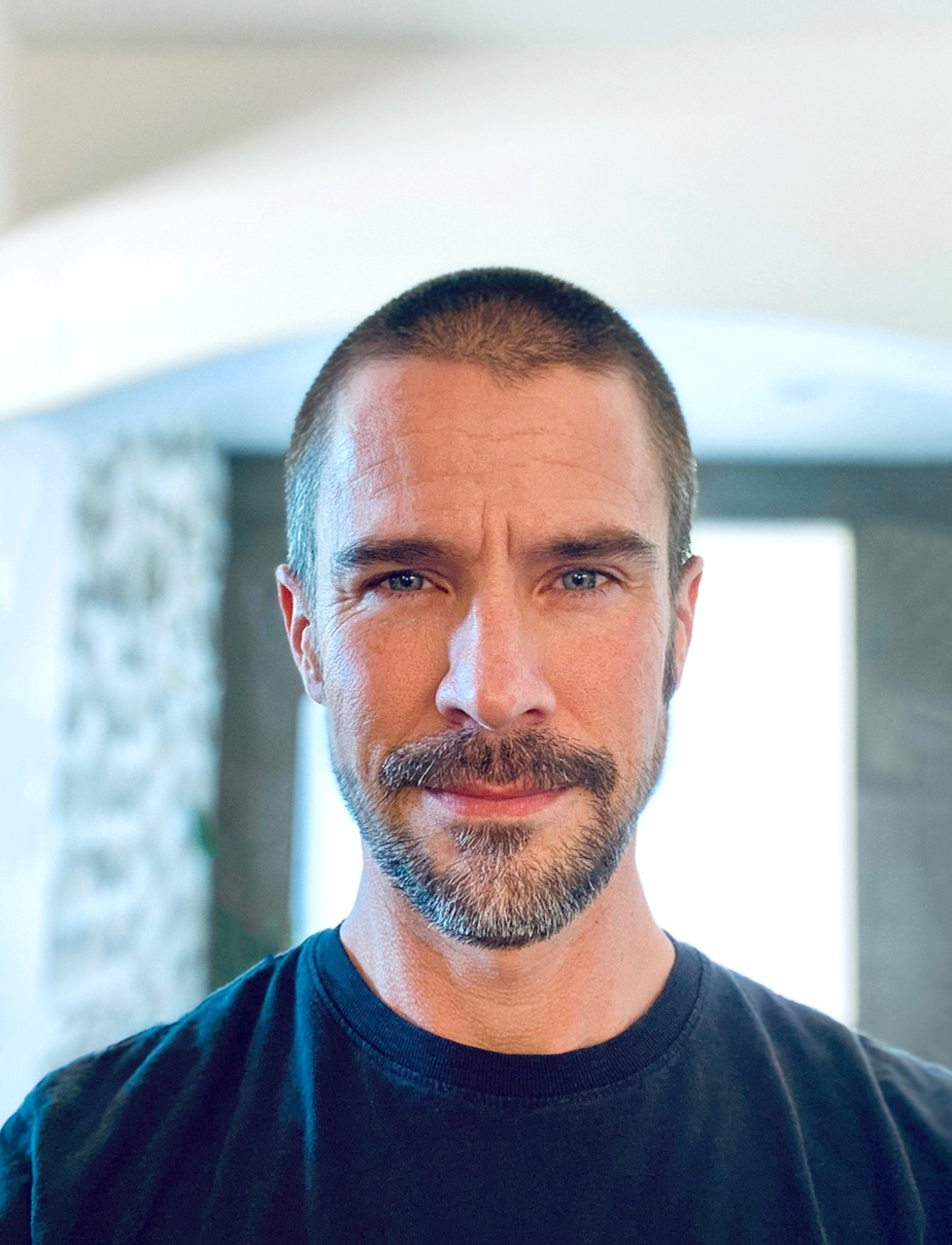 GreenPark Sports chief executive Ken Martin
GreenPark has yet to launch, but earlier this month closed a $14 million Series A investment round, following a 2019 seed round of $8.5 million.
The company aims to engage fans of professional sports teams that are struggling to appeal to a generation that has grown up on social media and mobile screens. Just over half of Gen Z'ers consider themselves sports fans, compared to nearly 65% of adults, according to a recent survey from analytics firm Morning Consult.
"With this partnership, we will get close to a gaming community that nowadays is very important not only for the league, but also for our clubs," said Oscar Mayo, head of marketing and international development at La Liga.
The product is a free mobile app that asks players to align with their favorite professional teams. Players compete alongside their fellow fans against other teams' fans in a battle to demonstrate who is the most passionate fanbase.

For example, if the Lakers play the Pistons in two days, Lakers fans and Pistons fans will compete during that timespan in a series of mini-games like trivia, obstacle courses or rhythm-based challenges. For the actual game, they'll make predictions about what will happen, such as which player will grab the most rebounds, or score the game's first bucket.

"Gamers want to be the hero; they want to slay the dragon," Martin continued. "As a fan, you don't necessarily get that. So we said, what if we made the fans compete against each other?"
Built with the Unity gaming engine, players enter a theme park-like world containing different professional league hubs. Martin said GreenPark already has two additional leagues that it will unveil in the coming weeks.
"We believe the majority of fans' main activity is pretty much yelling at the internet," Martin said. He wants to change that to a more active role, á la competing in a video game.

As players compete, they can rack up swag to bedeck their avatar characters.
Will Fans Actually Sign Up for GreenPark?
The GreenPark app has so far only been tested among a cohort of several hundred esports fans. In January 2021 it will open up to a broader, early-access beta period, which currently has about 1,000 fans on the waiting list. That's a far cry from revolutionizing the fandom of an entire generation, but that's where the league partnerships will come in – or so GreenPark and its investors hope.
Courtney Reum, partner at L.A.-based VC firm M13, invested on a personal basis in GreenPark's recent $14 million Series A round. His firm doesn't usually invest in pre-revenue companies, but he said "we wanted to track it" for a potential M13 investment down the line.
Reum's primary concern is whether the league partnerships can help GreenPark lure users onto the platform.
"I view it as a marketplace of sorts. They're building the supply side with the league contracts and now comes the demand generation. So how quickly can we get evangelism is still the biggest question of mine," he said. "I think it's great to get the leagues on board, but now it's like, 'what league can you get to be your go-to workhorse?'"
Reum will be watching to see whether the leagues include GreenPark in their communications, both to fans and to internal stakeholders like players, managers and owners.
Mayo said "La Liga will include some of our stakeholders in this initiative. We believe with this partnership we will get close to a gaming community that nowadays is very important not only for the league, but also for our clubs."
What's In It for the Leagues?
Although GreenPark will be free to play, like most mobile games it plans to earn revenue from a combination of advertising and in-app purchases on cosmetic items to adorn users' avatars. Martin also envisions unique sponsorship opportunities, such as a brand embedding itself as a non-player character and interacting with GreenPark users.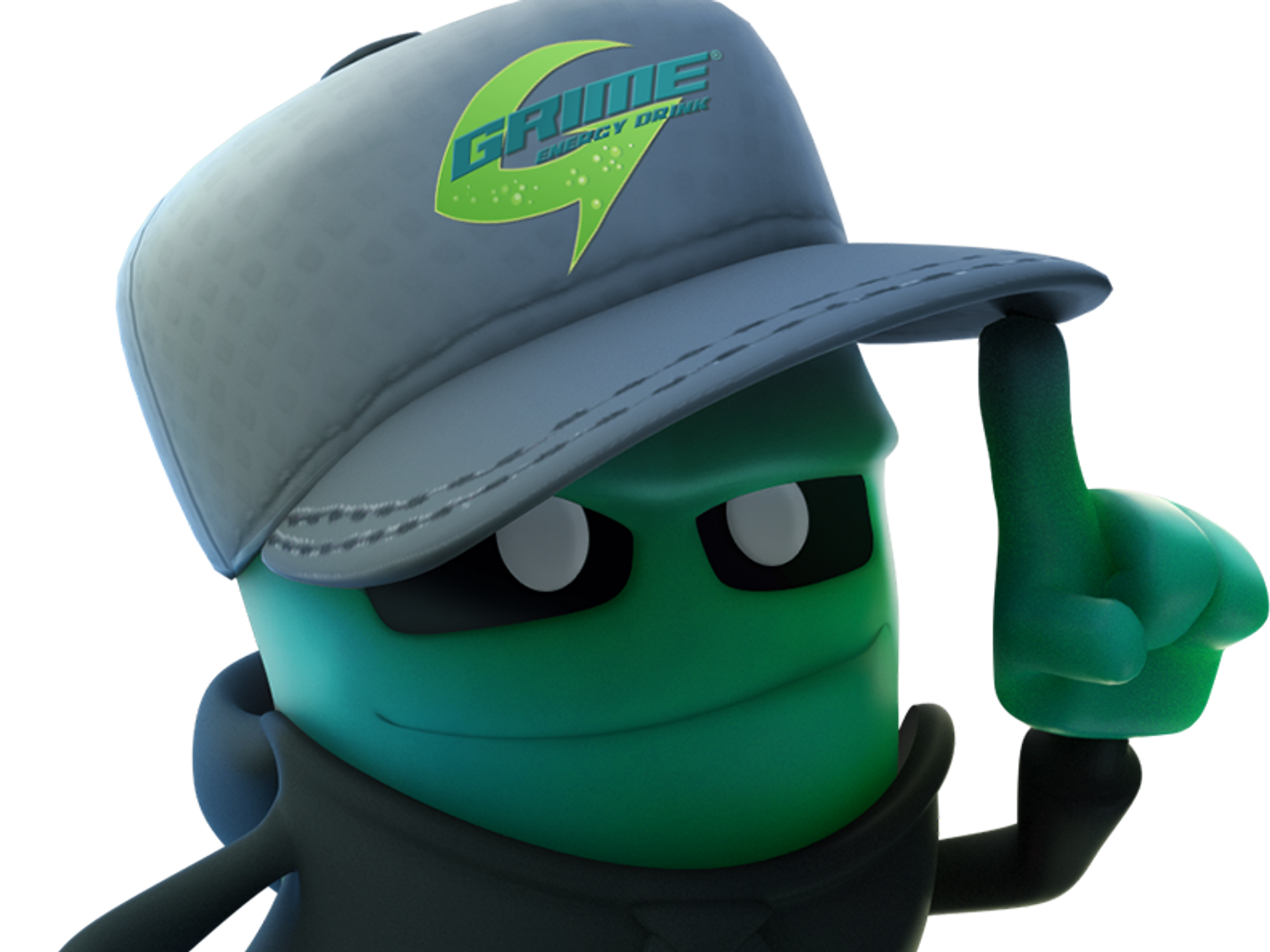 This sort of non-traditional fan engagement embodies what Martin sees as GreenPark's larger value proposition to their league partners: "Leagues are getting a focus in on a younger demographic," he said. "Some leagues are real hungry for something that's going to rekindle or start to de-risk the future."

"I don't think anybody I've talked to about the vision doesn't see that there's potential," said Reum. He particularly likes the founding team, given their experience. He generally likes repeat entrepreneurs, but acknowledged there's always a risk of lower motivation in such cases. But Reum said he doesn't think that will be an issue with this group.
GreenPark currently has 63 employees, with the lion's share in L.A. The team is split about evenly across engineering, creative and business operations.
The company's $14 million Series A was led by Galaxy Interactive. Its $8.5M Seed Round in late 2019 was led by SignalFire with participation from Sapphire Sport and Founders Fund, among others.
---
Sam Blake primarily covers media and entertainment for dot.LA. Find him on Twitter @hisamblake and email him at samblake@dot.LA