If you're an employee at a hot startup like SpaceX or Scopely, you are probably lucky enough to own valuable shares in the company. But until your employer goes public – an increasingly elusive occasion – those shares represent little more than numbers on a cap table.
"People are really wealthy on paper, but they can't send their child to the school they want or buy their first home," said Josh Berman, CEO of Quid Capital Group, which announced Wednesday it has raised a $320 million second fund to offer liquidity to startup employees.
Startup employees have long been able to trade their shares on secondary markets. With Quid, they keep most of their shares and get a loan of up to 35% against their equity. In return, they pay an interest rate of around 7%, which is not due until the shares go public. They also give Quid a small percentage of shares.
"If the company cranks, we want a share of the upside," Berman said.
Because its collateral in the shares themselves, Quid only makes loans to employees at startups it judges to be sufficiently worth the risk. Since launching in 2017, it has doled out more than $100 million to employees at 24 startups including Airbnb, Uber, and Lyft.
Quid's model has become increasingly necessary as startups, awash in hundreds of millions in late stage capital, take far longer to go public than used to be the case.
Berman is a co-founder of MySpace, one of the earliest Los Angeles tech companies, and Quid is based in Santa Monica. But so far the only company it has partnered with here is the e-scooter unicorn, Bird Rides Inc.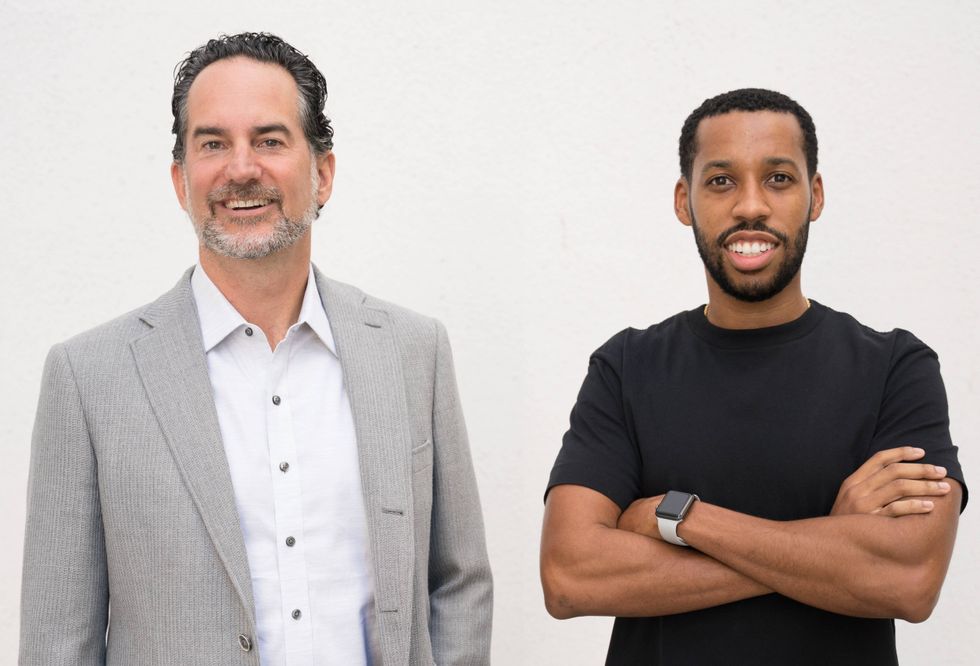 Quid Managing Partners Josh Berman (left) and Anthony Tucker
"Most of our business is in San Francisco, but there are companies we love in L.A.," said Berman.

He says he plans for the second fund to target employees at 24 high-growth companies, including local unicorns Scopely, SpaceX, and Jam City.
Quid, which was spun out of
Troy Capital Partners
and Oaktree Capital earlier this year, is also backed by Davidson Kempner Capital Management and a group of investors including Spencer Rascoff, dot.LA's co-founder and executive chairman.
From Your Site Articles
Related Articles Around the Web