Los Angeles was built around cars and has exalted rides in its culture and architecture. It birthed the drive-thru restaurant. In East Los Angeles the culture of low riders spread around the world. And the lifestyle has inspired generations of car designers.
Last year, it lured David Zysblat. The 44-year-old English man figured there was no better place to launch his classic car auction site startup Clasiq. It went live on Nov. 30 as the pandemic has canceled many traditional auctions.
There's no shortage of online used car sellers, but Zysblat is seeking to create a niche in the marketplace, allowing customers to securely buy and sell classic cars through a "white glove" service, as well as publish videos and stories that appeal to enthusiasts.
"This community, they feel alive when they can talk about their cars and that's what we're trying to give to people, rather than purely transactional," he said.
He's raised $500,000 through a diverse group of angel investors in the United Kingdom, who he declined to name but said include British nobility. Some of them wanted to dip into the "sexy" American tech scene and classic car market.
"They just wanted a piece of the action," he said.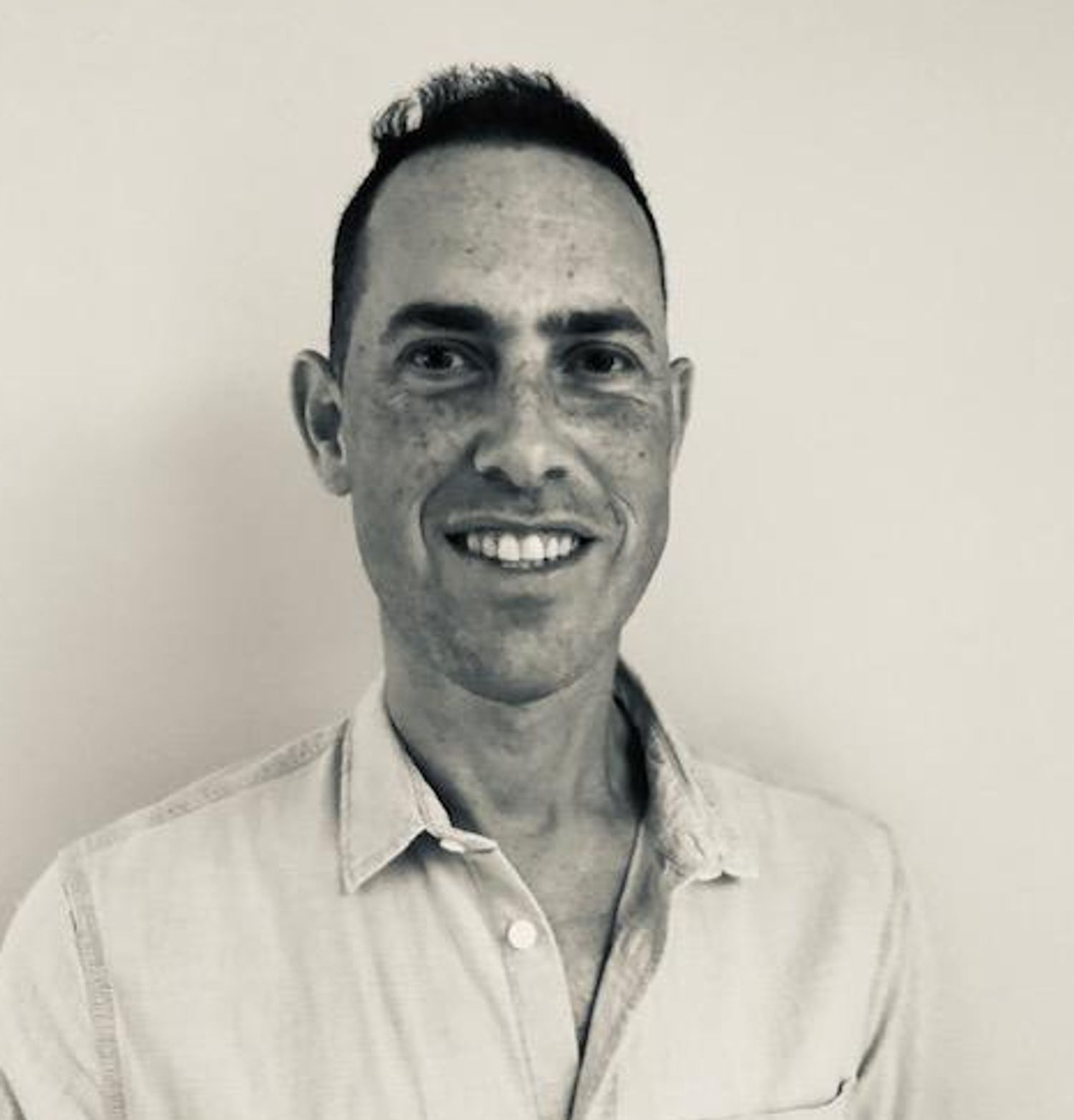 Clasiq founder David Zysblat
The United States is the world's largest market for classic cars, generating $11 billion to $12 billion in revenue in 2019, according to Statista. The market is expected to grow to an estimated $15.5 billion by 2023.
Zysblat describes Clasiq as a premier service, in which he holds both the buyer's and seller's hands throughout the transaction. Sellers get a mandatory pre-purchase inspection report from an independent shop and free optional access to a secure escrow account to avoid having to wire transfer or mail a check for tens of thousands of dollars to a stranger. Clasiq will also send photographers out to photograph and shoot a walkaround video of the car.
They are also upfront about a vehicle's history and whether there are flaws. For example, a periwinkle 1937 Ford Coupe listed on the site has a "slight leakage from the rear axle seals."

The site relies on a proprietary algorithm to calculate a vehicle's value and takes a 4.5% commission from the buyer of up to $4,500. In the near future, Zysblat plans to charge sellers $99 for a basic plan to sell their cars or $149 for a luxury package.
"We're just trying to grow and just provide value to our audience," he said.
While the auction site is new, Zysblat has spent years building Clasiq's Facebook presence.
He started the page when he was living in London and running a digital marketing agency, spending large sums on Facebook advertising. He tested out how the platform could work for him by creating pages for different niche, "passion" groups. Classic cars was one of them.
While he's been a fan of cars, his way into the classic car world was through his wife's family, whom he describes as "massive American classic car fans."
He spent hours a day cultivating the page in the early days, personally responding to each comment and private message, which sometimes kept him up until 3 or 4 a.m. He posted content every day, three to five times a day. Consistency, he said, was the "secret sauce."
In four years, he amassed 850,000 followers.
"For us, it's about the long-term value, building that community with content at the heart of it," Zysblat said.
The site has produced three seasons of short videos that feature different cars and car owners, including Mustang Sue and her 1966 Ford Mustang that has racked up almost 500,000 miles.
Clasiq employs 12 people, four are in L.A. The others are scattered around the world.

Zysblat said there are two demographics that make a large portion of Clasiq's audience: 45 to 75-year-old or older men from Middle America, about half of whom are white, and younger audiences who are into the "fast and furious" lifestyle who like to "pimp their rides."
"It can get very heated in the discussions in terms of what people like and don't like," Zysblat said. "People have their perceived ideas of what is a classic car and what it isn't and how it should look."
Much of Clasiq's audience is interested in the nostalgia of the vehicles, talking about their memories of a car from their childhood and adolescence. Zysblat said some of his followers can spend more time talking about their cars than their children.
The car culture in Los Angeles emerged with the terminus of Route 66 in Santa Monica. The construction of the Arroyo Seco Parkway connecting Pasadena to downtown Los Angeles — the first freeway in the West — cemented L.A. as the country's leader in automobile travel.
Mild weather, salt-free roads and wide freeways created an environment that helped keep cars in mint condition, giving rise to a breeding ground for car enthusiasts, many of whom appear at classic car shows throughout the year.
Classic cars took off in the 1980s not just as toys, but investments. The ebbs and flow of the collector vehicle market have often been linked in part to the strength of the broader economy, according to Automobile Magazine.
That correlation appears to have shifted recently, however. Bloomberg reported that while sales of used cars have sputtered during the pandemic, classic car sales have remained strong.
Randy Nonnenberg, founder of online car auction site BringATrailer.com, told Automobile Magazine in March that he's seen an increase in daily traffic as in-person car auctions are canceled because of the pandemic.
"Basically, what we're seeing is for some subset of the population, they may have an urgent need to sell something. If they do need to sell something right away, we're obviously a good outlet for that because we move very quickly," he said.
From Your Site Articles
Related Articles Around the Web