The United States is a nation of immigrants, but traditional banks – along with the rest of corporate America – are doing a lousy job of catering to this rapidly growing demographic. They are leaving a lot of money on the table, according to Amir Hemmat, co-founder and CEO of Welcome Tech.
"If you have an honest conversation with any banking executive they will share that this is not a customer segment they prioritize," Hemmat said.

Hemmat and his co-founder, Raul Lomeli-Azoubel — both of whom are part of first-generation immigrant families — are taking the opposite approach. Welcome specifically addresses the needs of immigrants – particularly the nation's 62.8 million Latinos, half of whom cannot open a bank account at a traditional institution.
Slightly more than a third of Los Angeles County residents — where Welcome is based — were born in another country according to U.S. Census data.
"No other provider is servicing this consumer with the trust, customization and scale that we are," Hemmat said. "We are not just trying to be another financial service for this consumer, but instead a platform that is essential to their ongoing success."
Indeed, the Los Angeles-based company known by customers as Saber Es Poder offers more than banking. It's angling to be a one-stop shop for everything from finding a dentist, to telemedicine, to enrolling in English classes.
Welcome announced Wednesday it has closed a $35 million Series B financing round, bringing its total funding to date to $50 million. The funds will be used to introduce a debit card, a bilingual mobile app and build up a monthly subscription offering.
"We are growing quickly," Hemmat said.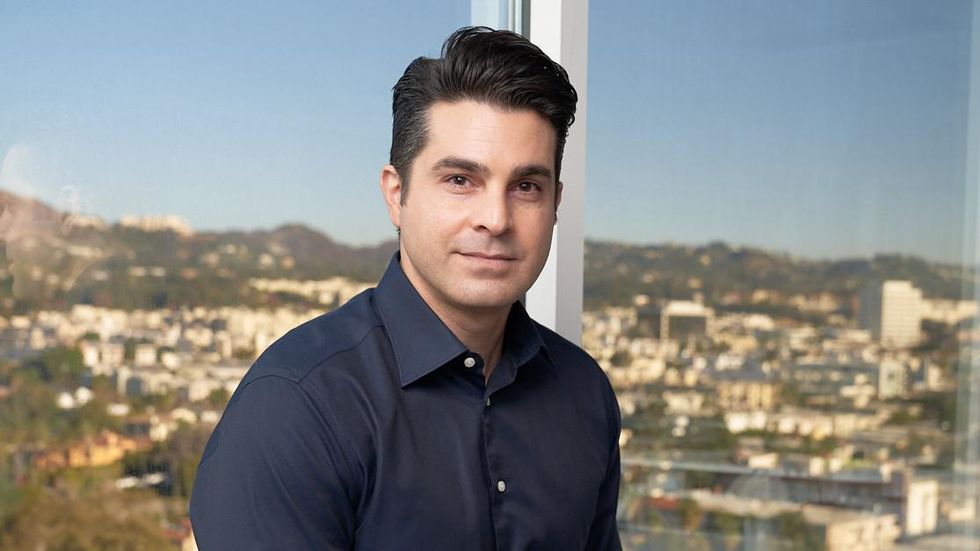 Amir Hemmat is co-founder and CEO of Welcome Tech.
Loosening regulation, ample venture funding, and quickly evolving technology has led to a wave of highly successful fintech platforms with no physical branches, like Chime, which reportedly could go public before the end of the year at a $30 billion valuation.

Last month, Pasadena-based Cheese launched a banking app for Asian Immigrants and Asian Americans with funding from Amplify and IdeaLab. Other fintech platforms are targeting the needs of Black and LGTBQ communities.
But some experts are skeptical about the long-term viability of these fintech platforms, given their higher borrowing costs.
"Fintechs can't compete on the funding side," said Rodney Ramcharan, a professor of finance and business economics at USC's Marshall School of Business who previously worked at the board of governors of the Federal Reserve system. "The advantage that fintech businesses have is they have data and algorithms that can price risk better than banks."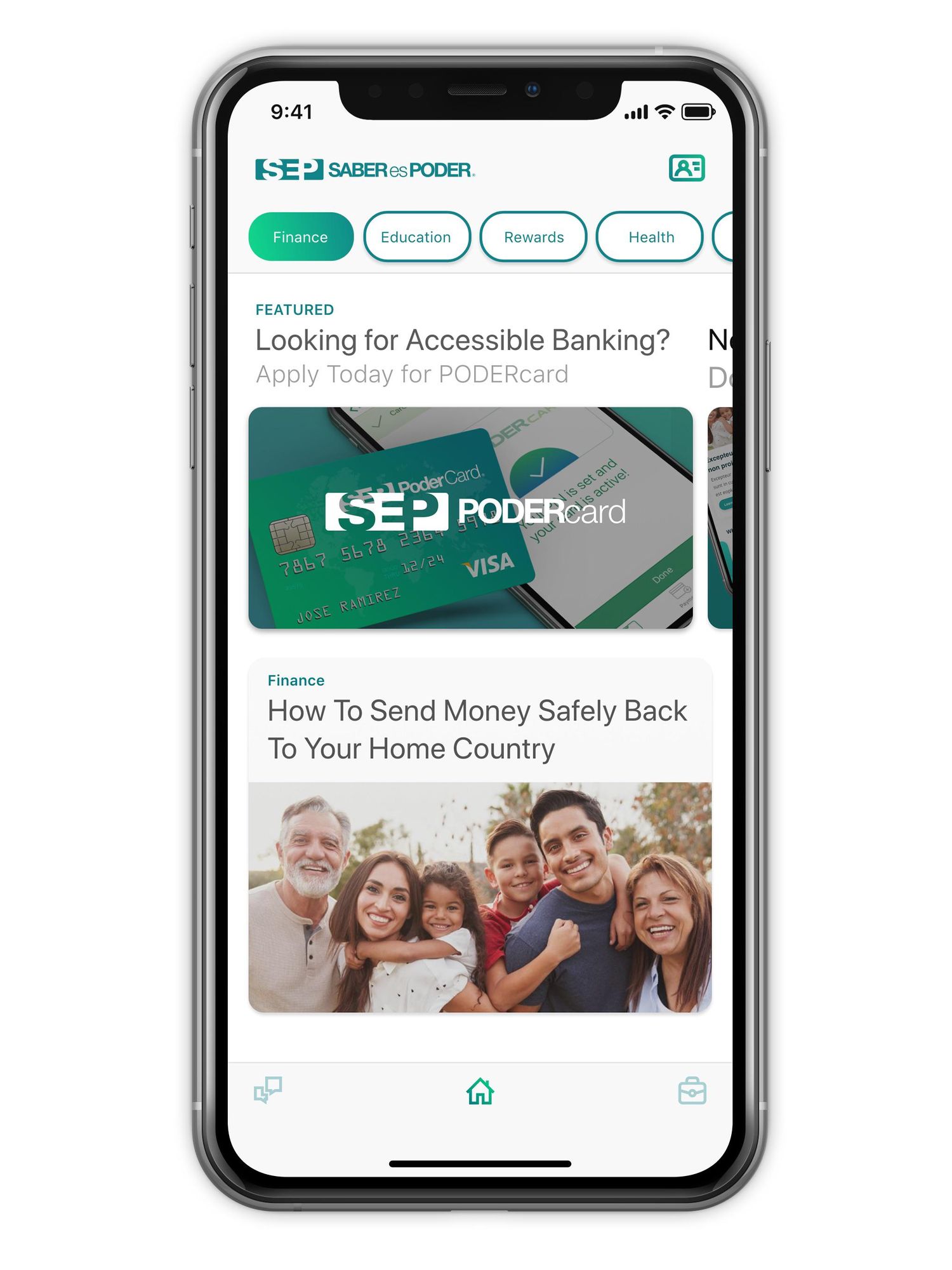 L.A.'s Welcome Tech is known to many customers as Saber Es Poder.
Big banks like JP Morgan Chase have mountains of data of their own and have to get better at harnessing it to assess risks – or they will simply acquire fintech companies, predicted Ramcharan.
"It's not obvious to me the long-term viability of a fintech bank," he added.
Welcome's latest round was co-led by TTV Capital, Owl Ventures and SoftBank Group Corp's SB Opportunity Fund. Santa Monica's Crosscut Ventures, which was part of the company's seed round and led a $10 million Series A round last year, also participated.
"The evolution of neobanks, and growth of financial solutions over the past couple years is proof a solution addressing the rising Hispanic and immigrant community was necessary and one that is rooted in education and empowering the consumer was appealing to me," said Brian Garrett, Crosscut's co-founder and managing director.
Welcome recruited Joe Munoz, the technical founder of Tinder, who became Welcome's chief data officer earlier this year after serving as its first chief technology officer.

With over nine million immigrants using its platform every year, Welcome says it has amassed "the largest collection of proprietary data in the country reflecting the needs of the immigrant community."
In this day and age, collecting user data is very much a double edged sword as Facebook and a slew of other companies can attest. Immigrants are especially concerned about privacy.
Welcome emphasizes that it is a bank by and for immigrants - it is registered as a public benefit corporation. It also says their platform uses military-grade encryption to protect its members data, and never sells its data to third parties.
"We have witnessed how every industry has largely focused on extracting value from this consumer segment and we want to be the company that focuses on creating value for them," Hemmat said.