Social media giant Snap has hired Colleen DeCourcy as chief creative officer, tapping an advertising veteran who spent nearly a decade at Wieden+Kennedy, one the world's largest independent ad agencies.
DeCourcy, who was co-president and chief creative officer at the Portland, Oregon-based ad agency, joined Snap a few months ago and will lead the company's global creative efforts, according to a Snap spokesperson. She will work to boost Snap's brand and report to Chief Marketing Officer Kenny Mitchell.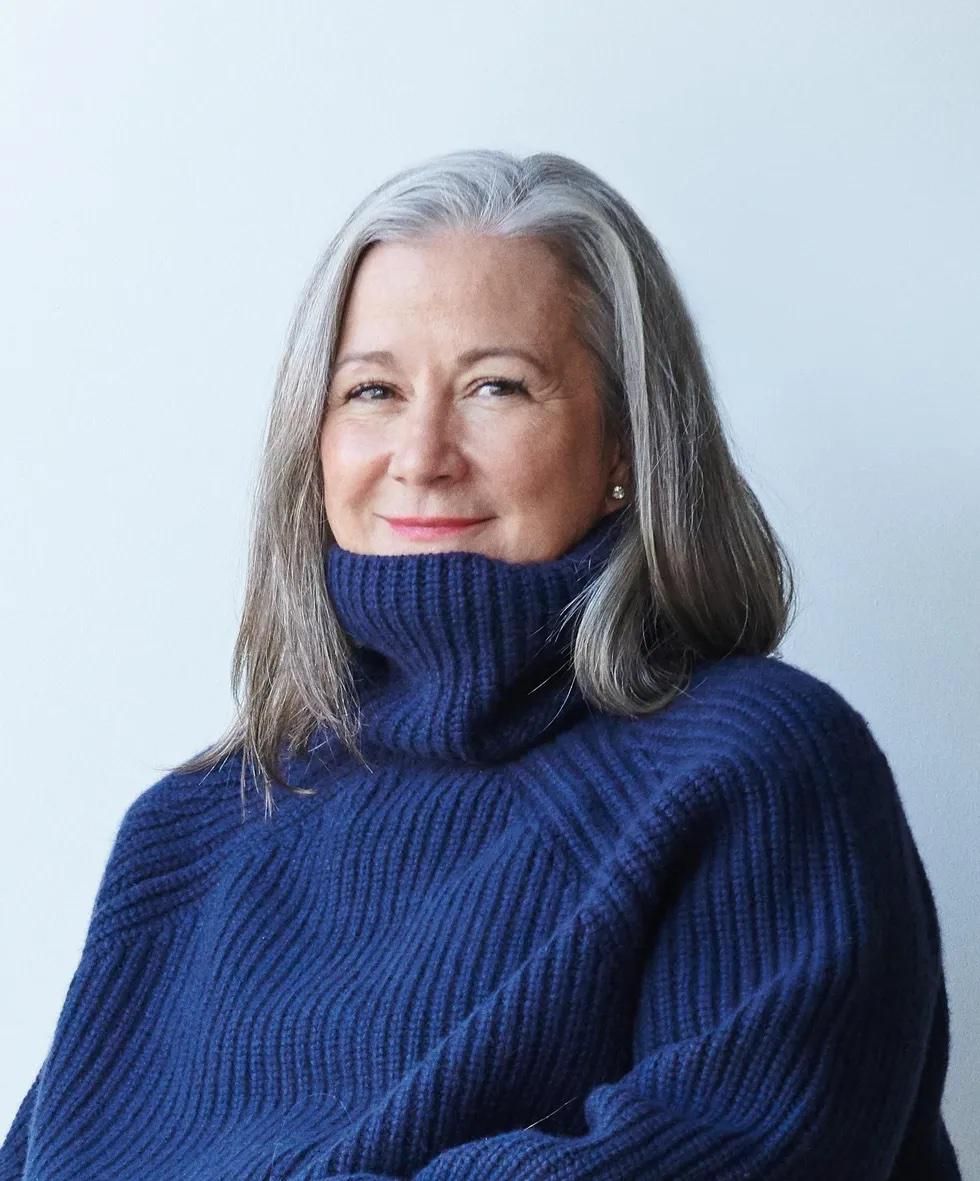 Colleen DeCourcy, Snap CCO
Photo provided by Snap.
"At Snap I've met a thoughtful group of people with values and a mission that can make a difference. That's 100% why I'm doing this," DeCourcy said in a statement to dot.LA. "What I didn't expect is how much fun it would be to take my advertising brain and do something completely different with it."
At Wieden+Kennedy, DeCourcy oversaw Nike's Emmy-winning "Dream Crazy" campaign that featured Colin Kapernick, the former San Francisco 49ers quarterback who protested police brutality by kneeling during the national anthem of NFL games. DeCourcy, who said she was retiring from advertising in December, also produced work for major brands such as McDonald's, Ford, Visa and Airbnb.
DeCourcy recently helped Snap build its first Oscars commercial spot that was inspired by this year's winner for Best Picture, "CODA," which tells the story of the only hearing member of a deaf family. The ad highlighted how Snapchat users can learn American Sign Language using hand-tracking tech.
"We are so honored to have Colleen join our team at Snap," Mitchell said in a statement. "Her exceptional strategic and creative leadership makes her the perfect person to help transform the way we bring the Snap brand to life around the world."
Snap has been on a leadership hiring spree over the last year, adding Jacqueline Beauchere from Microsoft as to be global head of platform safety; Anne Laurenson from Google as managing director of global carrier partnerships; Rajni Jacques from Allure as global head of fashion & beauty partnerships; and Konstantinos 'KP' Papmilitiadis from Facebook to be vice president of platform Partnerships. (Disclosure: Snap is an investor in dot.LA.)