Tech Pitches Go Behind Firewall for First Virtual Montgomery Summit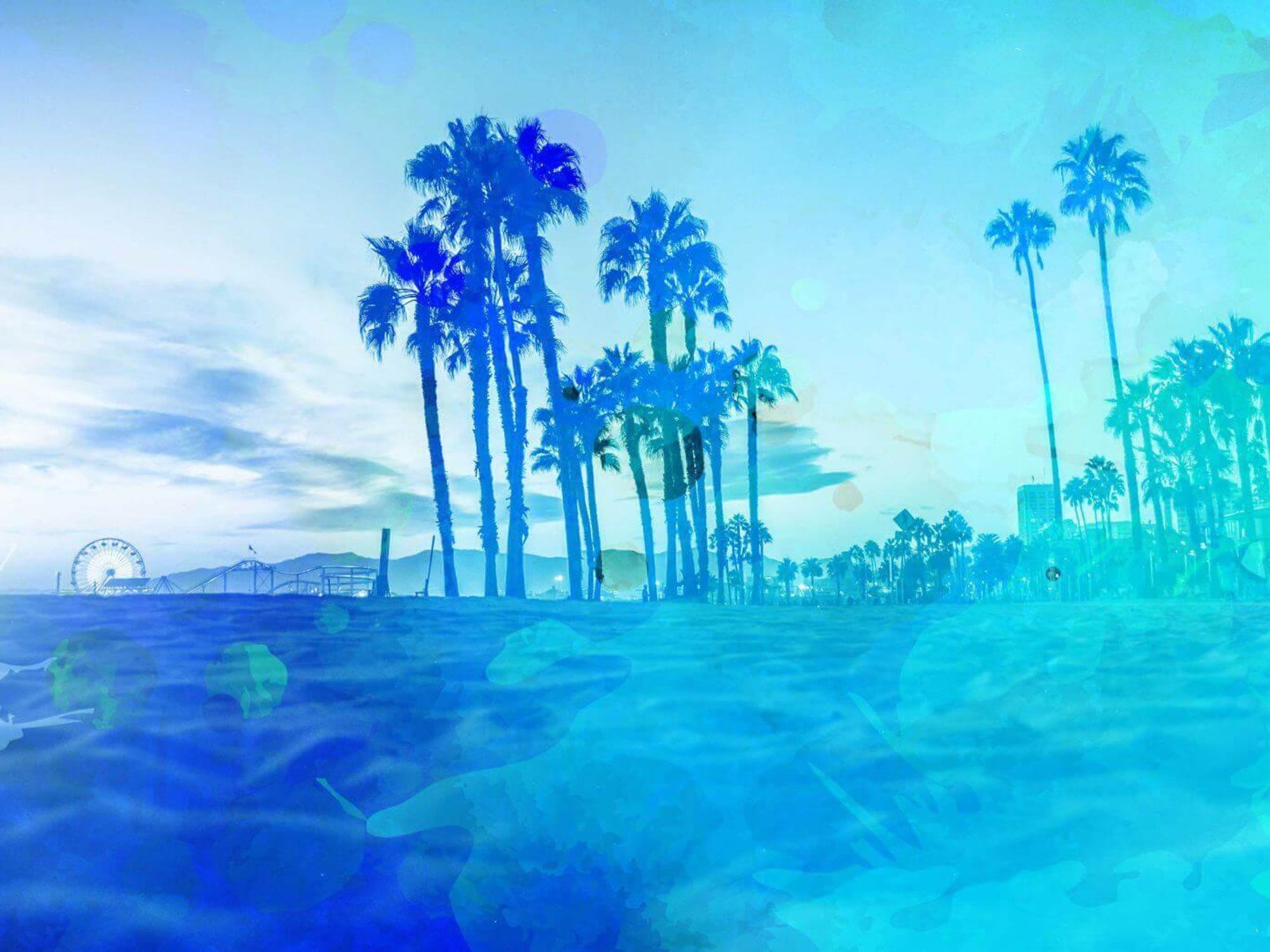 My, how times have changed.

Five years ago, Eric Yuan, chief executive officer and founder of video conferencing company Zoom, was asked to deliver an insider's look at his business at the influential tech-savvy conference Montgomery Summit in Santa Monica.
But there was a catch: He wanted to show up online, not on the dais.
Yuan did not end up giving his presentation at the Summit that year. At the time, Jamie Montgomery, who runs March Capital, the Santa Monica-based venture capital firm that invests in breakthrough technology companies in person, remembers his reaction, "What the hell is Zoom?"
---
Fast forward to today's world.
For The Montgomery Summit scheduled on March 3-4, billionaire Yuan will finally get his way – attributed largely because of a surging worldwide pandemic that has taken the lives of more than half-a-million people nationwide.
He'll dial in to registered attendees of the Summit via Zoom, and deliver the keynote address at The Montgomery Summit's first all-virtual conference. "It is hilarious," said Montgomery of his own ironic about-face on the adoption of Zoom, the lifesaver video conferencing tool tossed to society to keep business and everyday activities afloat.
The influential Summit, which since 2004 has been held every year at the Fairmont Miramar Hotel & Bungalows in Santa Monica, will go largely behind paywalls next week because of the coronavirus. In Los Angeles County, coronavirus has caused 20,000 deaths and infected 1.1 million, according to public health officials.
In recent weeks the officials have seen a sustained decline in new cases, hospitalizations and deaths, suggesting the county may be turning the corner from a vicious autumn and winter surge that killed about 12,000 people.
Still, Montgomery is taking no chances, and began planning for the virtual conference almost as soon as the last annual event wrapped up a year ago. The format is essentially the same, with over 100 hand-selected private companies pitching at an event attended by 1000s of registered founders, top-flight investors, entrepreneurs, and executives.
Broadcasts will happen on YouTube, LinkedIn or through the Montgomery Summit's website. Private breakout rooms with tech leaders in one-on-one meetings also can be arranged where the suits can talk money, pre-IPO strategies or exit plans.
The Montgomery Summit is an invitation-only gathering of entrepreneurs, senior-level investors and top executives from private growth technology companies and venture capital firms. The event features presentations from keynotes, panels and salons, and facilitates important conversations and meetings between attendees.
Founded by March Capital founder Jamie Montgomery, the event was previously known as The Montgomery Technology Conference, and has for 18 years provided unparalleled opportunities to meet a diverse blend of technological visionaries and innovators from all over the world.
Some of the major themes up for discussion at this year's Summit include:
· The rise of the female entrepreneur. "There's a new era where women define their own career," Montgomery observed. "It's fantastic." Fireside chats are planned with Alexa von Tobel, founder and managing partner with Inspired Capital, a New York City-based early-stage technology venture fund focused on supporting the next wave of entrepreneurs, and Ruzwana Bashir, founder and CEO of San Francisco-based Peek.com, a one-stop shop for travelers and locals looking for new experiences, ranging from surfing lessons to Hollywood celebrity home tours.
· The innovation economy. "You really need to think about where the opportunities are in society and what government can do more of to help provide access to these opportunities," Montgomery observed. "It has the highest returns."
· Future of software. "Corporations can help address a number of real issues in America," said Montgomery, citing how software can help the "unbanked," design job training programs and help in education.
· Intersection of cloud computing and genomics. Montgomery sees growing investment appetite in the application of cloud computing, artificial intelligence and data sciences to genomics that target therapies and vaccines. "What is the next Amgen?" queried Montgomery of this emerging area of a booming economy focused in Southern California and Boston.
The conference also includes major keynote speakers from a Who's Who list in the tech world.
Among the mover and shakers are Darius Adamczyk, chairman and CEO of Charlotte, N.C.-based Honeywell International Inc.; John Chambers, founder and CEO of JC2 Ventures and former long-time head executive of Cisco Systems Inc., a San Jose-based network systems maker; Bill McDermott, president and CEO of Santa Clara-based cloud firm ServiceNow Inc.; Bernard Kim, president of the San Francisco-based interactive entertainment firm Zynga Inc.; Alex Taylor, president and CEO of Atlanta-based Cox Enterprises Inc., a private communications and automotive services business; and, Francis deSouza, president and CEO of San Diego-based life science tool manufacturer Illumina Inc.
Register for the 2021 Summit here. If you have any questions, contact info@montgomerysummit.com.
Related Articles Around the Web