Behind Her Empire Podcast: How A $900 Loan Turned Into a Billion Dollar Business
Yasmin Nouri
Yasmin is the host of the "Behind Her Empire" podcast, focused on highlighting self-made women leaders and entrepreneurs and how they tackle their career, money, family and life.
Each episode covers their unique hero's journey and what it really takes to build an empire with key lessons learned along the way. The goal of the series is to empower you to see what's possible & inspire you to create financial freedom in your own life.
Oct 06 2020
Janice Bryant Howroyd's entrepreneurial journey had very humble beginnings. She's the founder and CEO of ActOne Group, a multibillion dollar global business providing workforce solutions.
---
On this week's episode of Behind Her Empire, hear how Howroyd, as a temporary secretary for her brother-in-law's company, saw an opportunity in the market where other executives were looking for quick and effective clerical help. She decided to branch off on her own and start an employment agency with only $1,500 in her pocket, $900 of which she borrowed from her mother. Forty years later, the company earns over $1 billion in net sales and is in 19 countries with over 17,000 clients.
Howroyd has been recognized on Forbes' list of America's Richest Self-Made Women and is known to be the first Black woman to own and operate a billion-dollar company. She is incredibly talented, passionate and a fierce business mentor who shares a wealth of knowledge around what it means to be authentic and successful on your entrepreneurial journey.
Want more? Subscribe to Behind Her Empire on Stitcher, Apple Podcasts, Spotify iHeart Radio or wherever you get your podcasts.
Yasmin Nouri
Yasmin is the host of the "Behind Her Empire" podcast, focused on highlighting self-made women leaders and entrepreneurs and how they tackle their career, money, family and life.
Each episode covers their unique hero's journey and what it really takes to build an empire with key lessons learned along the way. The goal of the series is to empower you to see what's possible & inspire you to create financial freedom in your own life.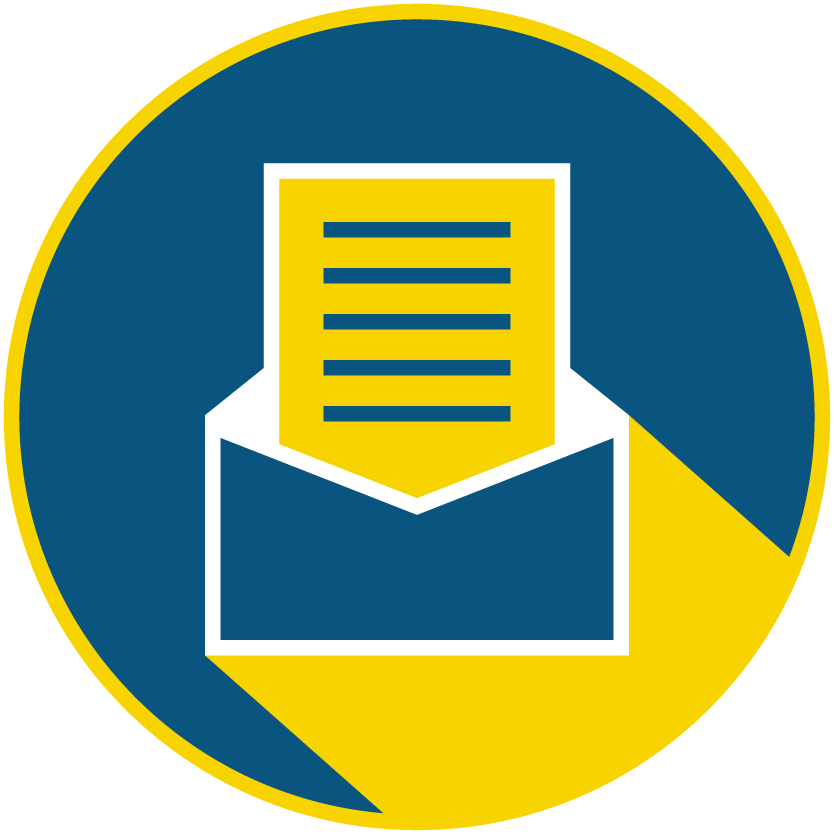 Subscribe to our newsletter to catch every headline.
On this week's episode of the L.A. Venture podcast, hear from Chang Xu, partner at Basis Set Ventures, a $140 million fund focused on AI and automation - technology that transforms the way people work.
Basis Set Ventures focuses on four pieces: infrastructure, collaboration, automation and autonomy. Chang spends a lot of time on infrastructure, and she breaks it down into four themes: raise the ceiling, lower the floor, open space and data privacy.

By raise the ceiling, Chang says there's "always going to be better and more secure and faster fundamental building blocks for infrastructure to the tune of database systems and streaming data and...infrastructure as code."
Lower the floor is about no code and low code, which, for example, could allow for not-trained people to build their own apps without relying on software developers. Chang predicts a proliferation of tools that she says will enable "people to create regardless of their technical abilities and their starting point."
When I heard "open source" I figured she meant "free." But, Chang says, open source "is almost table stakes for how infrastructure is discovered, bought and sold today."
Lastly, Chang says they see "data privacy as a really large tailwind and emerging space" because it is tackling the challenge of adhering to privacy regulations, but at the same time innovating fast, while taking advantage of the growing amounts of data companies are amassing.
Chang and her partners aren't just stuck on tech, they're also keenly interested in what makes a lasting and impactful founder. She says her firm's research has revealed that "successful founders are humble operators, agile visionaries and seasoned executives. And the less successful founders...are passionate outsiders, overconfident storytellers and stubborn individuals."
This interview goes deep into machine learning optimization (ML Ops), what Chang learned from her many years at Upfront, like how to craft a good narrative and practical advice for startups on how to form a board.
Not incidentally, Chang is L.A.-based, though the Basis Set operates out of San Francisco.
Chang Xu is a partner at Basis Set Ventures. Previously, she was a principal at Upfront Ventures, the oldest and largest SoCal-based early stage venture capital firm. Prior to joining Upfront, she was a founder and operator. She was the first product manager at the Minerva Project. She co-founded and was the COO of Onion Math, an edtech startup in China that has raised $90 million to date. She started her career at BCG where she advised clients across technology, retail, healthcare and private equity. She holds an MBA and AB in Applied Math and Computer Science, both from Harvard. (bio from Basis Set).
dot.LA Sr. Podcast Producer & Editor Laurel Moglen contributed to this post.
From Your Site Articles
Related Articles Around the Web
Minnie Ingersoll
Minnie Ingersoll is a partner at TenOneTen and host of the LA Venture podcast. Prior to TenOneTen, Minnie was the COO and co-founder of $100M+ Shift.com, an online marketplace for used cars. Minnie started her career as an early product manager at Google. Minnie studied Computer Science at Stanford and has an MBA from HBS. She recently moved back to L.A. after 20+ years in the Bay Area and is excited to be a part of the growing tech ecosystem of Southern California. In her space time, Minnie surfs baby waves and raises baby people.
Despite — or in many cases because of — the raging pandemic, 2020 was a great year for many tech startups. It turned out to be an ideal time to be in the video game business, developing a streaming ecommerce platform for Gen Z, or helping restaurants with their online ordering.
But which companies in Southern California had the best year? That is highly subjective of course. But in an attempt to highlight who's hot, we asked dozens of the region's top VCs to weigh in.
We wanted to know what companies they wish they would have invested in if they could go back and do it all over again.
Startups were ranked by how many votes each received. In the case of a tie, companies were listed in order of capital raised. The list illustrates how rapidly things move in startup land. One of the hottest startups had not even started when 2020 began. A number doubled or even 16x'd their valuation in the span of a few short months.
To divvy things up, we delineated between companies that have raised Series A funding or later and younger pre-seed or seed startups.
Not surprisingly, many of the hottest companies have been big beneficiaries of the stay-at-home economy.
PopShop Live, a red-hot QVC for Gen Z headquartered out of a WeWork on San Vicente Boulevard, got the most votes. Interestingly, the streaming ecommerce platform barely made it onto the Series A list because it raised its Series A only last month. Top Sand Hill Road firms Andreessen Horowitz and Lightspeed Venture Partners reportedly competed ferociously for who would lead the round but lost out to Benchmark, which was an early investor in eBay and Uber. The round valued PopShop Live at $100 million, way up from the $6 million valuation it raised at only five months prior.
Scopely, now one of the most valuable tech companies in Los Angeles, was also a top vote getter.
The Culver City mobile gaming unicorn raised $340 million in Series E funding in October at a $3.3 billion valuation, which nearly doubled the company's $1.7 billion post-money valuation from March. It is no coincidence that that was the same month stay-at-home orders began as Scopely has benefited from bored consumers staying on their couch and playing ScrabbleGo or Marvel Strike Force.
The company's success is especially welcome news to seed investors Greycroft, The Chernin Group and TenOneTen ventures, who got in at a $40 million post valuation in 2012. Upfront Ventures, BAM Ventures and M13 joined the 2018 Series C at a $710 post-money valuation.
Softbank-backed Ordermark, which flew more under the radar, also topped the list. The company's online ordering platform became a necessity for restaurants forced to close their dining rooms during the pandemic and raised $120 million in Series C funding in October.
On the seed side, two very different startups stood out. There was Pipe, which enables companies with recurring revenues to tap into their deferred cash flows with an instant cash advance, and Clash App, Inc., a TikTok alternative launched by a former employee of the social network in August.
We will have the list of Southern California's top seed startups out tomorrow.
Lead art by Candice Navi.
Ben Bergman
Ben Bergman is the newsroom's senior finance reporter. Previously he was a senior business reporter and host at KPCC, a senior producer at Gimlet Media, a producer at NPR's Morning Edition, and produced two investigative documentaries for KCET. He has been a frequent on-air contributor to business coverage on NPR and Marketplace and has written for The New York Times and Columbia Journalism Review. Ben was a 2017-2018 Knight-Bagehot Fellow in Economic and Business Journalism at Columbia Business School. In his free time, he enjoys skiing, playing poker, and cheering on The Seattle Seahawks.
https://twitter.com/thebenbergman
ben@dot.la