As Sign-ups Surge, FreeConferenceCall Scrambles to Expand
Rachel Uranga
Rachel Uranga covers the intersection of business, technology and culture. She is a former Mexico-based market correspondent at Reuters and has worked for several Southern California news outlets, including the Los Angeles Business Journal and the Los Angeles Daily News. She has covered everything from IPOs to immigration. Uranga is a graduate of the Columbia School of Journalism and California State University Northridge. A Los Angeles native, she lives with her husband, son and their felines.
Mar 20 2020
Dave Erickson, head of the nation's second largest telephone conferencing company, knew he had to do something to expand his services when he saw 3,000% growth in some Asian countries hit by the novel coronavirus.
Then COVID-19 hit Italy, spiking sign-ups there as well. The founder of the two-decade-old Long Beach service began putting together a plan to expand their service.
---
This week FreeConferenceCall announced a group calling number where people can access a dial-in number to share with friends and coworkers. The access code will be the original caller's mobile.
"This will provide conferencing for everyone in the country and give everyone an account," he said. "If the National Guard came in and locked down a one-mile radius around you, my guess is that some people would like to know they had a conference call line."
In the United States, demand for the service has spiked 2,000% over last year as anxiety wracks the country and more people are forced to work at home.
The altered reality has put companies like messaging service Slack and teleconference video company Zoom, which offered their services free to K-12 schools, at center stage as employers send their workers home.
Erickson said he is talking to undisclosed government officials to see what they can do with the lines.
Teleconferencing services like FreeConferenceCall have long been used by megachurches to hold marathon prayer sessions. They've been a lifeline for some during disasters like Katrina, Erickson says. They're even favored during presidential campaigns to gather large numbers of people on the phone, in part because it's free, unlike Zoom and other services.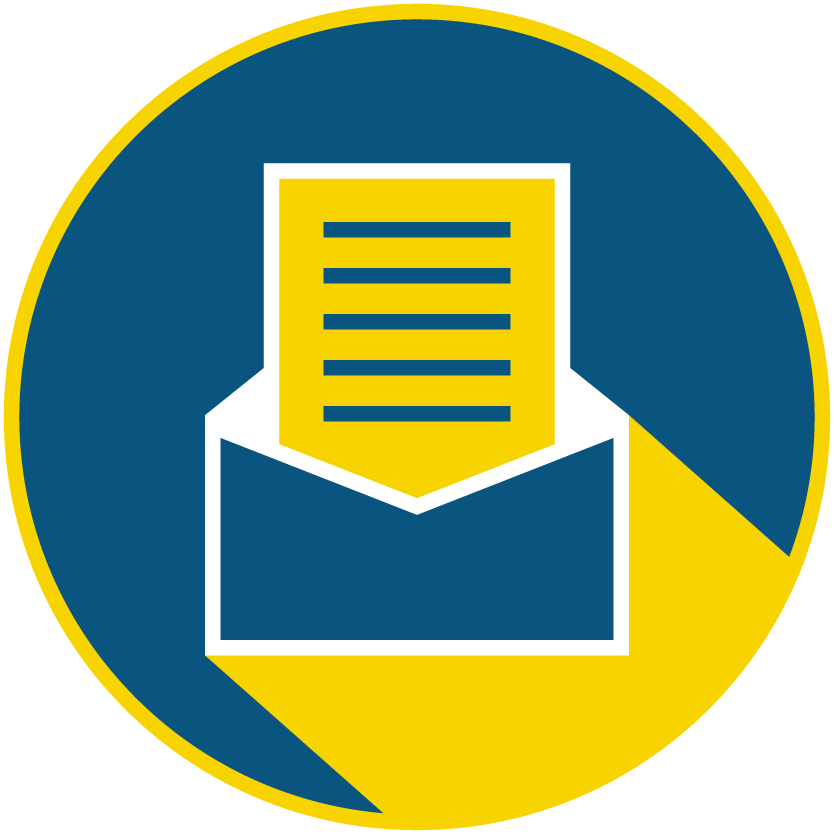 Subscribe to our newsletter to catch every headline.
As film and television studios halt productions and appetite for entertainment skyrockets , user-generated content on platforms like Instagram and TikTok are poised for a golden age. Please join us next Tuesday morning at 11 a.m. for "dot.LA Strategy Session: Hollywood Goes Home" — an executive-level briefing on the seismic changes happening in the entertainment economy.

Jonanthan Skogmo, Founder & Chief Executive Officer at Jukin Media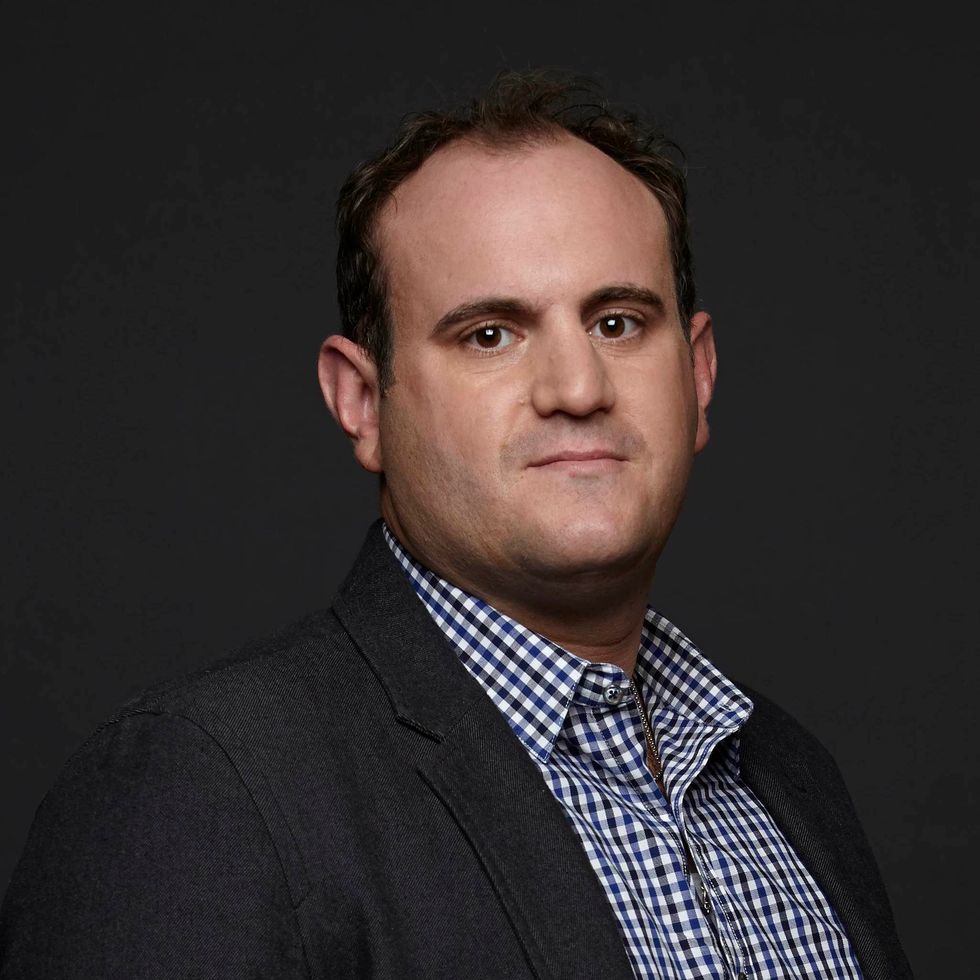 Jonanthan Skogmo
Jonathan Skogmo is Founder and CEO of Jukin Media. Under his leadership, the company has grown to more than 170 employees with offices in Los Angeles, New York, London, and New Delhi. Jukin is the world's first media company that's powered entirely by user-generated video content. Skogmo has been named to The Hollywood Reporter's Next-Gen 35 Under 35 list, the Cynopsis "Digital It" list, and the Multichannel News 40 Under 40 list; in April 2016 he was dubbed the "King of Viral Video" by VideoInk.With more than a decade of industry experience, Skogmo has produced more than two hundred hours of linear TV programming for networks such as FOX, MTV, Discovery, TruTV, and Channel 5 (UK).
Skogmo's industry affiliations include The Producer's Guild of America (Co- Chair of the Online Video Committee), The Young Presidents' Organization (Malibu Chapter), and the Association of Media Content Users and Providers. He was a finalist in the 2019 EY Entrepreneur of the Year program for the Greater Los Angeles region. He holds a degree in Film and Television from Columbia College. He resides in Los Angeles.
Alyssa Limperis, Actress, Writer and Comedian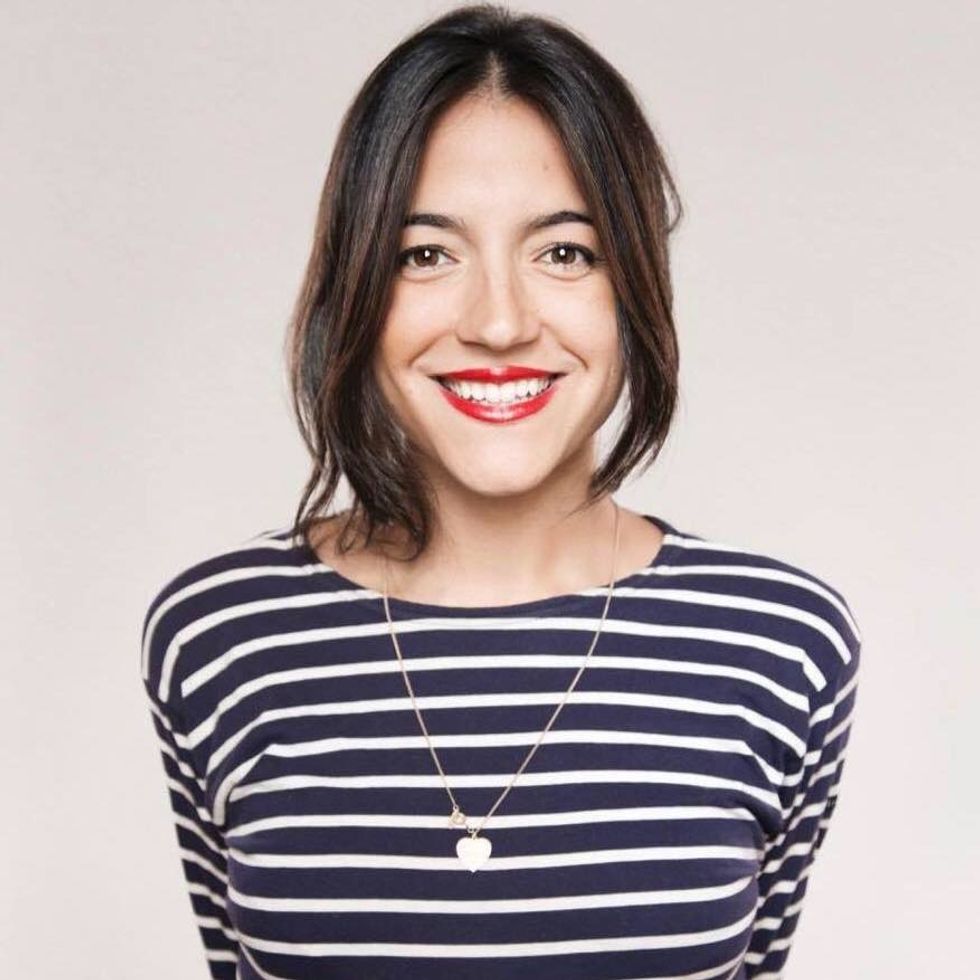 Alyssa Limperis
Alyssa has been featured on Conan, Last Week Tonight, Ellen Digital, Netflix's Aunty Donna's House (premiering in 2020), MTV News Need to Know and Fox Sports. This year she was the lead in the indie feature Too Late alongside Fred Armisen and Mary Lynn Rajskub, the lead in the indie short Brandi Finds God directed by Gonzalo Cordova and a supporting role in Just Chicken alongside Josh Ruben and David Ebert. She also voiced multiple characters on The Last Degree of Kevin Bacon on Spotify. You can find her writing in the New York Times, Into the Gloss, Riposte Magazine and Reductress. She was named Best Online Sketch Performer by the New York Times and was written up by Decider, Forbes, Vice, the Providence Journal, Middlebury Magazine and Vulture. Alyssa performs stand up all over the country and has a UCB podcast with May Wilkerson called Crazy; in Bed.
Sam Blake, Entertainment Reporter @ dot.LA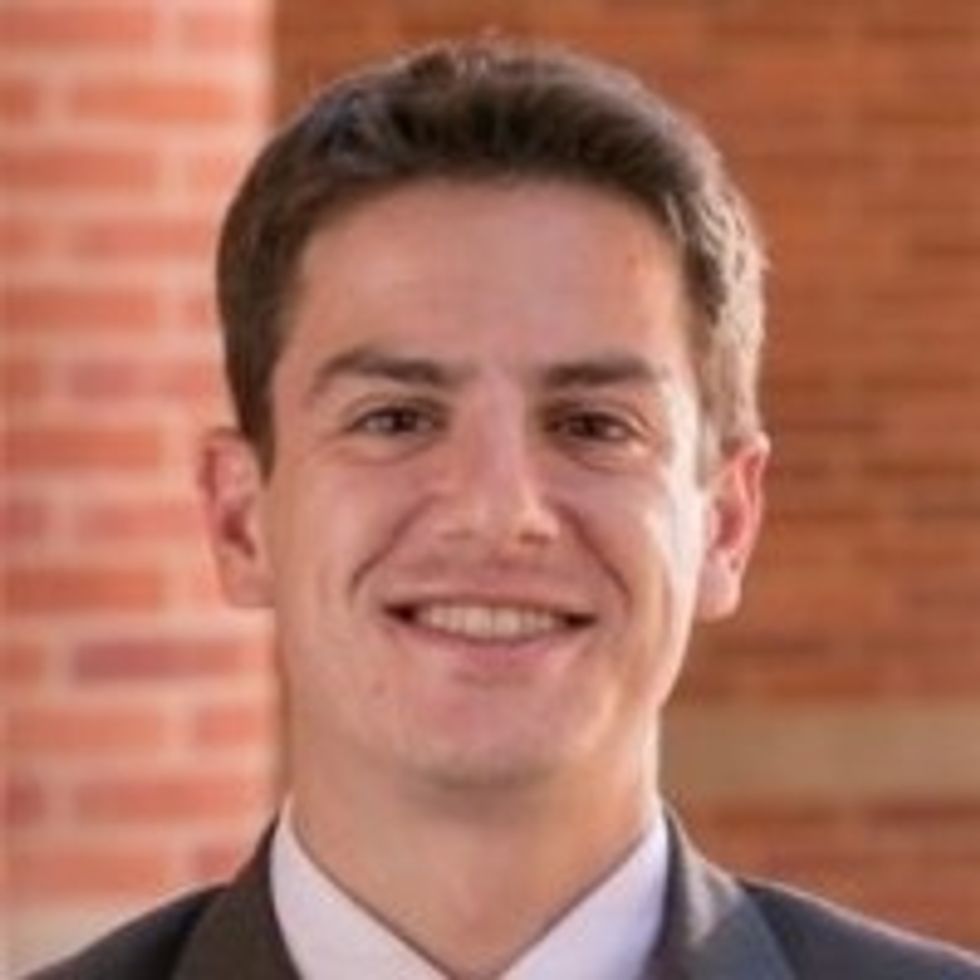 Sam Blake
Prior to joining dot.LA, he had a writing fellowship with The Economist, where he wrote primarily for the business and finance sections of the print edition. Sam previously interned at KCRW and hosted a podcast at UCLA's college radio station while completing his dual-degree MBA and Master's in Public Policy. A native of Detroit, Sam previously lived in Madison, Wisconsin and New York City. He studied history at the University of Michigan and speaks four languages.
Here are the latest headlines regarding how the novel coronavirus is impacting the Los Angeles startup and tech communities. Sign up for our newsletter and follow dot.LA on Twitter for the latest updates.
Today:
Coronavirus cases surge in L.A. County, 5 deaths reported
Navy hospital ship Mercy enters the Port of Los Angeles
Bill Gates warns there's "no middle ground" in coronavirus fight
Santa Monica-Malibu Unified School District tells parents it will remain closed indefinitely
The novel coronavirus may have forced people into physical isolation, but it has not stopped people from trying to romantically connect with others. It appears, in fact, that love in the time of COVID-19 is virtually booming.
That's according to data provided by online dating app Tinder. The West Hollywood-based company says that starting mid-March -- as the numbers of those infected with the novel virus began to climb and many people were ordered to stay home -- daily messages were up 10-15% compared to the week prior in the U.S.