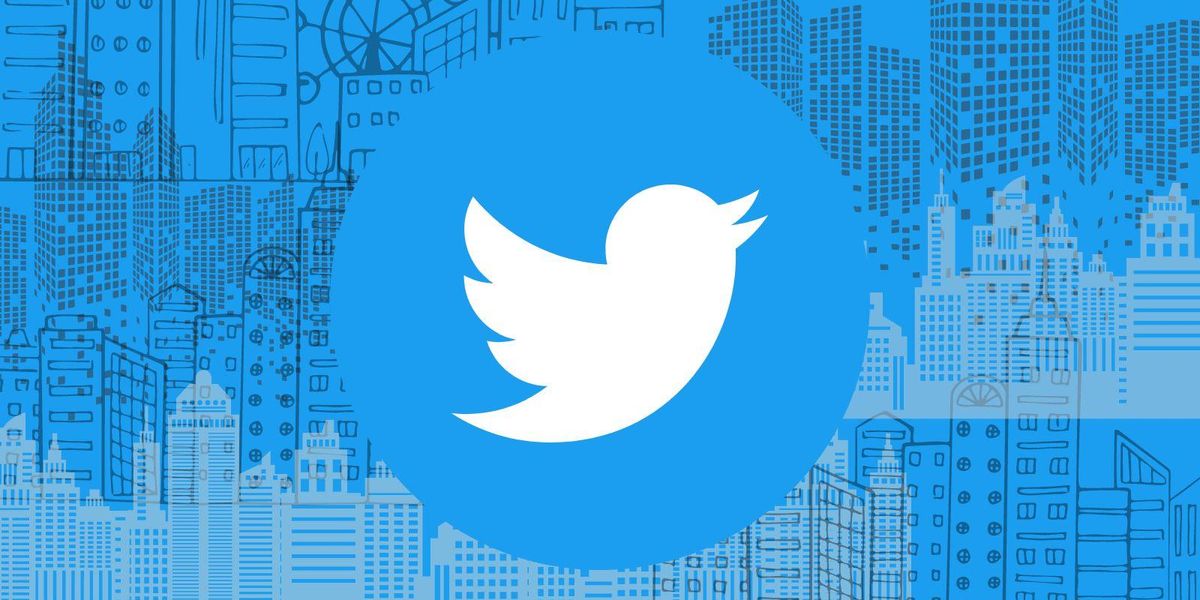 Twitter logo / Andria Moore
This is the web version of dot.LA's weekly newsletter. Sign up to get the latest news on Southern California's tech, startup and venture capital scene.
Arguably the most eventful week in Twitter's history continued apace on Friday, as the Elon Musk-owned social network paused its newly-revamped $7.99 per month "Blue" subscription service. Though Musk had pitched the new Twitter Blue – which allows any user to pay $8 and receive the service's prized "blue checkmark" – as an egalitarian gesture that would end the platform's "lord & peasants system," in reality, it led a number of users to immediately begin impersonating celebrities and brands.
---
Perhaps most notably, a fake account posing as the pharmaceutical brand Eli Lilly and Company announced "insulin is free now," garnering nearly 11,000 "likes" before the tweet was removed and the account suspended. The real Eli Lilly tweeted an apology from its official account, @LillyPad, but the damage to the brand was already done, jumpstarting a conversation pharma executives definitely don't want to have about the high market price of insulin vs. its relatively affordable cost to produce. A number of people responding to the Eli Lilly apology tweet instead asked the company to apologize for "price gouging." Vermont Sen. Bernie Sanders posted a viral tweet noting that Eli Lilly charges $275 for insulin that costs $10 to manufacture.
The company's stock also took a major hit, dropping 2.2% in the tweet's aftermath, and suggesting that the fake tweets may have actually had a significant, real-world financial impact. A spokesperson for the company told The Washington Post that they're "in communication with Twitter" to address the issue.
The Eli Lilly mockery was far from an isolated incident. For a time this week, it seemed like every blue check account on Twitter joined together to pose as famous people or companies and undermine their reputations. An account posing as Nintendo of America posted an image of Mario flipping viewers the bird. A fake Rockstar Games account gave phony updates on the hotly anticipated video game "Grand Theft Auto VI." An account posing as former President George W. Bush mused openly about his love of killing Iraqis. A parody of banana producer Chiquita tweeted a sly reference to the 1954 Guatemalan coup that the company backed with help from the CIA. A fake Lockheed Martin account promised to halt all arms sales to Saudi Arabia, Israel, and the US due to their record of human rights abuses. A LeBron James impersonator vowed to leave the Los Angeles Lakers and asked to be traded to another team.
But the lions share of the mockery was reserved for Musk himself and his personal portfolio of companies. After an early wave of malcontents began impersonating and mocking Musk in the days after his $44 billion acquisition of the platform – including comedians Kathy Griffin and Sarah Silverman and actor Rich Sommer – Twitter banned their accounts and announced that impersonators must feature the word "Parody" prominently in their handles. As anyone familiar with The Streisand Effect can imagine, though, this had the opposite of its intended effect, encouraging thousands more users to take on the Musk persona and tweet untrue or embarrassing revelations.
This extended not just to the man himself but also his companies. One prominent fake Tesla account – using the deceptive handle @TeslaReal – brutally mocked Musk and his electric vehicles for hours until being discovered and shut down by moderators. Phony SpaceX profiles announced that they were suspending all future missions and even promoted crypto scams.
Musk hoped that, by expanding Twitter Blue and selling checkmarks for $8 a month, he could start to alleviate some of the company's dependency on advertising. The digital ad market has softened due to inflation and concerns about a potential recession already, but many advertisers are also pausing their activity on the Twitter platform due to Musk's past statements about loosening up the site's standards around permissible language, along with other trust and safety issues. Moving over to a partial subscription model would certainly make these losses easier to absorb, though it's unclear what the company plans to do about the consistent loss of top talent that have been departing due to all the chaos and uncertainty of the past few weeks. Still, Musk's core vision is only possible if people are willing to pay $8 per month in an ongoing fashion for a functioning Twitter.
All of which led to Friday's decision to shut Blue down entirely, at least for now, and wait for the dust to settle. As could be expected, considering the pace at which things are moving at the company these days, the transition has not been entirely clean. A number of accounts that paid the $8 for Twitter Blue before it was suspended have yet to receive their blue checkmarks, while others claim their verified checkmarks have disappeared from their new Twitter Blue accounts.
It's unknown if or when Twitter Blue will come back, at least in any of its previous forms, but Musk has already been clear that time is a factor in all of these decisions. In his first address to Twitter employees since purchasing the company this week, he already discussed the possibility of declaring bankruptcy should efforts to secure more subscription revenue fail. — Lon Harris