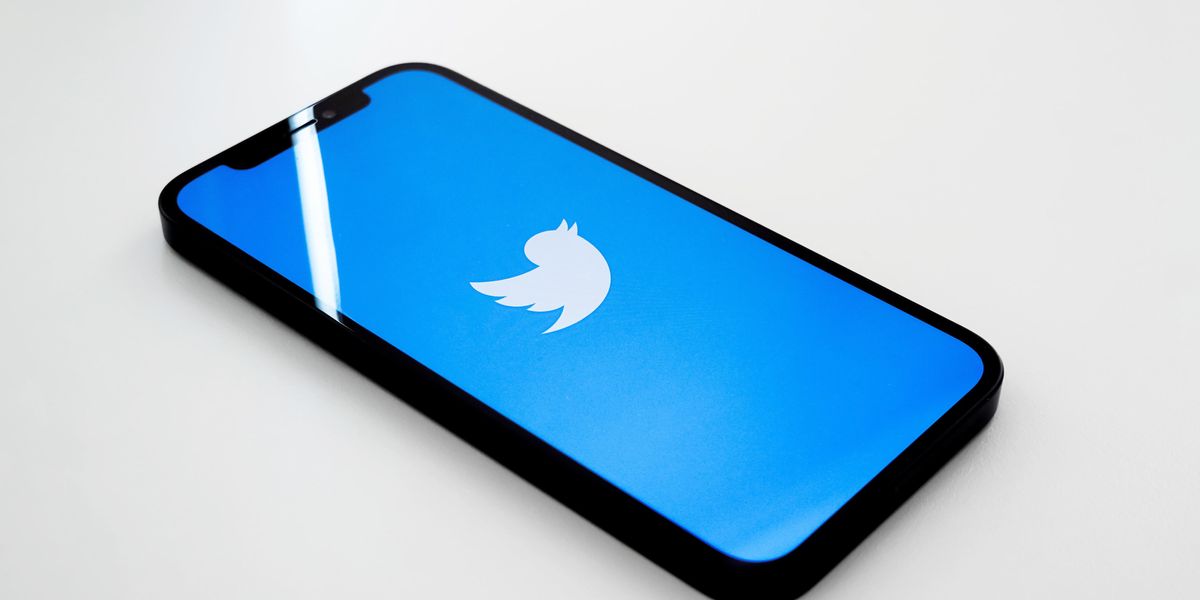 Photo by Jeremy Bezanger on Unsplash
This is the web version of dot.LA's daily newsletter. Sign up to get the latest news on Southern California's tech, startup and venture capital scene.
Well, folks, we called it last week – impersonations on Twitter are rising after the app announced plans to make verification paid.
---
Although the new tier of Twitter Blue will give users a verified badge (if they pay the monthly $8 premium) and may not be available to all users until after the midterms some people who are already verified are using their blue checks to create havoc. Already a handful of celebrities have found themselves suspended on Twitter after taking advantage of their status to impersonate the Chief Twit himself, Elon Musk.
"Going forward, any Twitter handles engaging in impersonation without clearly specifying "parody" will be permanently suspended," Musk announced at a totally appropriate time on Sunday afternoon after mass layoffs at Twitter began. He also noted: "any name change at all will cause temporary loss of verified checkmark."
Is comedy "legal" on Twitter once more? It seems only if you're Musk, and not a verified humorist looking to poke fun at the billionaire who once called The Onion "the greatest publication in the history of all conscious beings" and founded a satire magazine called Thud (though he left in 2017). Co-founder Ben Berkley told The Atlantic Musk is "just a really big comedy fan."
Is he really, though? Over the weekend a handful of Los Angeles' A-listers found themselves locked out of their Twitter accounts after posting some pretty hilarious digs at Musk under the guise of his handle.
Comedian Kathy Griffin was suspended from the app for changing her name and profile picture to Musk's and tweeting, "after much spirited discussion with the females in my life, I've decided that voting blue for their choice is only right (They're also sexy females, btw.)"
Griffin found a quick, if morbid, workaround – in response to Kara Swisher's tweet yesterday proclaiming "#FreeKathy," Griffin used her deceased mom's account to further torment Musk with tweets. "Elon, this is Maggie contacting you from the spirit world tell u...you're a douchebag," Griffin tweeted Monday. "This is not parody. This is the actual ghost of Kathy Griffin's boxed wine loving mother saying I'm gonna get tipsy & throw my bingo cards at you! NOT A PARODY. To the moon, asshole. #FreeKathy," she added.
Musk tweeted yesterday Griffin "was suspended for impersonating a comedian," to which Griffin replied (again, from her late mother's account), "please do a better job running this company. It used to mean something."
Musk also said that Twitter would begin suspending handles that impersonate people without clearly marking it as parody and that any name change at all would cause a temporary loss of verification without a warning. This poses two problems; first that parody is protected speech and secondly that some of the accounts that do note they're a parody end up suspended anyway. H3 podcast host Ethan Klein did this but was suspended anyway, after he briefly transformed his account into a Musk parody to poke fun at Musk's association with convicted sex offender and Jeffrey Epstein financier Ghislane Maxwell.
Others who used their blue checks to annoy Musk included comedian Sarah Silverman, who impersonated him with a tweet claiming he said he was "a freedom of speech absolutist and I eat doody for breakfast every single day."
Griffin Newman, host of the "Blank Check" podcast and an actor in Disney's upcoming "Disenchanted" flick, was also suspended over the weekend for doing the same.
Another local example: LA comedian and writer Hana Michels altered her Twitter account to look like Musk last week and gained tens of thousands of new followers sending out tweets under the guise of Musk's inner monologue before the social network made her change it back.
And comedian Tim Heidecker is testing out Twitter's new impersonation policy by pretending to be President Trump, perhaps to see if the parody law only applies to those that would wound Musk's ego.
Even if users aren't being outright banned, there's a concern their content is being purposefully hidden from people's timelines or finding their ability to post limited.
Congresswoman Alexandria Ocasio-Cortez (and reporter Molly Jong-Fast) both claimed last week they were hit with a shadow ban after sending critical comments at Musk. "Why should people pay $8 just for their app to get bricked when they say something you don't like," Ocasio-Cortez asked Musk, adding, "doesn't seem very free speechy to me."
It's not clear what the recourse is for these suspended accounts; Twitter's terms say it can suspend an account permanently if the user's broken the rules. Users can file an appeal, but it's also unclear how long the app would take to address it. And presumably, if you're Kathy Griffin, Musk probably isn't telling the Twitter support team to put your request at the top of the pile.
Musk previously said that "Twitter needs to become by far the most accurate source of information about the world," but clearly his inability to wrangle the sheer breadth of people who want to use their platform to dunk on him and spread false information is proving that to be a difficult task.
As reporter David Lazarus recently noted for KTLA, for all the success his startups at SpaceX and Tesla have achieved, Musk is clearly finding it harder to run someone else's business after buying it. Especially since this product predates his control and has over 238 million users with wildly different expectations.
Since the full paid verification plan hasn't rolled out yet, we can probably expect more identity theft and rampant misinformation to proliferate on Twitter in coming weeks. Better get ready with those alt accounts. -Samson Amore