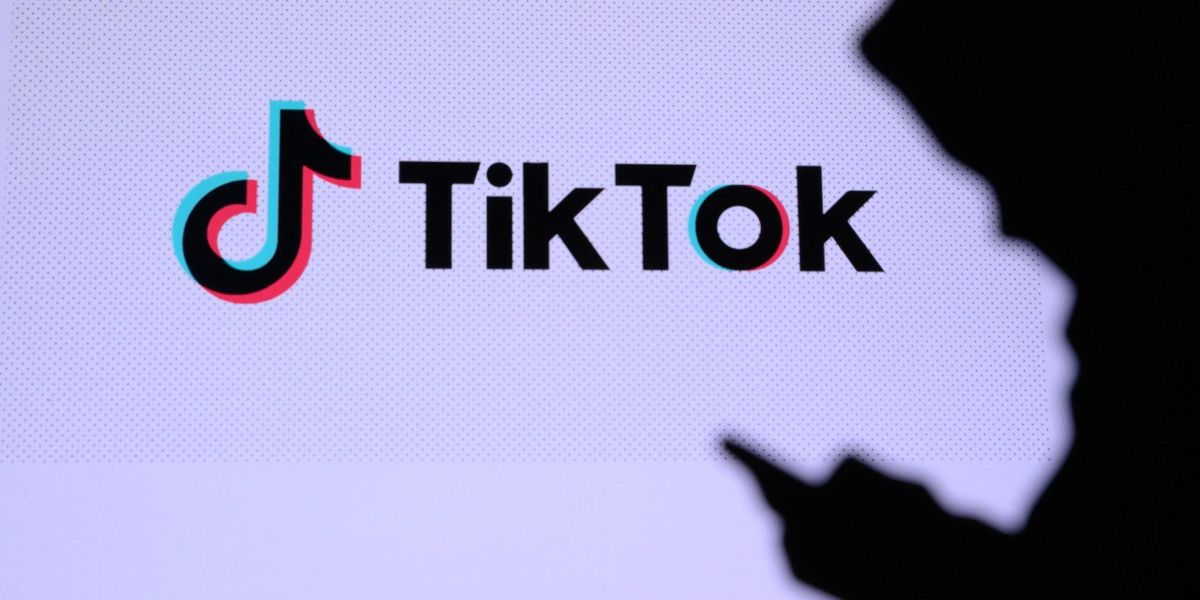 This is the web version of dot.LA's daily newsletter. Sign up to get the latest news on Southern California's tech, startup and venture capital scene.
TikTok isn't a social media company—it's an "entertainment platform."

At least that's what the company's president of global business solutions, Blake Chandlee, told CNBC on Thursday—noting that the distinction is what allows the video-sharing app to succeed while other social media companies look to replicate its model. Chandlee, who brought 12 years of experience at Facebook to his current role, added that attempts by the likes of his former employer to recreate TikTok's impact will fail due to the "massive difference" in the companies' platforms.
---
TikTok's status as an entertainment platform is evidenced by its ability to shift cultural trends and user experiences, Chandlee said. He's not wrong on that front: the Culver City firm has left a particular mark on the music industry, influencing everything from how musicians release new songs to how they can make money from them. Recent developments indicate the TikTok is now also taking other areas of entertainment seriously: It is reportedly considering an expansion into video games and is now streaming its first live subscription comedy series.
But if expanding your portfolio outside of the typical social media feed is all that it takes to be an entertainment platform, then TikTok isn't exactly unique. Snap has also been diversifying its content, which has even earned the Santa Monica company a coupleawards. Even Facebook—which Chandlee noted centers its algorithm around social features above all —began developing original programming in 2017 and is increasing its gaming presence.
Chandlee isn't wrong that social media rivals have tried to parrot TikTok's success; Meta is still betting big on Instagram Reels, while YouTube Shorts continues to compete with TikTok for creators. But TikTok isn't exempt from shamelessly swiping its rivals' features, either—having recently given in to the imitation game via its Stories feature and Bitmoji-like avatars.
And if Facebook wants to be TikTok, as Chandlee indicated, then TikTok wants to be YouTube. The app increased its maximum video length to 10 minutes earlier this year to accommodate longer-form content, and its insistence on presenting itself as an entertainment platform certainly hints at further battles for popularity with the Google-owned giant. — Kristin Snyder