A new biopharmaceutical startup, ACELYRIN, that launched this week is on the hunt for new immunological therapies that it can bring to market.
The company just closed a round backed by Westlake Village BioPartners, a two-year-old venture capital fund that recently raised $500 million.
Flush with an undisclosed amount of cash, ACELYRIN is looking to fund research done in academia or by smaller companies that will lead to the commercialization of new drugs.
"At the end of the day, what we really want to do together is we want to build a long-term, sustainable biopharma company, with initial focus on immunology, that ultimately has a pipeline with the potential to be really meaningful to patients with serious diseases," said co-founder and chief executive Shao-Lee Lin. "Our ultimate goal is to have a fully integrated biopharma company with broad research, development and commercialization capabilities."
Lin created the company with Bob Carey, whom she met at Horizon Therapeutics, a biopharmaceutical company based in Lake Forest, Illinois, that focuses on rare diseases, rheumatology and primary care.
Carey was Horizon's chief business officer when Lin joined as its first chief scientific officer as well as the head of research and development. They worked on developing drugs like Tepezza, a thyroid eye disease medicine and Krystexxa, a gout medication. Carey will serve as ACELYRIN's chief operating officer.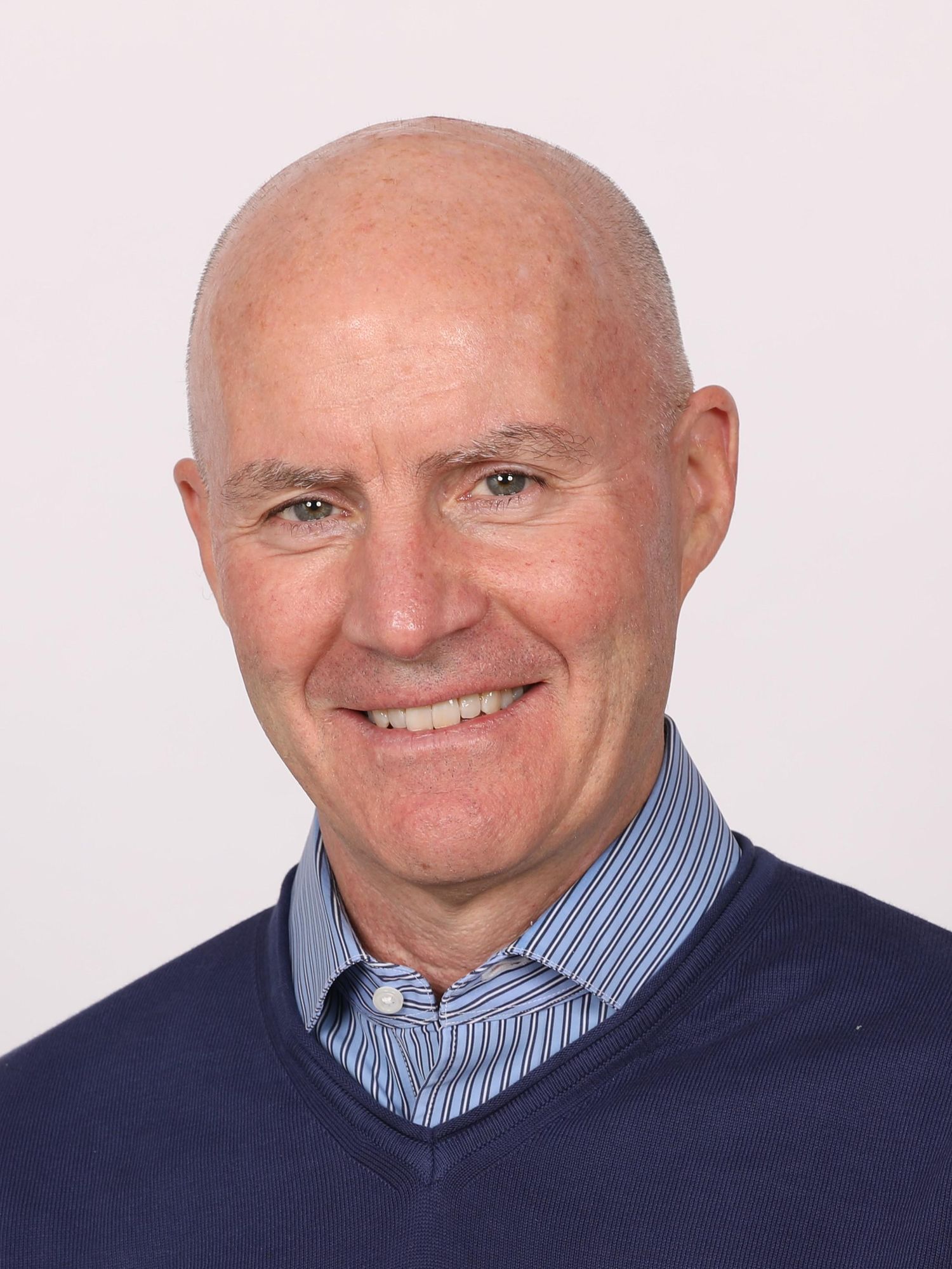 Bob Carey is co-founder and. chief operating officer at ACELYRIN.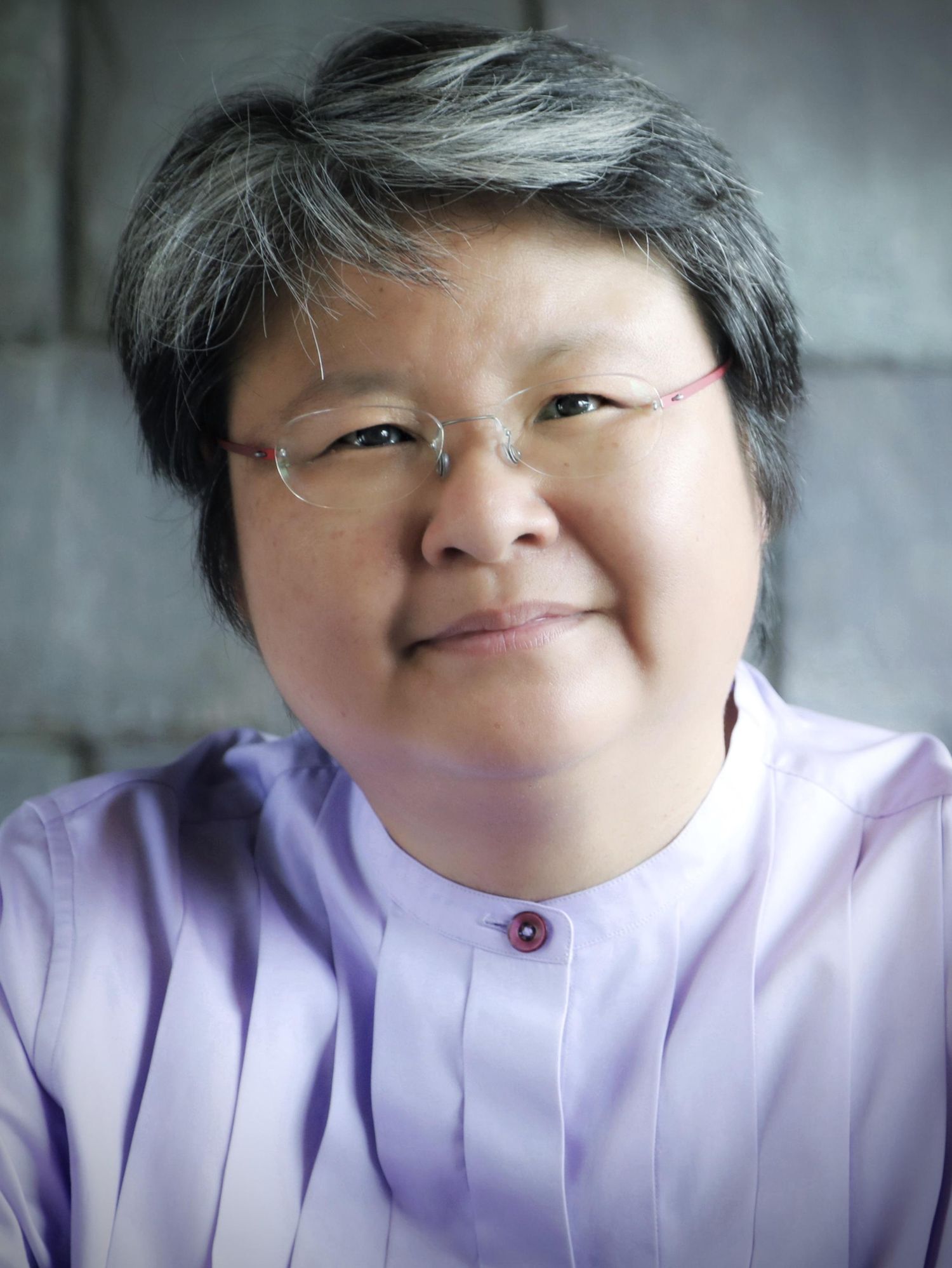 Shao-Lee Lin is co-founder and chief executive at ACELYRIN.
"[Carey] contributed tremendously to the transformation of [Horizon] from sort of a specialty pharma company to a rare-disease-focused, and then ultimately to a development-stage organization, which is when I joined — when it started to think about having an R&D organization," said Lin.

They want to take ACELYRIN in a similar direction, to become a company that has arms in research and development, as well as one that commercializes its medicines. They plan to partner with big pharmaceutical companies to take on projects that may have been sidelined.

It's a common model among smaller and newer companies, according to Karen Van Nuys, a professor at the USC Price Price School of Public Policy and in the Schaeffer Center for Health Policy and Economics.
"[These companies] often focus on initial discovery and early development phases, but then partner with a larger, more established pharmaceutical company when the time comes to conduct large-scale trials and go through the formal drug approval process," said Van Nuys.
ACELYRIN hopes to eventually be able to keep all steps of projects within their company. For now, they are searching for partners in big pharma and academia while they grow.
If successful, Lin and Carey think they will build on Los Angeles' status as California's
third biotech hub
, after San Diego and San Francisco. Last year, L.A. County received over $1.1 billion from the government for life science research and development, according to a recent report by
Biocom
.
From Your Site Articles
Related Articles Around the Web