Cameo made a market out of celebrity shout-outs and birthday wishes. Mentorcam, a Marina del Rey-based startup, is behind a new service that sells personalized advice videos from experts and stars including fitness guru Billy Blanks, former NFL star Michael Vick and a former Miss Universe.
The app, which launched in beta last year, lets users send personal questions to celebrity trainers, dating experts and life coaches.
Trying to "overcome adversity"? Vick has some thoughts. For $99, the athlete will record a selfie video with personalized tips and advice. And for another $499.99, a user can ask multiple questions and get answers for 30 days. Celebrities set their own rates, starting at $9.99 for a single question and reaching upwards of $800 for a monthly subscription. Subjects range from beauty and social media tips to more serious ones like overcoming stress.
"Both my co-founder and I worked with content creators, influencers and other public figures," said co-founder and CEO Rune Hauge, who in 2015 created a livestream shopping platform called Preplay. "A lot of these people get bombarded with requests and questions."
Mentorcam, he said, is "a way for people to get access to experts that they admire and look up [to]."
And the model is attracting investors. This week, the company raised a $1.4 million pre-seed round led by General Catalyst. Studio VC, Kosinski Ventures and Realize Tech Fund also participated.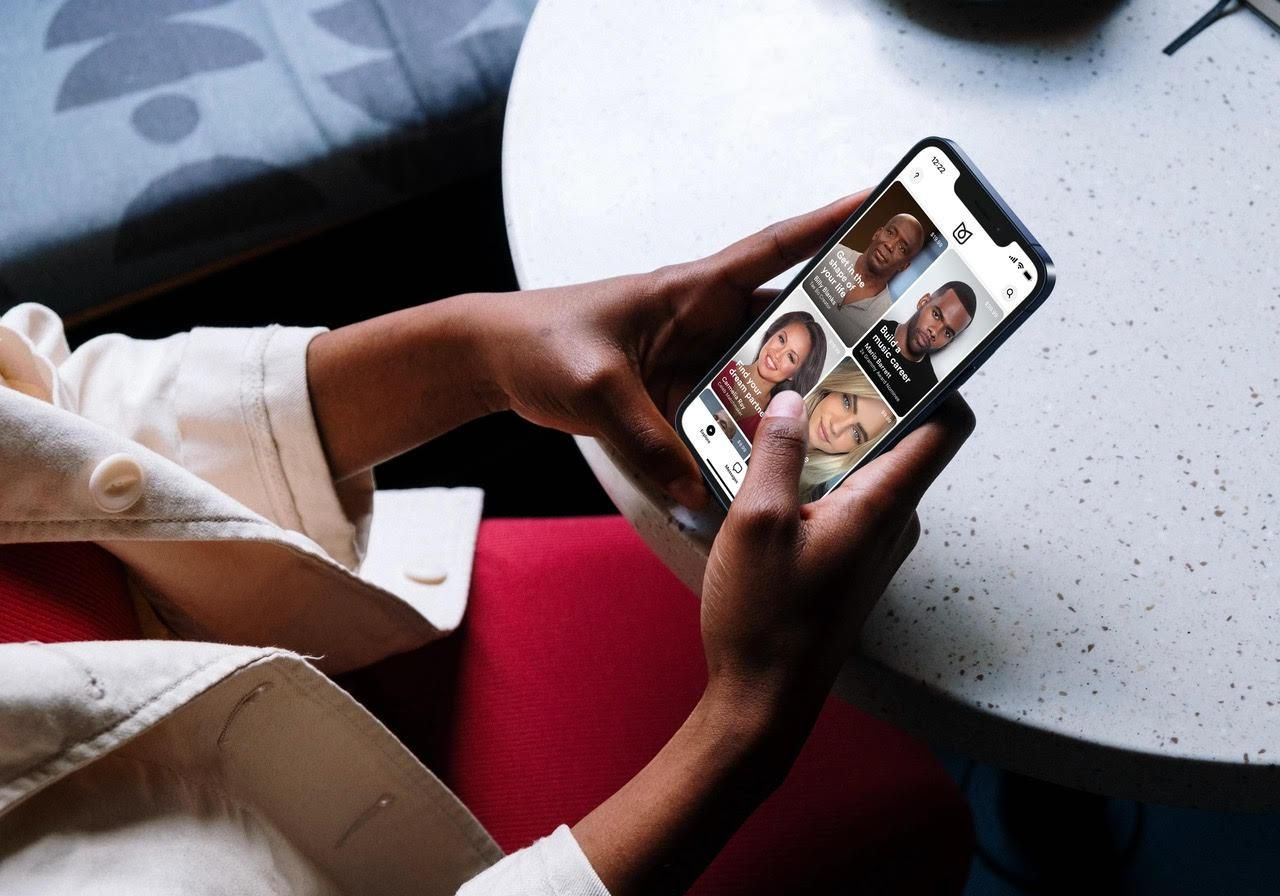 Hauge wouldn't disclose how many users he's racked up, but says the company has grown about 80% month-over-month. With the boost in funding, the company will hire in business development and grow out its roster of talent.

About 50 mentors have joined the platform so far, including Blanks, Miss Universe 2005 winner Natalie Glebova and dating coach Matt Artisan. Like livestream shopping and entertainment platforms, Mentorcam offers a new revenue stream for fitness trainers and life coaches whose businesses took a turn during the pandemic.
"I'll give you another question," said Hauge. "Something like: 'Hey Billy, I'm a man and at this point, I'm super busy with family and my job. Can you give me some advice on how I can maintain an ongoing exercise routine to stay in shape?"
In about one day, Blanks will send back a video with workout tips. And Hauge is betting on users returning to the app to ask follow-ups.
"The format is similar to Cameo," he said. "But the similarities stop there. With Mentorcam, the more you consume of it, the more you gain. It's kind of like comparing a vegetable smoothie to ice cream."
Related Articles Around the Web