Image courtesy of Menlo Microsystems
Sign up for dot.LA's daily newsletter for the latest news on Southern California's tech, startup and venture capital scene.
Menlo Microsystems, an Irvine-based maker of electronic switches, has raised $150 million in new funding as it looks to expand its domestic manufacturing capabilities, the company announced Wednesday.
The Series C round was led by Palo Alto-based Vertical Venture Partners and Paris-based Future Shape, which is headed by Apple alum (and iPod and iPhone co-inventor) Tony Fadell. Fidelity, DBL Partners and Adage Capital Management were also new investors in the round, which takes Menlo Micro's total funding to $225 million.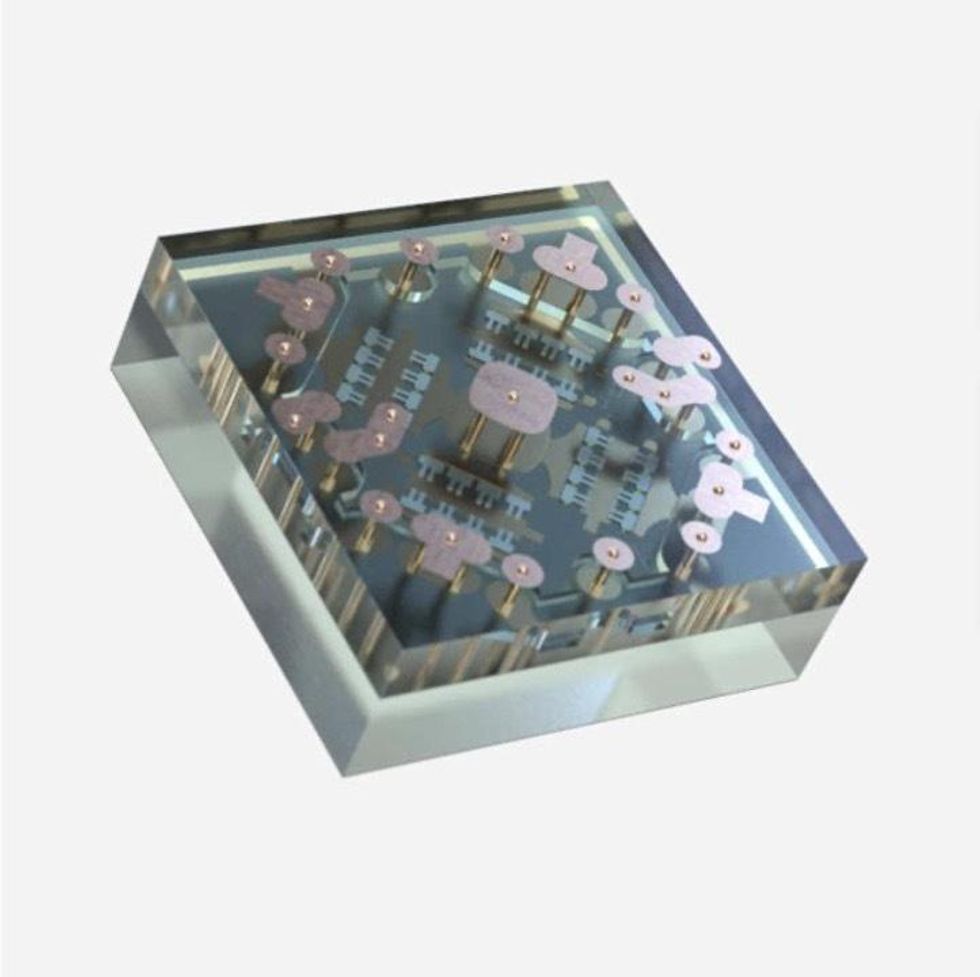 Menlo Micro's Ideal Switch.
Image courtesy of Menlo Micro
The cornerstone of Menlo Micro's business is its patented Ideal Switch: a smart device component that can divert an electrical circuit from one conductor to another and can be used in everything from lights and computer keyboards to fans and thermostats. The company pitches the Ideal Switch as enabling circuits to be 100 times smaller and 100 times more efficient across industries including medicine, aerospace and defense, telecommunications and consumer electronics.
While switches may not seem like the most exciting solution to our current energy crisis, their collective power could be a huge disruptor to the energy market. If the 1 billion ceiling fans used worldwide swapped their existing controllers with an Ideal Switch, according to company's marketing materials, it would save enough energy to take 17 power plants off the grid.

Menlo Micro also cites a study by Adroit Market Research that underscores the need for a switch swap. "The global electrification market is experiencing tremendous growth, projected to reach $128 billion by 2028," according to Dallas-based Adroit. If the Ideal Switch were to replace all of the world's aging electrical relay technology, all industrial processes could save a total of $7 trillion in operating costs by 2050, Adroit stated.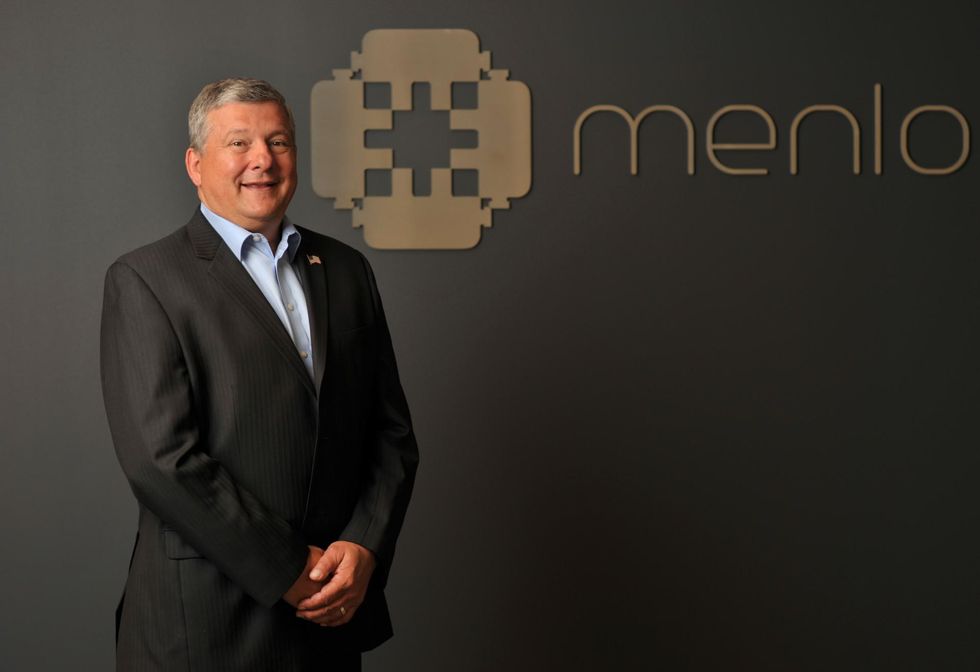 Menlo Micro CEO Russ Garcia.Image courtesy of Menlo Micro
Menlo Micro CEO Russ Garcia said the new funding "will enable us to expand our manufacturing in the U.S. and accelerate the development of our power roadmap to solve some of the world's most pressing challenges."
Formed in 2016 after being spun off from GE Ventures (the venture capital arm of General Electric), Menlo Micro plans to scale up its manufacturing in the not-too-distant future. The company said it is exploring possible manufacturing locations in California, New York, Texas and Florida, but has not disclosed a timeline for selecting a manufacturing site.