Most hotels still make you wait at the front desk to check in, receive your key card and confirm your payment by verifying with an ID. Los Angeles-based hospitality startup Jurny wants to make that process faster and easier -- for both the traveler and hotel .
"The idea of Jurny was to really consolidate this very fragmented space into a one-stop solution from both the guest standpoint and the operator's standpoint, because it's fragmented from both sides," Jurny CEO and co-founder Luca Zambello said, adding he sees the hospitality industry as one of the last to automate.
The startup provides software and services to hotel and short-term rental operators in an effort to streamline their operations and make guest service available from a single dashboard. Travelers can do everything from change the temperature in their room to unlock their door from their app.
Hotel and rental operators -- many of whom were hard hit by the pandemic -- can automate pricing, cleaning services and monitoring systems from Jurny's dashboard.
On Monday, the startup announced it raised $9.5 million in funding, led by the Santa Monica venture firm Mucker Capital, in addition to Okapi Venture Capital and SaaS Ventures.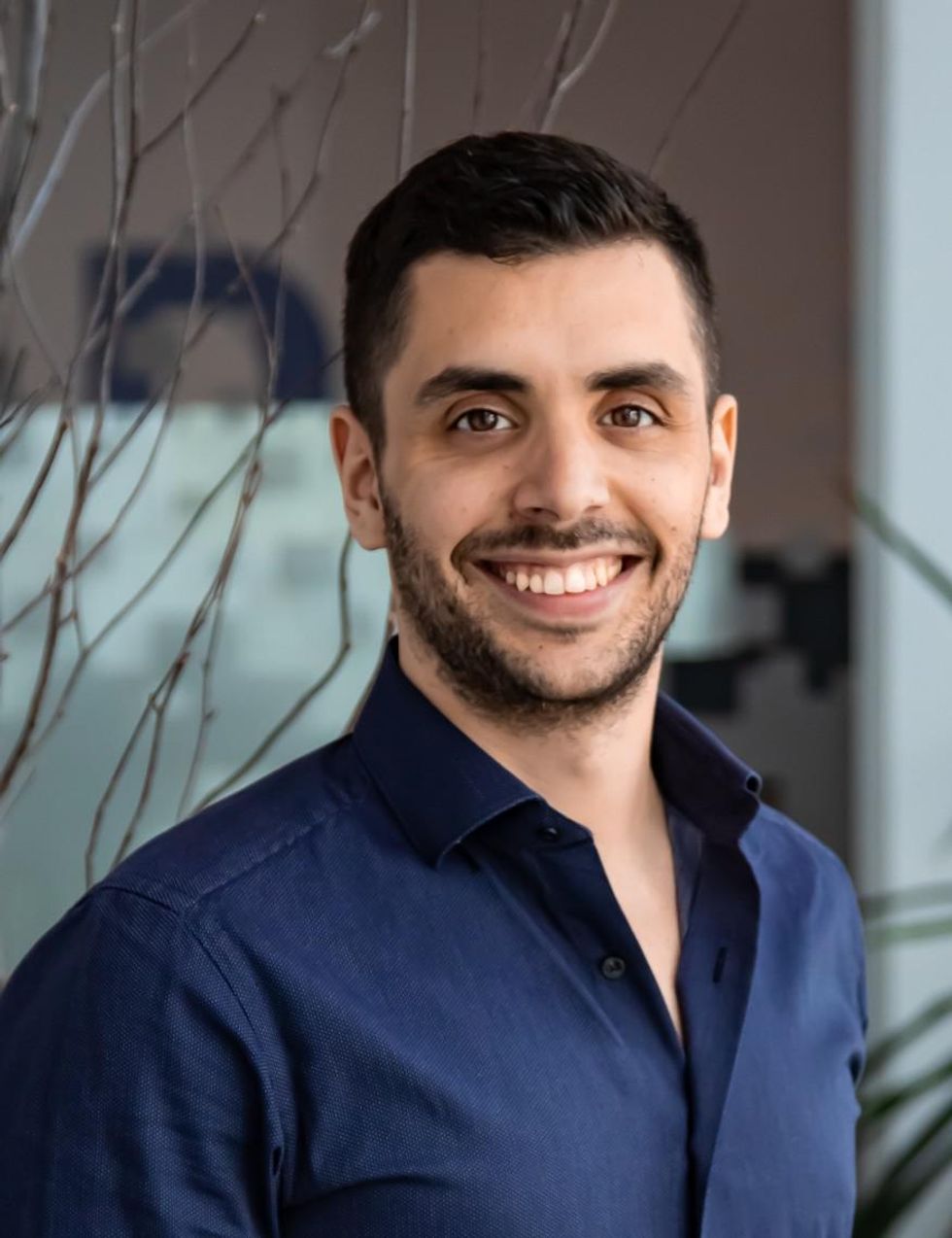 Jurny CEO Luca Zambello
Zambello said he created the company because he wanted to provide travelers with an "Uber type of experience." It's currently available only in Apple's App Store and Google Play.
The 33-year-old Zambello is regarded as one of the early pioneers of Airbnb's platform, building a house-renting business on the app. He said the experience helped him see the need for a more streamlined, on-demand hospitality service that could make staying in hotels easier for guests and operators.
Jurny works on a revenue-share model. The company receives a percentage of the hotel's earnings, based on the package an operator chooses and the services it needs.
Zambello said the company will use the new funds to expand, develop more features and make integration easier for independent property owners and hotels.
So far, the app hosts New York City's Blue Moon Hotel, Mexico's Casa De La O and Nashville's 121 Hotel, among others.

From Your Site Articles
Related Articles Around the Web