It's been a busy week for AT&T.
On Tuesday, its WarnerMedia subsidiary revealed HBO Max will launch on May 27th; on Wednesday, it released first-quarter earnings; and on Friday, the Dallas-headquartered conglomerate shuffled its leadership with CEO-Chairman Randall Stephenson handing over power to current President-COO John Stankey. A leadership change has been in the works since 2017, according to a company statement.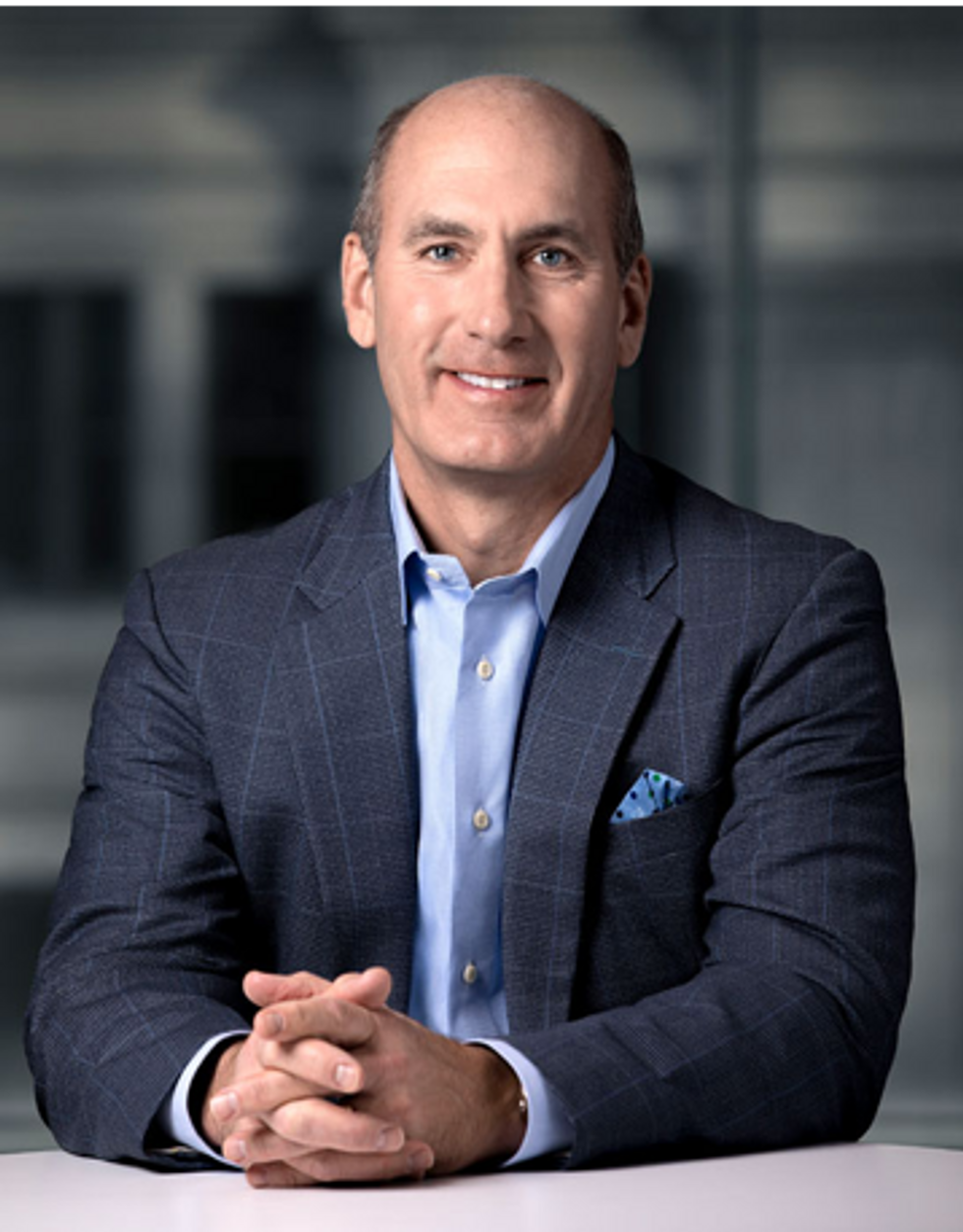 John Stankey will become CEO of AT&T on July 1st, 2020.
Stankey, who will assume the CEO mantle on July 1st, will soon relinquish his current CEO perch atop WarnerMedia, which oversees HBO Max. He takes the reins at AT&T amid a period of corporate transition, which largely centers around the new streaming service that will fall under the direct purview of former Hulu chief Jason Kilar.
AT&T has borne its fair share of recent scorn. Activist investor Elliott Management has publicly criticized the firm, questioning the strategy behind the acquisitions of DirecTV in 2015 for $49 billion ($67.1 billion including debt) and Time Warner in 2018 for $85 billion. According to media analyst Matthew Ball, AT&T now holds more debt than at any time in its history.
The company is pinning a lot of hopes onto HBO Max, which will reportedly launch with over 10,000 hours of content at a subscription price of $14.99 per month. In addition to HBO programming, HBO Max will also include content from the vast WarnerMedia library (Warner Bros., CNN, TNT, DC Entertainment, Cartoon Network, and more), dozens of new original films and series, and a variety of licensed assets.
Making It Fit

Media analyst Bruce Leichtman told dot.LA that HBO Max is a critical piece that AT&T is trying to fit into its large puzzle of corporate business units.
The firm, Leichtman said, has recently eschewed lower-value customers on its pay-TV businesses (DirecTV, AT&T U-Verse and AT&T TV Now), resulting in a quick loss of over 4 million subscribers in 2019 (up from about 750,000 in 2018). AT&T alone accounted for over 80% of total U.S. pay-TV net losses last year. Importantly, Leichtman noted, this did not correspond to a proportional drop in income, since these were primarily lower-margin customers.
Looking forward, HBO Max will be included gratis in "select AT&T wireless, video and internet plans," AT&T has said. The hope is to entice relatively profitable customers to pony up by bundling high-margin services with the content bonanza.
"I think what we're seeing is an attempt to fit all these parts together," summarized Leichtman
Additionally, by moving into over-the-top (OTT) streaming, AT&T will have an opportunity to more aggressively leverage its HBO asset.
"They always thought," Leichtman said, "they had an undervalued asset in HBO. They looked and said, 'Why isn't HBO Netflix?'"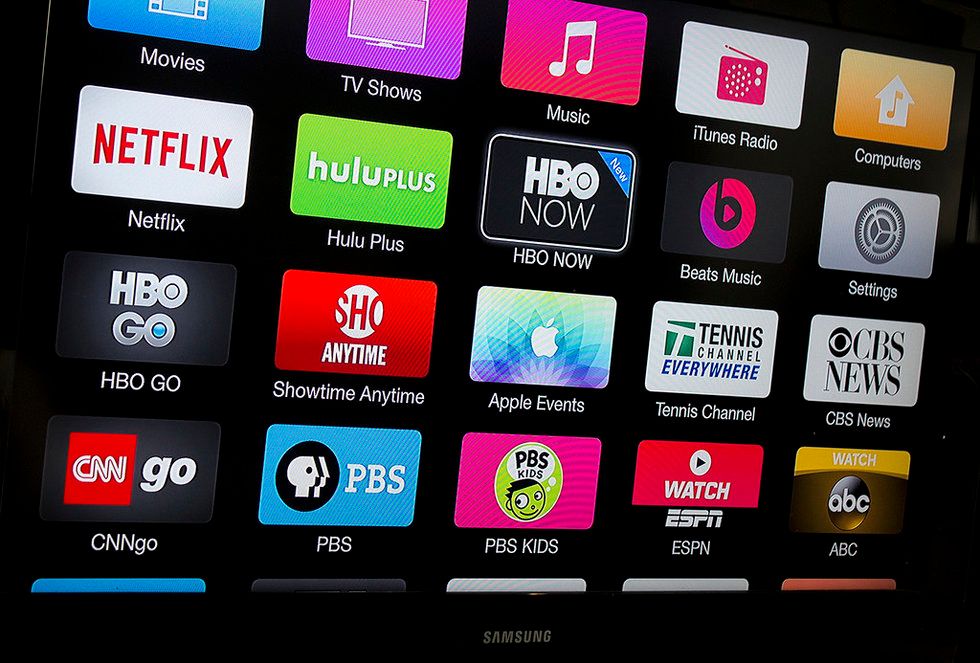 HBO Max will be included gratis in "select AT&T wireless, video and internet plans."live.staticflickr.com
HBO Max presents AT&T at least two valuable opportunities to grow its corporate footprint. First, it may be able to capitalize on a public market that seems bullish on streaming.

"They are astounded, not necessarily by Netflix as a service, but more so by the valuation," Leichtman said. Whether you call it exuberance or foresight, AT&T wants a piece. And the coronavirus lockdown may help them get it.
"If anything in media stands to benefit from people being locked in their homes, OTT and pay-TV services are it," wrote Doug Creutz from Cowen & Company in a report earlier this week.
HBO Max will also give AT&T a chance to capture a younger audience, Leichtman suggested, which the company does not reach as easily through its current channels as it may with a direct-to-consumer streaming service.
The Cowen & Company report forecasted HBO Max's total U.S. paid subscribers in 2024 at 24 million. That projection places it sixth in the so-called streaming wars, behind Amazon Prime (83.4 million), Netflix (72 million), Hulu (43.8 million), Disney+ (37.2 million) and Apple TV+ (31.3 million). Given HBO Max's relatively high price, though, and its potential synergies with the rest of the company, that position may suit AT&T just fine.
Now it's on Stankey, and the newly appointed Kilar, to make it happen.