PvP, a 'LinkedIn for Gamers', Launches in App Stores with Sights Set on a Fall Fundraise
Sam Blake
Sam primarily covers entertainment and media for dot.LA. Previously he was Marjorie Deane Fellow at The Economist, where he wrote for the business and finance sections of the print edition. He has also worked at the XPRIZE Foundation, U.S. Government Accountability Office, KCRW, and MLB Advanced Media (now Disney Streaming Services). He holds an MBA from UCLA Anderson, an MPP from UCLA Luskin and a BA in History from University of Michigan. Email him at samblake@dot.LA and find him on Twitter @hisamblake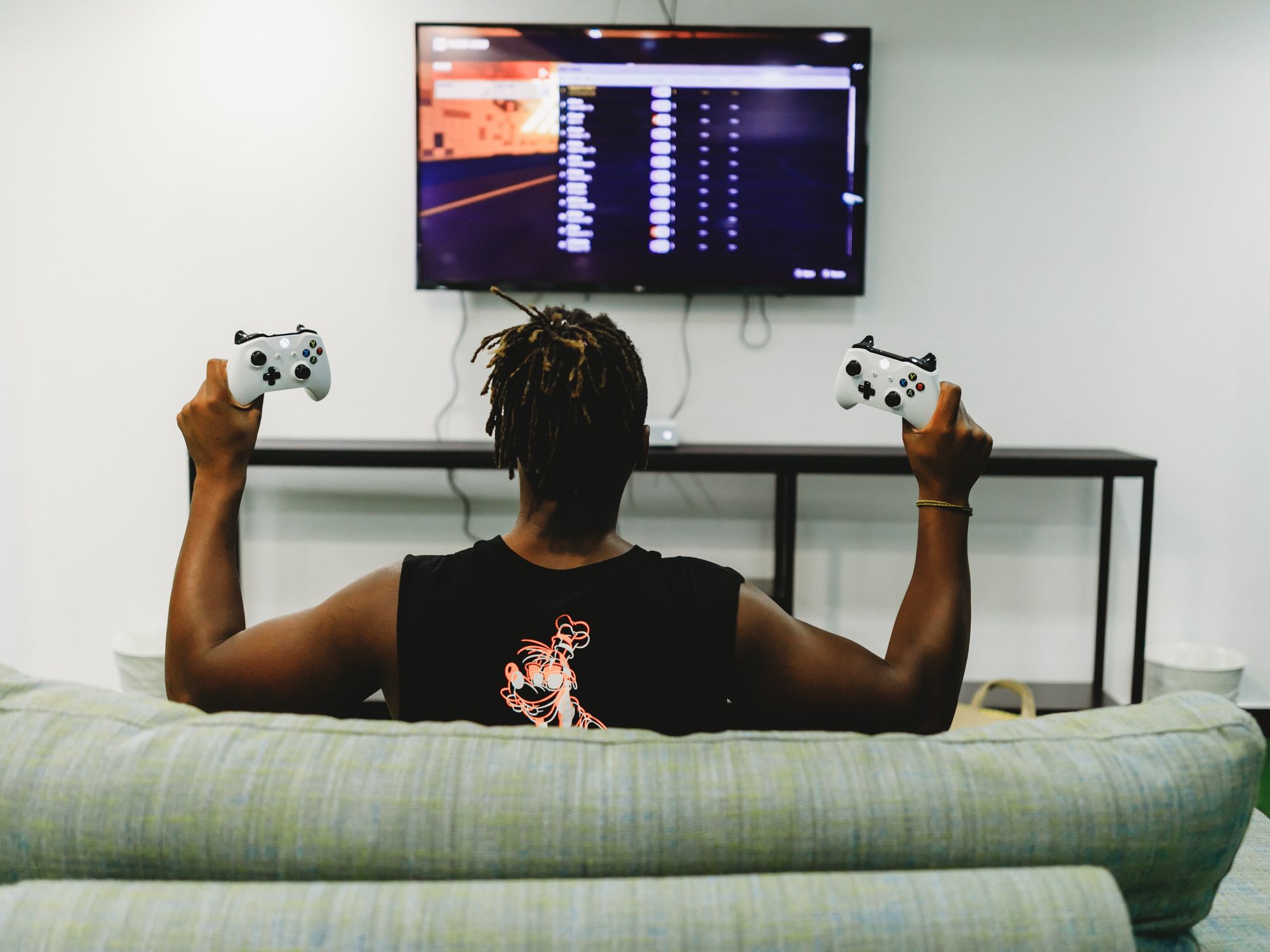 In a dark bar at 3 a.m. in Amsterdam, about two years ago, the idea came to Phil Stover and Austin Stofer. Overseas for an esports conference, the jetlagged duo, who'd been working together in Southern California with early-stage startups in various capacities, sat at a high-top with two light brew tall-boys on the table.
As Stover recalls, almost out of the blue, Stofer said, "There's no LinkedIn for gaming."
---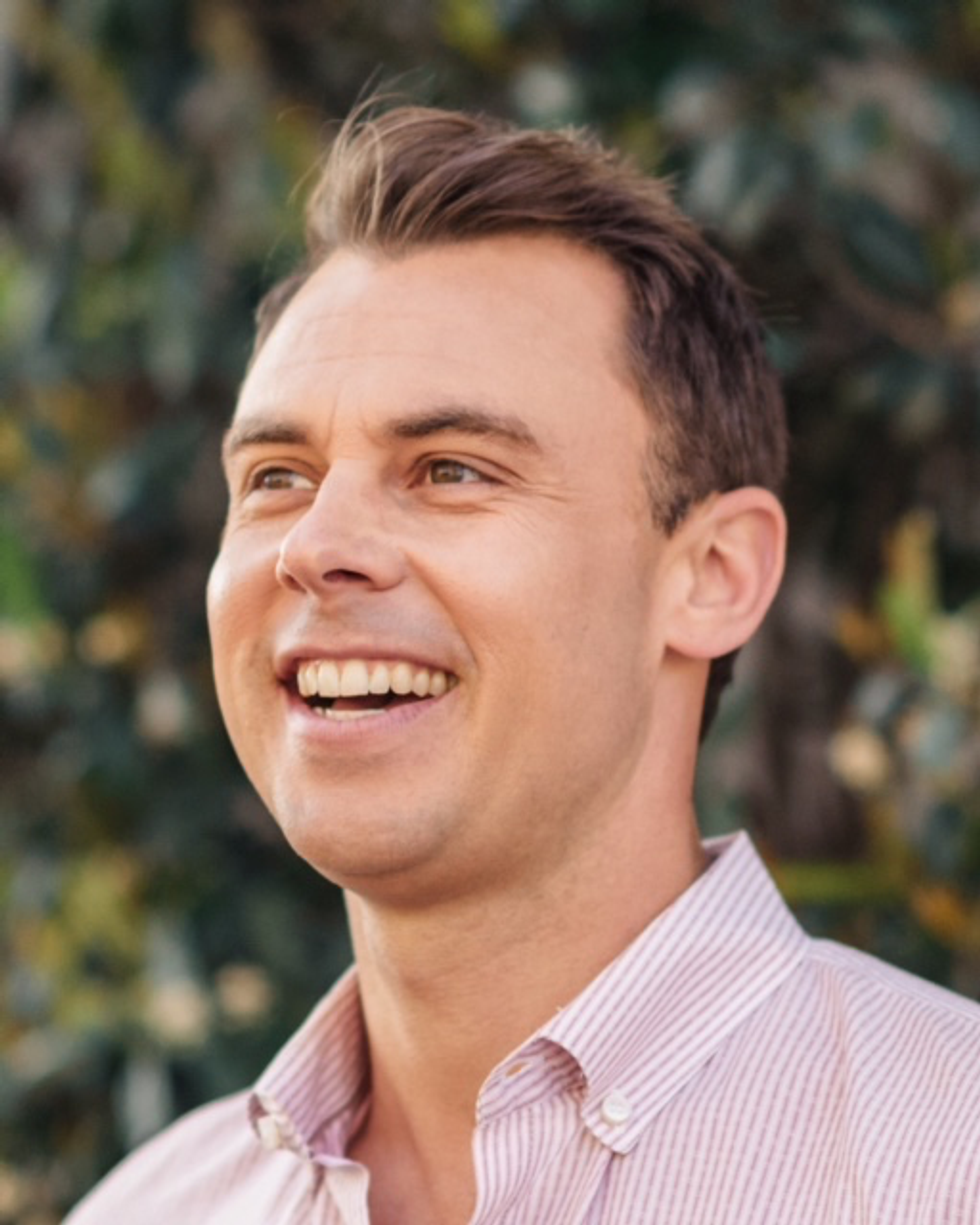 Phil Stover is co-founder and CEO of PvP.com
"And I'm like, 'Oh my gosh, did you just say that?'" Stover told dot.LA. "We flipped the whole trip upside down. That started a two-year journey... that's how this whole thing happened."
That late night idea is now approaching 100,000 users. The platform, called PvP.com, is available on web and recently launched on app stores after a period of restricted access. It is hoping to ride its initial success, and the gaming industry's pandemic surge, toward a new round of funding.
"We're planning to raise a venture round in the fall," Stover said. The two founders and other investors have put in $1.2 million in what Stover called a pre-seed round, of which they have "spent a heck of a lot," he added. About 70% of that has paid for building a team of about 15, including part-timers.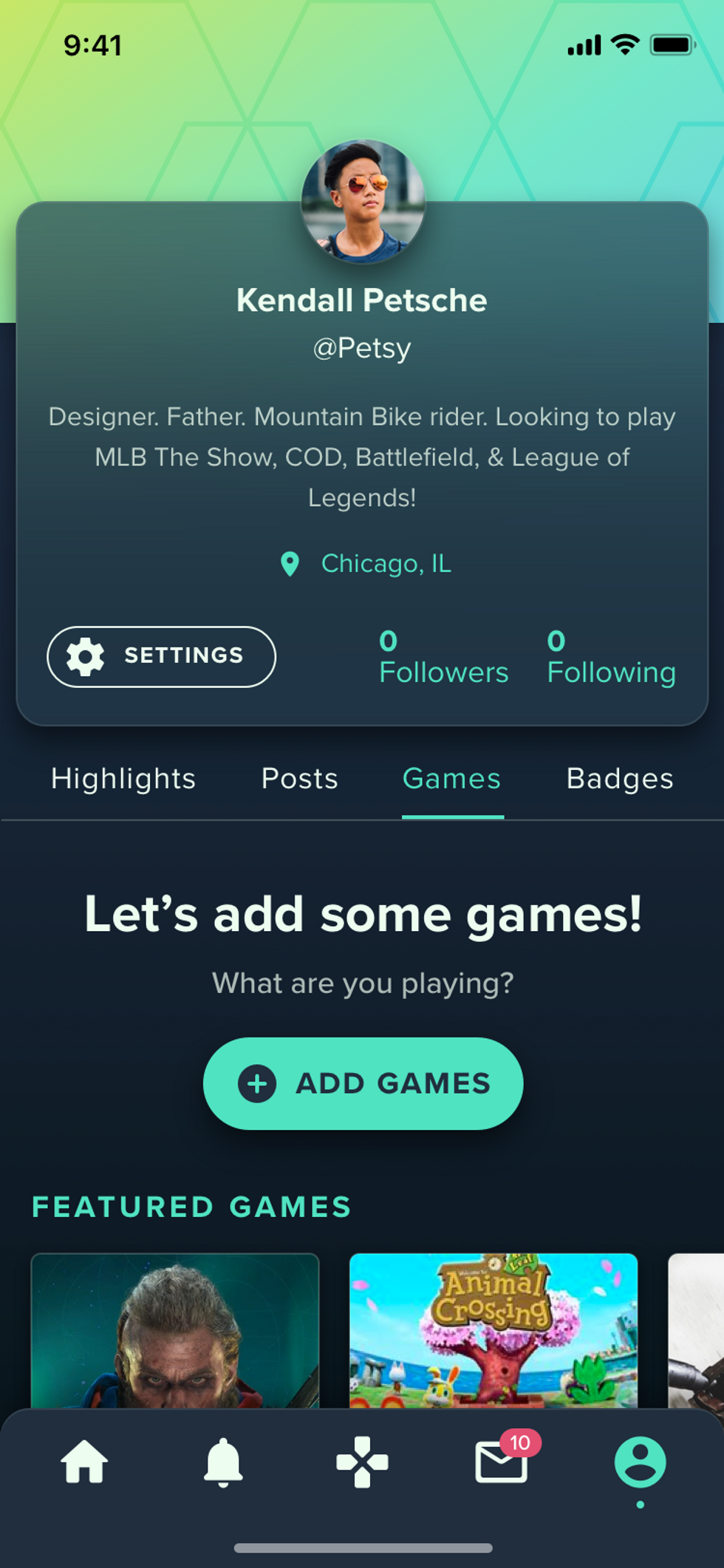 A sample profile on PvP.com
The goal for that pre-seed round, Stover said, "was to make this thing good, get to market, build traction and be able to raise again. That was our strategy."
The company laid its first line of code in January 2019 and was ready for use by May. Consumer surveys had shown the founders that a profile and game stats were the most desired features.
"The first version we look back and say, 'Wow, what a piece of crap'," Stover said. So it often goes with a minimum viable product. Deciding on the right time to release new versions has been a frequently debated subject at PvP.
"We're constantly talking about when is enough," Stover said. "We constantly have a team with different opinions. Some people are perfectionists, some people like me want to get it out there and test it and learn it and put it in people's hands."
The initial launch-product got PvP.com to about 10,000 users.
Stover describes the average PvP user as a 20-year-old male, one of the 400 million or so "competitive gamers" globally (a smaller subset than the oft-cited 2 billion gamers, which includes simple mobile games like Candy Crush). Only a small percentage of that 400 million have professional aspirations.
"It's like pro golf," Stover said. "The number of pro golfers compared to all golfers is minimal."
But that doesn't mean the users aren't competitive. Stover says they "want to get better and want to win." He describes PvP.com as a platform for serious gamers.

"In gaming it (has been) very popular online and in chatrooms to have shit-talking," he said. "Not that there's anything necessarily wrong with that...but we want to take it up a level."

Stover says PvP helps gamers find teammates with searches filtered by game, availability and skill level, among other factors. To showcase their skills, users can post highlight reels; some teams may even require a highlight reel for consideration.
"I always like to be really, really brutally honest," Stover said, "and the fact of the matter is what we really have right now is a social media app hyper-targeted at a niche of gaming."
That specific audience will be a key part of the pitch PvP hopes to make to investors this fall. Though the current user base is about 90% American, Stover says the company has global ambitions.
For now, two goals are primary: increase user engagement, which at 15-20 minutes per day on the mobile app compares favorably to Facebook's 40 minutes, Stover says; and grow the user base toward a fall goal of 1 million.
"(If) we find a good financial partner…we'd begin building in the advertising apparatus" to monetize the user base, Stover said. "We'll have a hyper-targeted advertising and brand engine to focus on this audience of gamers that exists anywhere in the world."
Like other gaming companies, the pandemic has hardly been detrimental to PvP. Stover said his team was already mostly remote, and gaming popularity has surged since safer-at-home orders set in.
To take advantage, Stover may prefer an incremental, under the radar approach.
"Part of my theory is to stay away from a big blast launch scenario, (but rather) constantly testing, improving, upgrading and on-boarding as you go. There was a point where I didn't want to have any press," he said.
As that attitude softens and his company grows, new features will continue to roll out. One such expected to launch later this month includes a "squad finder" that will allow users to integrate their Twitch contacts into the PvP platform.
Whatever may come, it will all stem from that one late night in Amsterdam. Proost!
Related Articles Around the Web
Sam Blake
Sam primarily covers entertainment and media for dot.LA. Previously he was Marjorie Deane Fellow at The Economist, where he wrote for the business and finance sections of the print edition. He has also worked at the XPRIZE Foundation, U.S. Government Accountability Office, KCRW, and MLB Advanced Media (now Disney Streaming Services). He holds an MBA from UCLA Anderson, an MPP from UCLA Luskin and a BA in History from University of Michigan. Email him at samblake@dot.LA and find him on Twitter @hisamblake
https://twitter.com/hisamblake
samblake@dot.la