Before Poshmark and the RealReal and ThredUp went public, Shilla Kim-Parker had a hard time convincing investors there was a market for buying used clothes online.
Those companies flourished in recent years and helped Kim-Parker make the case for her company, Thrilling. On Tuesday, it closed an $8.5 million Series A round led by Prelude Venture.
Over 300 store owners now use her app to upload photos of their inventory for shoppers living, on average, 1,400 miles away. The Los Angeles-based startup has partnered with big name retailers Banana Republic and celebrity stylist Zerina Akers on curated vintage collections.
"Our goal is to make secondhand and vintage shopping more of a habit for more people," said Kim-Parker, Thrilling's CEO and co-founder.
The pandemic only fueled her startup's growth as shoppers were forced to browse online instead of stores. Kim-Parker said she gave thrift stores and other mom-and-pop vintage stores reeling from the pandemic a new way to supplement — or completely replace — revenue they pulled in pre-pandemic.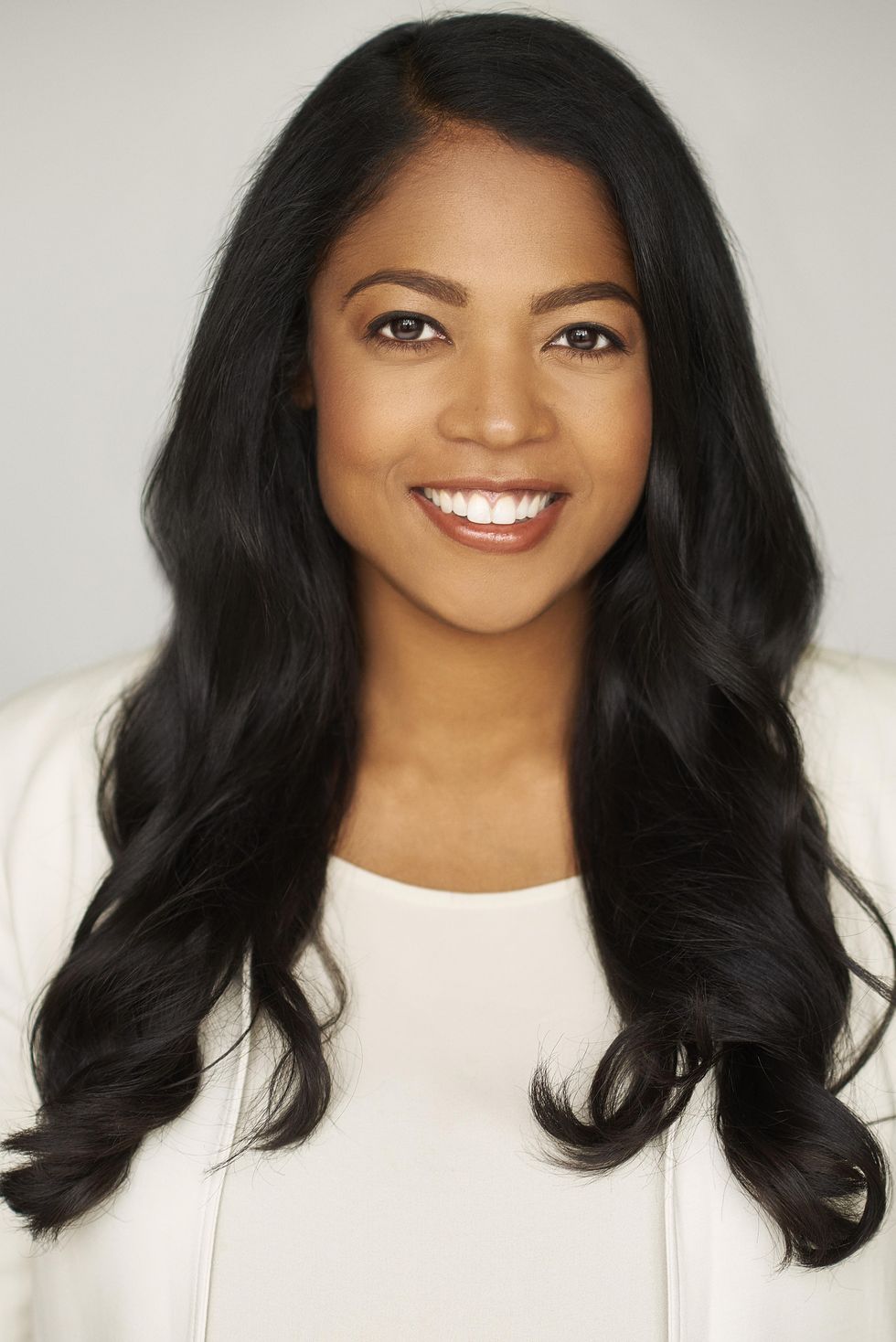 Thrilling CEO and co-founder Shilla Kim-Parker
"There were all these ways to go online, but none of them were geared towards professional curators who have tens of thousands of unique vintage and secondhand inventory," she said.
Each item listed on the web-only platform is sold and shipped directly from the independent seller. Thrilling handles payment processing, shipping and returns and takes a 10% cut of each sale.
Unlike Poshmark or Depop — where users can list and sell items straight from closets at home — Thrilling caters to independent brick-and-mortar stores. It's pitched both as a more sustainable way to shop and as a solution for local store owners transitioning into ecommerce, a demographic Kim-Parker said has largely been ignored.
"My grandparents started the first Black-owned business in their tiny town in North Carolina, a dry cleaner's," Kim-Parker said. "Having grown up among small business owners, especially in and around apparel, I heard firsthand how they felt left behind by the tech industry."

Before the pandemic, she would walk into shops and pitch the idea directly to store owners. But since COVID-19, the team has watched word spread fast. Ninety percent of the startup's partner shops are women and/ or BIPOC-owned.

"Right now we're currently receiving hundreds — up to a thousand — new store applications every month," Kim-Parker said.
The three-year-old startup will use the boost to launch new data analytics features for its store partners and "personalization technology" that curates product suggestions for shoppers. Kim-Parker also hinted at a new website coming next month, which will feature content from store owners about the environmental and social issues impacting their communities.