Courtesy of Retina
Retina, a Santa Monica startup that provides e-commerce companies like Dollar Shave Club and Madison Reed predictions of consumer behavior based on algorithms, announced on Wednesday that it has raised $2.5 million in funding led by Crosscut Ventures.
The backend platform helps business predict shopping habits by using what it says is "next-gen algorithms" and will use the funds to grow its reach and expand products. Since its inception, the company has pulled in $5 million in venture capital.
Data on shoppers and their long-term buying habits are especially vaunted in the e-commerce world where there's an intense fight for repeat customers as the retail industry sees radical change. Brick-and-mortar stores like Macy's, which announced on Tuesday it would close 125 stores in low-tier malls, are struggling to compete as shoppers migrate online.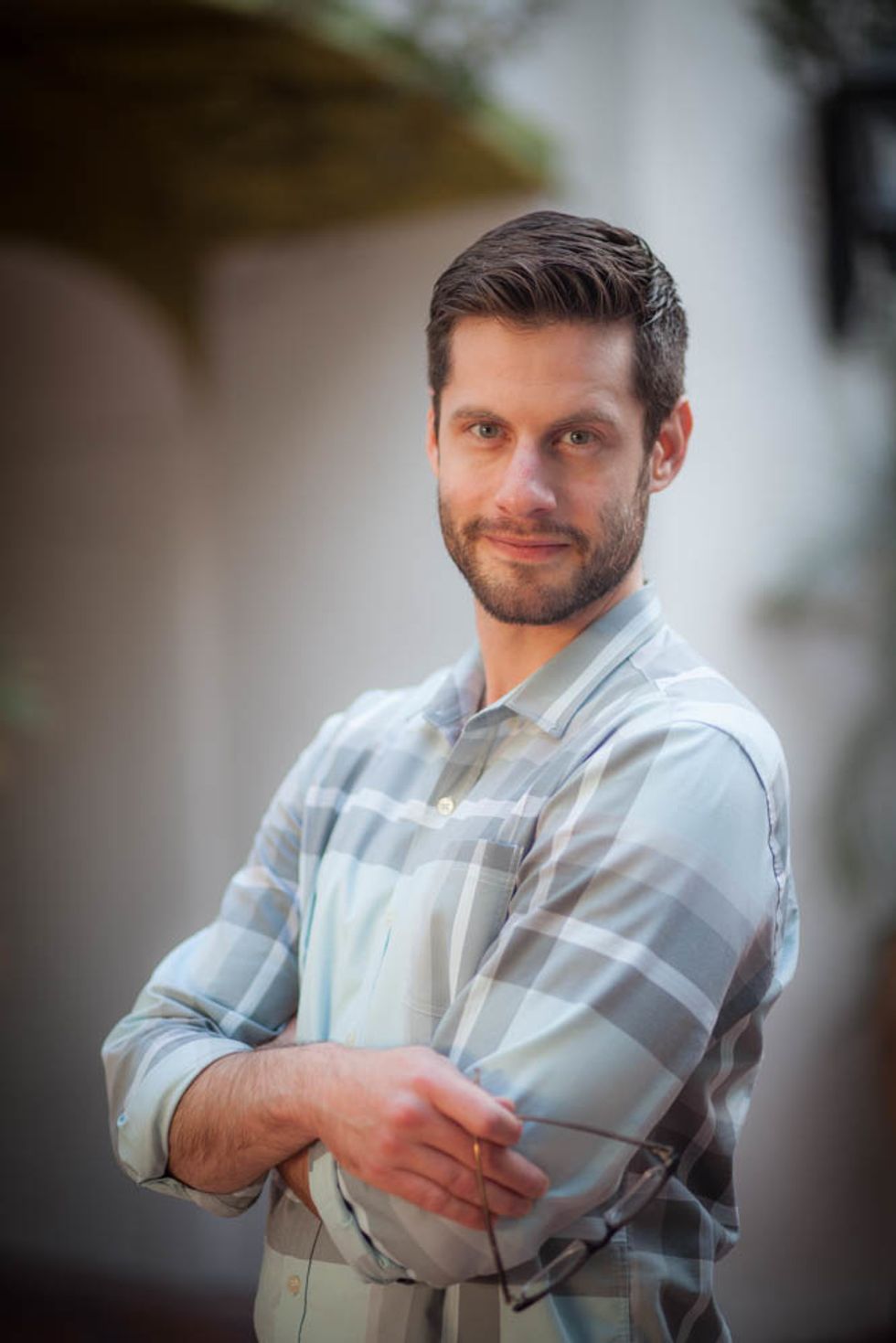 Retina's founder Michael Greenberg also created fundraising tool ScaleFunder.
Courtesy Retina
The changes in the retail industry nearly toppled Forever 21. The company, known for fast fashion, was pummeled by online rivals like Revolve and others. After filing for bankruptcy, the company this week entered a tentative $81 million deal to sell its assets to a consortium including mall owners.
But even as malls, the traditional hub for commerce, have emptied out, the high-price of acquiring and keeping customers online has been a challenge for retailers. Smaller companies that aren't as well funded are at a disadvantage when competing with giants like Amazon.
Retina hopes to fill in those gaps. It recently launched an app on Shopify, the e-commerce platform used by many online sellers. The three-year old company was founded by Michael Greenberg, who also created fundraising tool ScaleFunder.
"There's a cataclysm happening at the intersection of e-commerce and retail," Greenberg said. "Companies like mine are trying to help other businesses trying to compete with the sort of data science and technical prowess of Amazon."
Greenberg said customers are willing to provide companies data "if they get more personalized experience with less friction" in the transaction.
"Not all customers are created equal and, in fact, a majority of them are poison for the business," Greenberg said in an announcement. "Retina determines which customers will spend more as soon as they make their first purchase, not six months from now."
Crosscut Ventures managing partner Rick Smith said in a statement that technology's return on investment was "unmatched in the industry."
From Your Site Articles
Related Articles Around the Web