Karen Hernandez
Loom started off in a Los Angeles storefront along Pico Boulevard offering education and events around women's health issues like fertility, periods, menopause, sex and postpartum depression.
Created by Erica Chidi and Quin Lundberg in 2016, the wellbeing startup moved online a few months ago as the pandemic shut down business and this week announced a $3 million raise led by Slow Ventures to roll out its digital health education platform.
The raise makes Chidi one of 35 Black female founders who have raised more than $1 million in venture capital, according to the company. In the last decade, Black female founders have raised only 0.06% of the venture capital dollars invested, with the average funding raised being $42,000.
"It was a natural evolution for Loom to expand beyond brick and mortar to an inclusive, empathetic, science-backed digital platform," Chidi said in announcing the raise. "It is our hope that by extending access to our classes we will support a greater number of women throughout all stages of their sexual and reproductive wellbeing journey."
Over the two years that Loom operated, Chidi, a doula, became known for her period coaching and sex-ed classes that advocated for sex positivity and reproductive empowerment.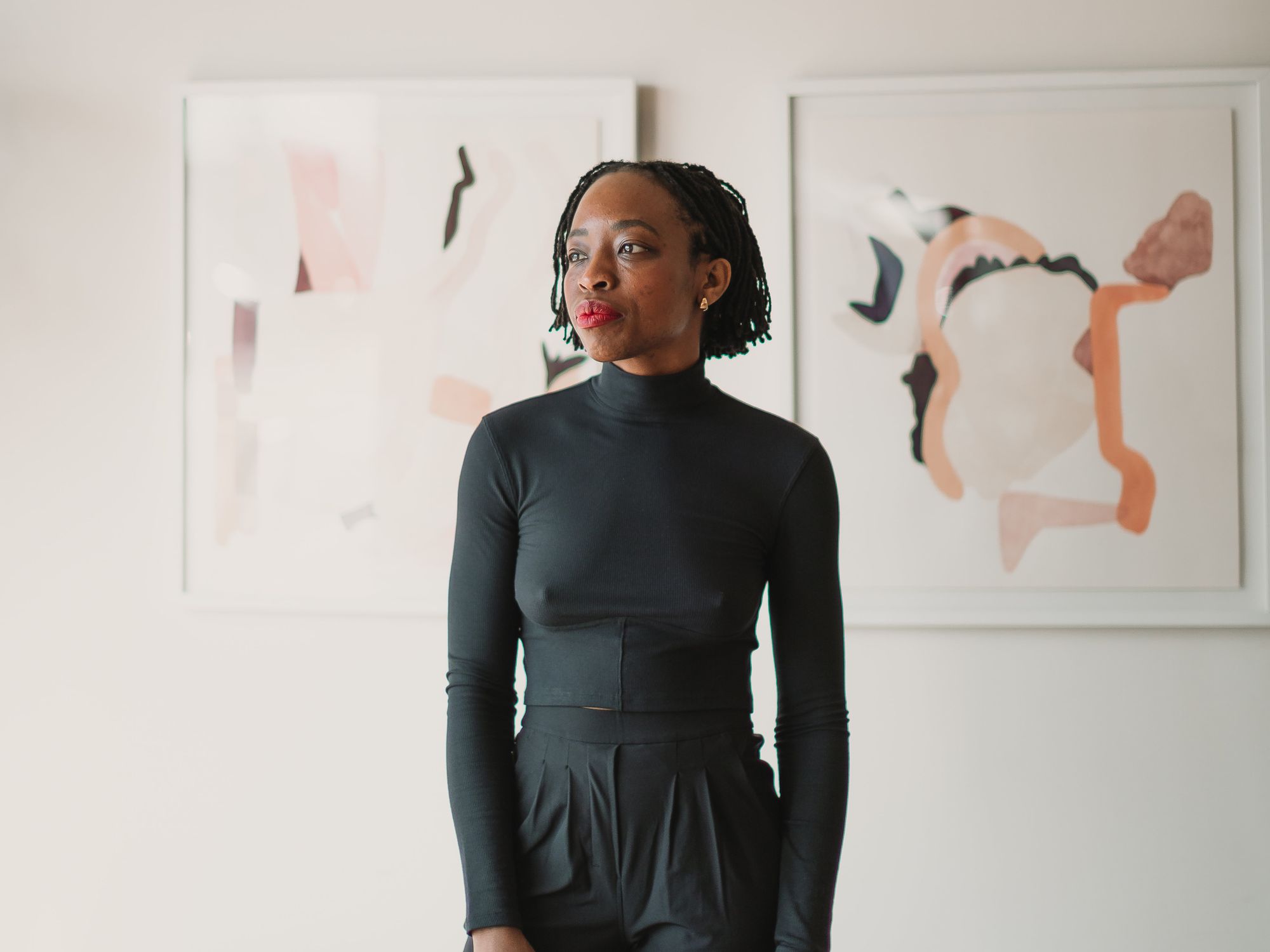 Loom CEO Erica ChidiKaren Hernandez
The wellbeing company has plans to unveil its online platform this fall, but wouldn't release details of what that will include. Its website said Loom promises to bring a new approach to online learning offering "empowered education on everything from periods and sex to pregnancy and menopause."

The raise, which closed in February, was backed by Precursor Ventures, GSV, Moxie Ventures, General Catalyst and Maveron.
Chidi intentionally went after diverse venture capital and angel investors, a move she hopes will reinforce their efforts to create an inclusive sexual and reproductive health platform.