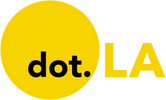 Get in the KNOW  
  on LA Startups & Tech  
X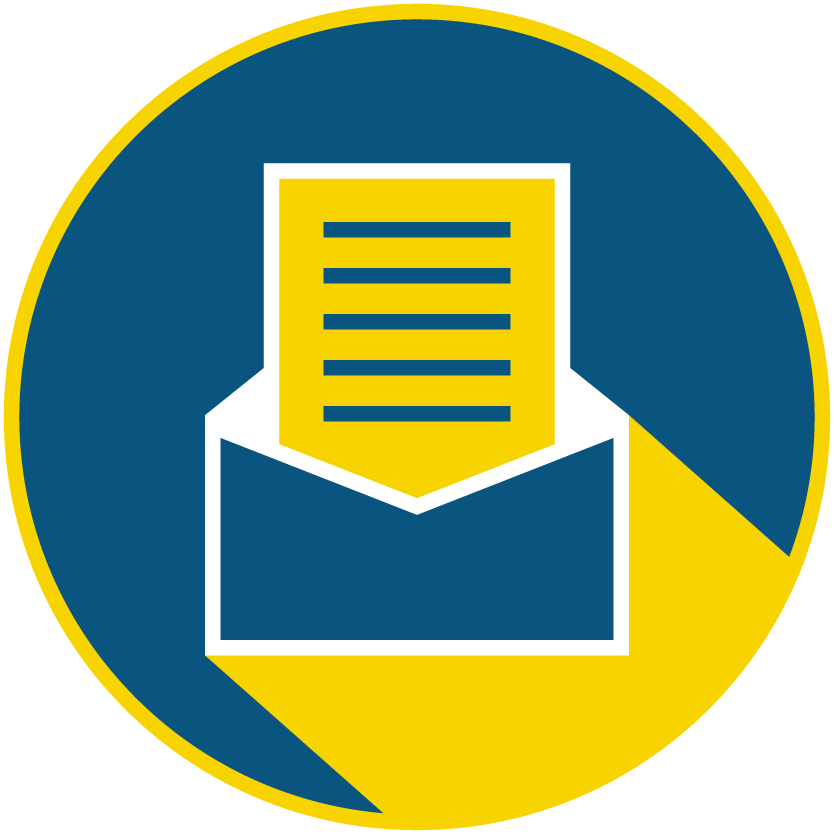 Subscribe to our newsletter to catch every headline.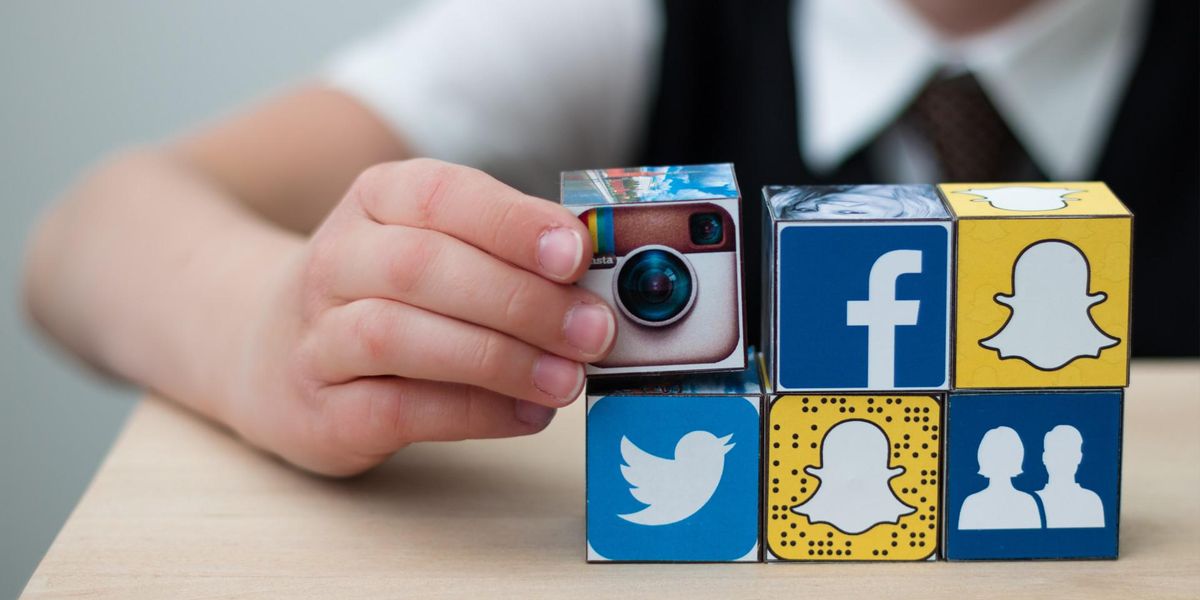 This is the web version of dot.LA's daily newsletter. Sign up to get the latest news on Southern California's tech, startup and venture capital scene.

For better or for worse (let's be real, probably for worse), I grew up on the Internet. But before I entered the wild west that is social media, my friends and I spent our afternoons traipsing through Club Penguin, playing poorly rendered games on Webkinz or constructing ridiculous outfits for online dolls.
Now, Club Penguin is defunct, Webkinz has limited offerings and the death of Adobe Flash effectively killed online dress-up games.
Though kids still flock to other gaming alternatives, young people are turning to social media—and platforms are struggling with balancing appropriate levels of content catering to their youngest users and a more mature audience (who can buy things).
---
TikTok is the latest company to try to separate the different groups, as the Culver City-based video-sharing app is currently allowing select users to restrict their live streams to users who are at least 18 years old. The feature is meant to further separate content meant for younger users and adults. The onus is on users to mark their content as having "mature themes," though live streams that violate TikTok's policies against nudity, sexual activity and violence will be removed.
TikTok Live has been criticized for fostering an unsafe environment, with teens engaging in sexual behavior for adults to view and "appear to toe the line of child pornography," according to an April Forbes exposé. But you don't have to be creating the content for TikTok Live to be exposed to sexually inappropriate material; six days ago, 30-year-old TikTok influencer Kylie Strickland was arrested after flashing underage boys at a pool during a livestream.
Dangerous trends have plagued the app, with a new lawsuit targeting TikTok's algorithm after two children died while attempting the "Blackout Challenge," which involves people choking themselves. TikTok's ability to moderate such content is questionable, as contracted content moderators have filed lawsuits claiming severe psychological distress after viewing videos containing graphic content like child sexual abuse and self-harm.
Its rivals are also grappling with how to best approach the issue. Even YouTube, which cracks down heavily on nudity, hasn't escaped criticism that it pushes some viewers toward far-right extremism and violence and in 2019 was forced to change its algorithm to curtail conspiracy videos. Last year, Instagram shuttered plans to release a version of its app meant for children under the age of 13 after parents raised concerns over how it might affect young viewers' mental health. Its parent company, Meta, has also come under fire for not taking sufficient action despite internal reports that show it knew Instagram could exacerbate teen girls' body image issues.
Regulations loom in the near future, though navigating the First Amendment has further complicated the matter. Both TikTok and Snapchat face legalpressures related to child endangerment, and California is currently considering a bill that would let parents sue social media companies for their products' addictive qualities.
On top of everything else, lawmakers are calling on President Biden to further investigate how TikTok handles data privacy.
Children are at the center of much of the debate—and social media companies have become their incredibly lax babysitters. But just how to create safe spaces online for children remains. —Kristin Snyder