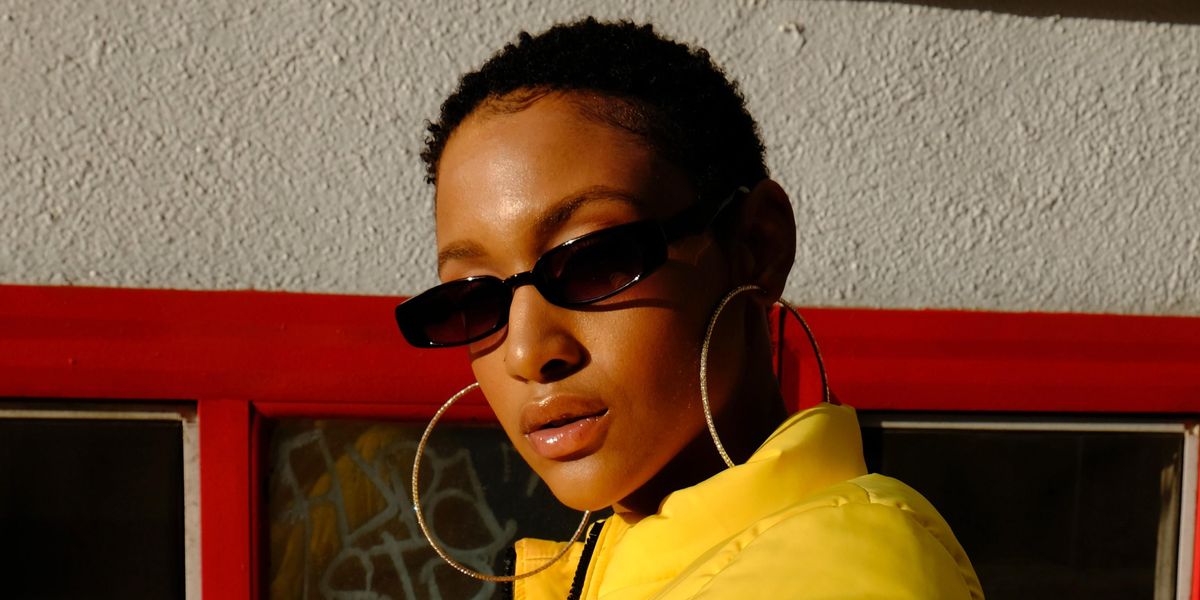 It's a bit tempting to write off the burgeoning crypto marketplace in its infancy. Following more than a year of massive growth, NFT sales plunged below the $1 billion-per-month mark in June, while OpenSea's sales volume crashed by more than half month-over-month. Though just a few short years ago, the weird and even creepy-looking cartoon avatars were everywhere, touted as the future of not just art but gaming, branding, event planning, and just about every creative industry. Today, even selections from the most iconic NFT collection – the Bored Ape Yacht Club – are on sale at deep discounts, with some tokens available for less than $100,000 a pop.

Still, the rumors of NFT's imminent demise may have been slightly exaggerated, and many see the market as primed for a comeback. Certainly, should all of the industry's various plans around the Metaverse come to fruition, this could renew interest in digital collectibles since bringing your NFTs along for the ride in various virtual communities and universes was a key part of the original selling point. Artists certainly continue to find value in the idea of an NFT marketplace for their latest work, and as a result, social media platforms like Snap and Instagram have continued developing NFT integration tools for creators and influencers. The continued popularity of projects like Funko's Digital Pop! Figures also makes it clear that, for many TV and movie fans, NFTs were never really about securing a wise investment. But instead, just about collecting fun artwork based on fictional world and nostalgic stories that they enjoy.
As The Guardian reported in May, it's possible that the market is seeing an inevitable correction for the immediate and frothy enthusiasm around NFTs, the Metaverse, and cryptocurrencies. Nontheless, individual NFT projects can still thrive on a case-by-case basis.
This may be why the streetwear NFT sector seems largely immune from the rest of the industry's downturn. After all, Bored Apes may not be absolutely everywhere you look any more, but they're still cool enough to perform in lieu of Snoop Dogg and Eminem at the Video Music Awards and pop up on costly bespoke sweatshirts at Los Angeles' Fred Segal boutique.
Streetwear culture and NFTs are a natural fit in some ways. They're decentralized marketplaces by design, encouraging new voices and elevating outsiders quickly based on merit and buzz. They're also both celebrations of individual creative expression, community, and storytelling, but with an eye toward grabbing attention and virality. No one wants to create an NFT that looks cool but doesn't get people talking, any more than they want to create a shoe that sneakerheads admire in the window but don't want to show off to their friends.
Most crucially, NFTs and streetwear fans share a fixation with exclusivity. Just as timed drops and extremely limited collections have created an extremely passionate, dedicated market for luxury brands. The same gamification strategies made some NFTs must-own items for a certain class of digital collector. It's not just about getting your hands on the coolest new designs, it's about being the first and only person to have them.
As streetwear pioneer Bobby Hundreds explained in an August interview with Foundr, the key to understanding both contemporary fashion and NFTs is found in this sense of community. "At the end of this ride, we all win, right?" Hundreds said. "Because it's our community the whole time…people who were educated through the project and had a really, really fun time and loved the art along the way." Hundreds released an NFT collection based on his brand's familiar Adam Bomb logo in 2021.
Despite the larger downward trend in crypto – and the extremely negative, even hostile reception to these projects from several loud corners of the internet – new NFT and streetwear collaborations are still popping up constantly. Earlier this month, German sneaker brand PUMA announced its first metaverse website experience, complete with exclusive NFTs that are redeemable for real-world physical shoes. In April, Los Angeles clothing brand Renowned teamed with controversial R&B star Chris Brown on The Auracles collection, featuring digital artwork and streetwear based around an original shape-shifting superhero character. As well, Tiffany & Co released its "NFTiff" jewelry project this year; they're selling handcrafted pendants to CryptoPunk owners, based on their custom NFT avatars.
Beyond just high-cost collectibles, there are still creative innovations happening in the space as well. LA-based Crash Test Joyride releases wacky NFT cartoons featuring their latest clothing designs and styles first, to generate buzz and gauge audience interest before they produce the clothes IRL.. The StreetBears project features NFTs designed by actual streetwear veterans – from brands including Nike, Supreme, and Off-White – while also devising unique giveaways for NFT holders, including exclusive merchandise and custom engraved gold bars. (Sure, why not.) A new "Robot Face" backpack designed by rapper and fashion mogul Kanye West sold to an anonymous collective known as Elon.Space for 50 ETH (around $100,000 dollars); the group plans to mint a collection of 420 NFTs based on the item and then raffle it off to one of the NFT holders. "Planet-based" sneaker company EQLZ, meanwhile, launched the first-ever "metaverse sneaker accelerator" over the summer. All of its shoes, made of 100% recycled materials, are accompanied by utility-enabled NFTs. Taken together, this hardly sounds like a marketplace in decline. — Lon Harris