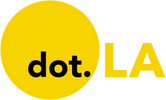 Get in the KNOW
on LA Startups & Tech
X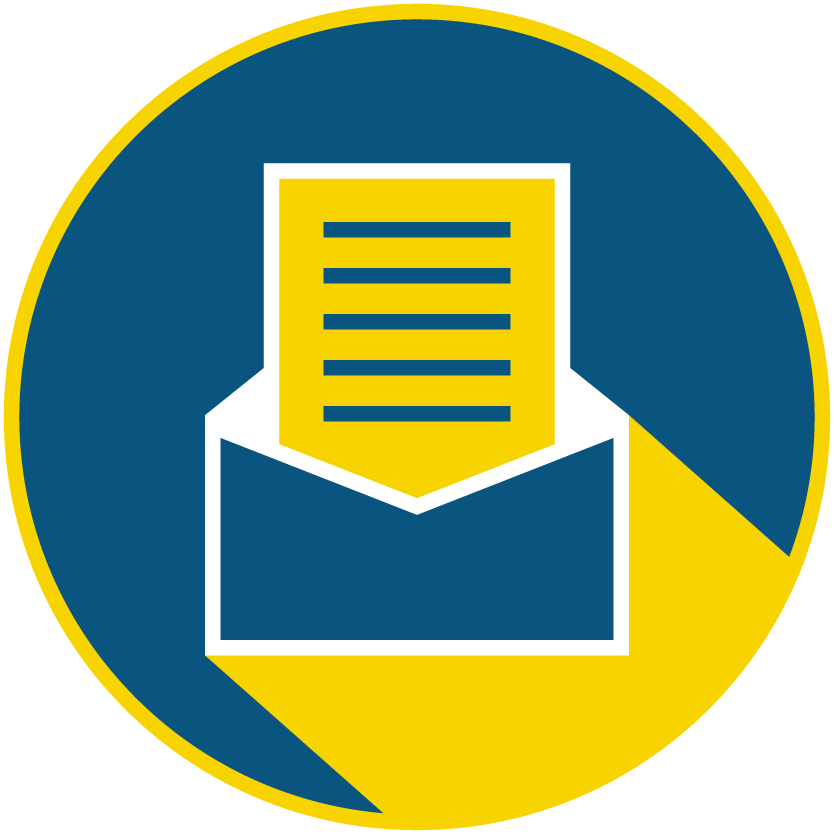 Subscribe to our newsletter to catch every headline.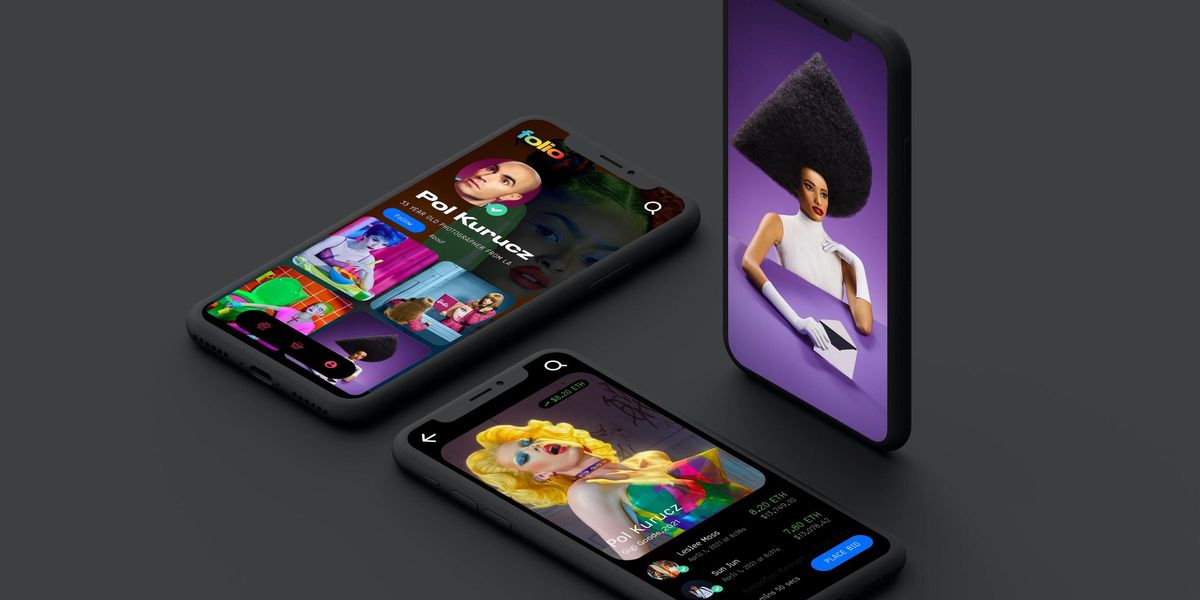 How Blockchain-Based Folio Hopes to Solve the Art World's 'Big Problem'
Not long ago, we asked to a panel of L.A.-area VCs what they thought of NFTs. The response was mixed. This week, we saw several L.A.-based startups move beyond NFTs as a quick way to mint a collectible, and experiment with them as a way to build an audience. L.A.-based Folio launched this week, billing itself as an NFT-enabled social platform for artists and art enthusiasts to connect outside the gallery system. Music-focused NFT startup Unblocked (aka The Non Fungible Token Company) raised an additional $10 million to head in new directions. And we profiled three local beverage startups using tokenization to build a creative community around their subscription brands.
🚗 Transportation tech 
Raises and $$ 💰
ServiceTitan has reportedly confidentially filed for an IPO at a possible $18 billion valuation.

With a $4.6 million raise, NVISIONx, a Santa Monica-based cybersecurity firm, is helping its clients, most notably Meta, avoid fines and hacks.

Spacecraft operations software startup Epsilon3 raised a $2.8 million seed round from investors including Stage Venture Partners, MaC Venture Capital, Lux Capital and Village Global.

Guest experience platform DACK raised $2.4 million in funding from five investors, according to an SEC filing. The startup is seeking to raise a total of $5 million.
Wearable data startup Point raised nearly $2.4 million in funding from six investors, according to an SEC filing. The company is seeking to raise more than $4.8 million.
Matters Lab, a web3 social media company, raised $2 million in pre-Series A funding from investors including Longling Capital, Protocol Labs and Mask Network.
Rx Delivered Now, a prescription delivery management platform, raised over $1 million in pre-seed funding via crowdfunding from more than 900 individual investors.
See more at our new weekly recap of funding news, Raises.
🎧 Listen Up 
JibJab played a crucial role in the rise of online comedy. CEO Paul Hanges joined this week's Office Hours to talk about the evolution of the company and its future.
On this episode of the LA Venture podcast, Vertex Ventures US partner Dom Perri talks about the firm's new $200 million fund focused on digital infrastructure.