group 42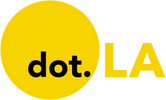 Get in the KNOW
on LA Startups & Tech
X
group 42
Beyond Limits, a Glendale, Calif.-based company that builds human-like reasoning into its artificial intelligence, has taken its tech from outer space onto factory floors and to hospitals.

Now as it seeks to expand its global footprint, the company said it raised $133 million in Series C funding. In addition to an expansion of its services, it hopes to build up its software platforms.
The round was led by Group 42, an artificial intelligence and cloud computing company in Abu Dhabi, and its longtime and ongoing partner bp ventures, an investment arm of the British energy group. Founded in 2014, Beyond Limits is based on technologies developed at Caltech and NASA's Jet Propulsion Laboratory and funded by NASA and the Department of Defense.
"We are seeing unprecedented, world-wide demand for systems that go beyond the limitations of conventional AI," said AJ Abdallat, CEO and co-founder of Beyond Limits, in a statement. "Our cognitive software has the ability to understand situations and place problems in real-world contexts as well as to learn over time."
The company joined up with bp ventures early on when BP was looking for technological ways to prevent another industrial disaster like Deepwater Horizon, the largest recorded marine oil spill. The explosion and spill from an oil rig leased by BP killed 11 people and devastated sea and avian life in the Gulf of Mexico.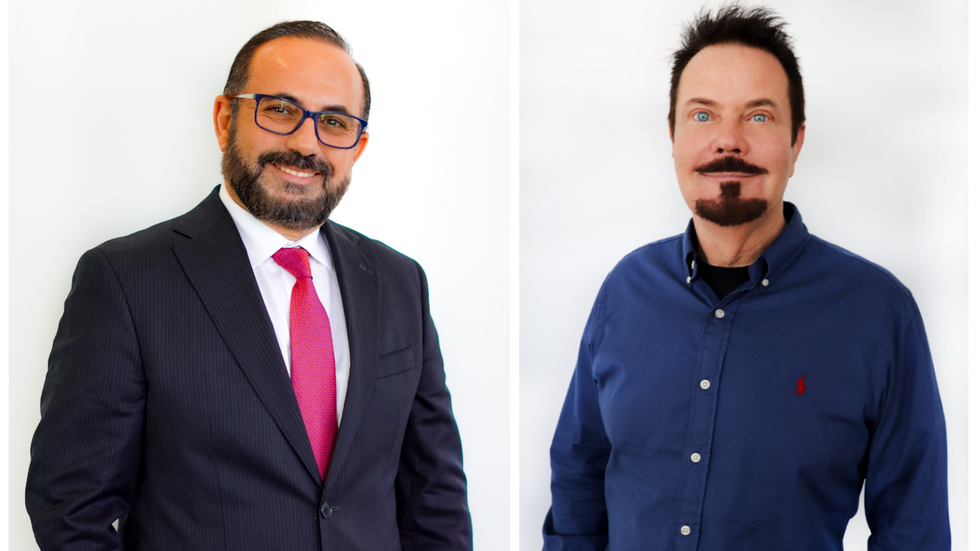 Beyond Limits co-founders AJ Abdallat (L) and Mark James (R).
Beyond Limits' technology uses bio-inspired algorithms that attempt to imitate how the human brain works and provide explainable, transparent data rather than conventional "black box" AI results.

Beyond Limits has worked with a giant energy production company to help expand and increase their production in mature subsurface reservoirs to lower the cost of production. It's also worked with healthcare providers to accurately diagnose patient conditions and major financial institutions on applying cognitive reasoning to fintech.
Beyond Limits said Tuesday it plans to use the Series C raise to launch Beyond Limits Asia, regionally based in Singapore and operating in Hong Kong, Taipei and Tokyo as it develops AI software that mimics human deduction and reasoning. The company also plans to expand into advanced manufacturing and financial services, a representative told dot.LA.
In 2019, the company received $25 million in financing from Minneapolis-based Xcel Energy to build an AI-controlled power plant.