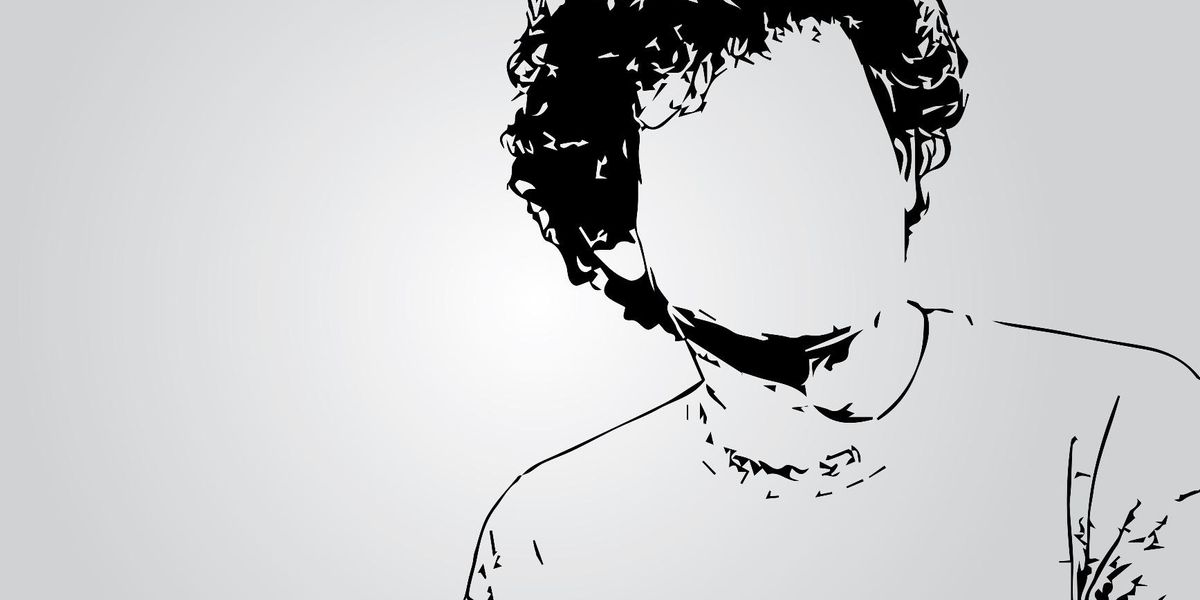 This is the web version of dot.LA's weekly newsletter. Sign up to get the latest news on Southern California's tech, startup and venture capital scene.
Disgraced former crypto magnate Sam Bankman-Fried is back home after securing a $250 million bond and being granted release from federal custody. (We literally mean "back home." Part of the restrictive bail conditions mandate him to stay in home detention under his parents' supervision.)

It's been a fairly conventional fall from grace for the man they call "SBF" since the collapse of his cryptocurrency exchange FTX, which was allegedly funneling money to his hedge fund – Alameda Research – and functionally behaving as little more than a Ponzi scheme. The exchange itself declared bankruptcy in November, Bankman-Fried gave some puzzling and largely inadvisable interviews, he sent out a few strings of cryptic tweets, and finally, earlier this month, he was arrested in the Bahamas and extradited to the U.S.
---
But despite the objective lack of glamor throughout this process – it's, after all, a series of events we'd typically associate with a person hitting rock bottom – Bankman-Fried's celebrity status and online "clout" seems to have only increased along the way. Early reporting around the scandal focused on his youthful inexperience, peculiar personal style, and even the specifics of his romantic entanglements with his co-founders. There was even a viral TikTok hashtag focused on his tendency to shake or fidget during interviews.
Post-arrest, though, the internet seems to be coming around on the guy. dot LA's crack social media team even found a number of tweets that could be described as "thirsty" for the disgraced 30–year-old ex-founder. A man recently described by U.S. authorities as "one of the biggest financial frauds in U.S. history."
What's responsible for this reputational glow-up? Well, for one, the stylish (and $600!) Tom Ford-designed Poplin shirt that SBF wore in the already-iconic photo of his arrival in the U.S., which some have compared it to the iconic "Puffy Shirt" from a classic episode of "Seinfeld." The most sexy of all NBC mid-90s sitcoms to be sure, but does that really explain the thirst?
It's also undeniable that an America long fixated on "true crime" and rags-to-riches fantasies has developed a new and overwhelming obsession with stories about grifters and scammers. The explosion of streaming services and the rise of Peak TV has only fueled this trend, dedicating a scripted drama or docuseries to every new headline about an outrageous gambit or ill-advised scheme.
Billy McFarland's failed Fyre Festival influencer event inspired twin documentary projects from both Netflix and Hulu. Amazon's "LuLaRich" series blew the lid on the multilevel marketing company LuLaRoe. Netflix's "Inventing Anna" – based on fake New York heiress and socialite "Anna Delvey," who was convicted on multiple counts of fraud in 2019 – remains one of the platform's most popular English-language series.
Of course, beyond just the FTX saga, the tech industry has long been at the center of the grifter explosion. In 2022 alone, new streaming series explored three different dramatic stories about tech-related rises and falls. Amanda Seyfried recently scored an Emmy for her performance as disgraced Theranos founder Elizabeth Holmes, who's been sentenced to 135 months in prison for defrauding investors, wire fraud, and conspiracy to commit wire fraud.
Apple, meanwhile, looked back at Adam Neumann's questionable but never prosecuted leadership of the co-working startup WeWork in the limited series "WeCrashed", while Showtime's "Super Pumped" examined Travis Kalanick's controversial stewardship of Uber. (That last one's an anthology. It will return for a second season about Facebook and the relationship between Mark Zuckerberg and Sheryl Sandberg next year.)
Even before SBF was publicly exposed, journalists had started sniffing around for a good story: Michael Lewis, author of "The Big Short," had already been following Bankman-Fried as his next book subject before the con was discovered. Apple is reportedly close to securing the rights to the inevitable book, so this project's likely only a few years away from the screen as well – whether it's ultimately big, small or laptop-sized.
It's possible all of this Peak Grifter content has managed to actually elevate the con artist above their usual station to a kind of inverted prominence. In the era of "Succession," Trump, and Elon Musk's Twitter – where the rules don't matter, and success is determined by what you can get away with – it makes a certain kind of sense that seeing SBF in cuffs would grant him a dark allure, at least in some corners of the internet. Still not sold on the puffy shirt, though. Maybe not the best time to look like a pirate.. — Lon Harris