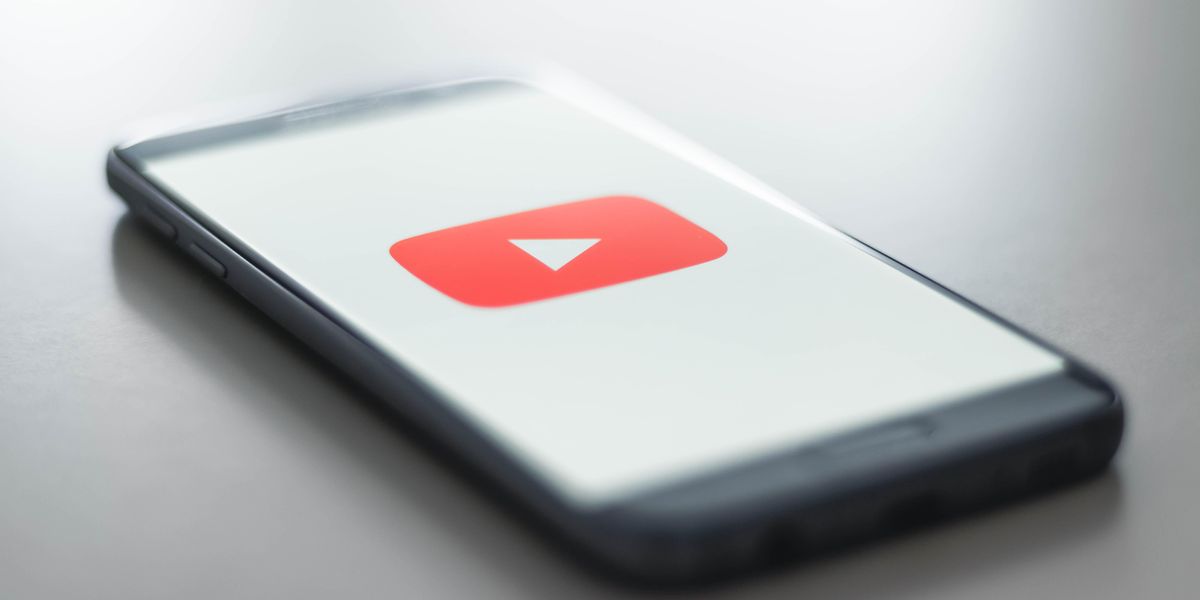 Photo by Christian Wiediger on Unsplash
YouTube and TikTok are going head-to-head on new ways to pay their content creators.
YouTube Shorts will now incorporate an expanded array of ads on its short-form video feed. which could potentially lead to Shorts creators receiving a cut of ad revenue. Meanwhile, TikTok is beta-testing LIVE Subscription , a new model which allows fans to directly compensate creators.
As TikTok and YouTube stars gain popularity, both companies are seeking to advance monetization models that will keep creators on their apps. Social media influencers, for their part, are incentivized to spread their content across multiple platforms—as evidenced by Santa Monica-based Snap poaching TikTok stars for its own original content. ( Snap has also introduced a new ad revenue initiative for creators this year.)
The race for new content, new talent and new revenue models to keep them happy is just gearing up.