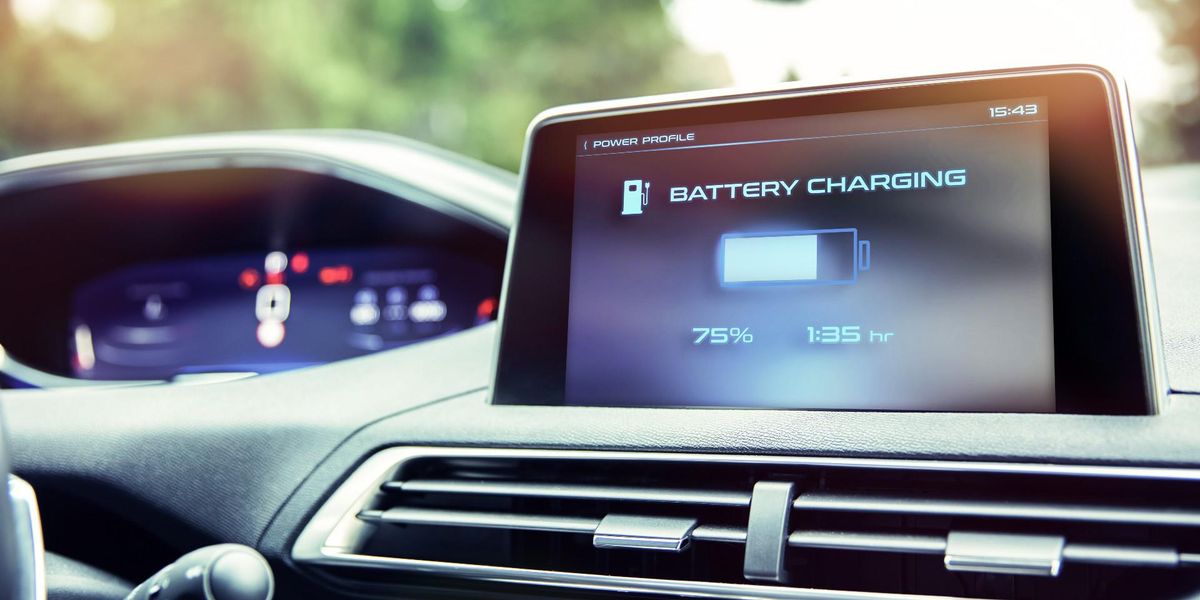 This is the web version of dot.LA's daily newsletter. Sign up to get the latest news on Southern California's tech, startup and venture capital scene.
A lot of fuss has been made about what America needs to do to increase electric vehicle adoption. President Biden's infrastructure bill includes $7.5 billion in funding to build a network of 500,000 electric vehicle chargers across the country. Federal tax credits can be used to deduct up to $7,500 from the purchase of a new EV. And while driving range anxiety and cost remain two of the most commonly cited reasons why consumers are hesitant to switch to electric cars, a new study published this week in Nature Energy suggests that many prospective buyers underestimate the capabilities of EVs in real-world scenarios. Targeted education, it argues, may yield higher EV adoption rates than improved range or denser charging infrastructure.
---
To be clear, all three of those things will be needed if the Biden administration wants to reach its lofty goal of having 50% of all new car purchases be EVs by 2030. But the study shows that a simple educational intervention could have more swaying power than better technology or greater financial incentives.

The core of the new research argues that we put too much emphasis on battery range. By analyzing how people in the U.S. and Germany actually drive, the researchers showed that 90% of one's mobility needs can be met with a range of just 124 miles. Depending on the model, a new Tesla should get you anywhere from 316 to 391 miles on a single charge—well more than double what the average person needs for 90% of their trips.
Part of the problem, I think, is that people underestimate how far 300 miles really is. Modesto is less than 300 miles from Los Angeles! Bakersfield, Fresno, Las Vegas and Tijuana are all well within the range of single charge from L.A. And I mean, if you can get to Vegas and Tijuana, what more do you really need? Who are you, Marco Polo? (Also, chargers do exist.)
Even an EV with just 50 miles of range was found to be compatible with more than 75% of all car trips—though, on average, study participants estimated that such a vehicle would only be good for a little more than half of their driving. Participants also guessed that a 120-mile range—which, as mentioned, would serve 90% of all trips, according to the study—would only meet around 60% of their driving needs. Interestingly, even the longest range floated by researchers, 240 miles, was only rated by participants as usable for about 65% of their driving; in reality, a battery with that kind of range should be good for about 95% of car trips in the U.S. or Germany.
In the next phase of the experiment, the researchers presented a new group of participants with custom-tailored information about the actual compatibility of EVs with their driving habits, and then asked them to rate how effective various battery sizes would be for their transportation needs. That intervention significantly closed the gap between drivers' perceived needs versus their actual needs, and significantly increased their willingness to pay for an EV—even more so than information about easy access to charging infrastructure or financial incentives.
The researchers concluded that correcting this compatibility bias—and convincing drivers they need not fear about EV driving range 90% of the time—may be an effective strategy toward getting more electric vehicles on the road. — David Shultz